Best friend is one of those rare species who can make you mad and laugh at the same time.
They are one but worth more than million. They are ears to all your whisper and mouth to all your laughter and thus they know things which you probably don't want to share with anyone else. what are those thing? Find out here:
1 – Who you are crushing to:
Crushing on someone is something very special. Feeling those butterflies in belly and sharing every minute detail of it to your bestie is the thing you all love to do. You can't not deny, it's your bestfriend who get the updates of all your news, be it status of being mingle or awful turn to single. They stand by you at every phase of your life and the reason why they are not your just a good friend, but someone no less than family.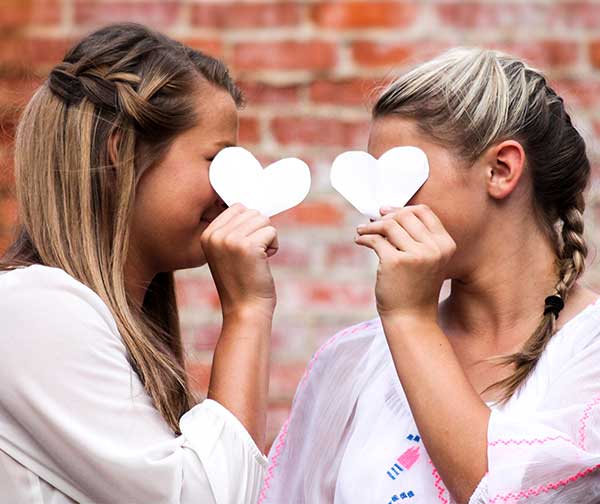 2 – Your darkest fantasies:
Be it bedroom romance or stripping on bachelorette party, your best friend know them all. They know all your fantasies and yes they never judge you, for they are one of your kind. The best part to have someone so special doubles they joy of every moment you spend with them.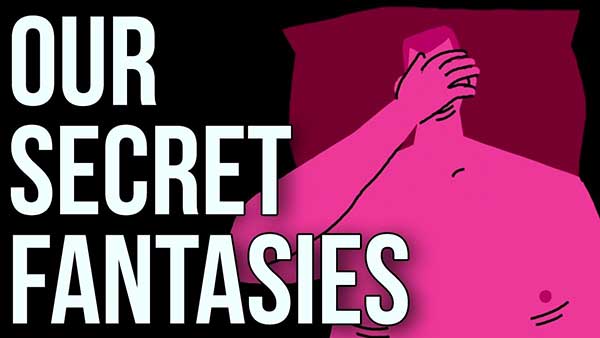 3 – Your Favourites: 
From your favourite pair of socks to the song you play on repeat, your BFF knows them all. They know all your favourites and surprisingly they enjoy them, even if they say it's annoying. We make friends and them become our family. Thus we spend majority of hourse with them and end up being a open book to them. But yes, they value it equally.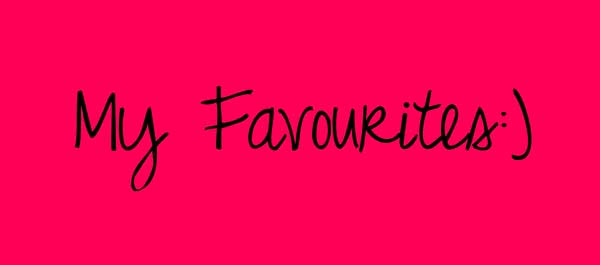 4 – Your jokes:
Well there is nothing like double meaning when it's all in your head. You're best friend decodes all your lame jokes for they know the accurate thought behind that. The reason why you often make an eye contact with your bestie every cracking even a lame joke, you know they will find the funny reason behind.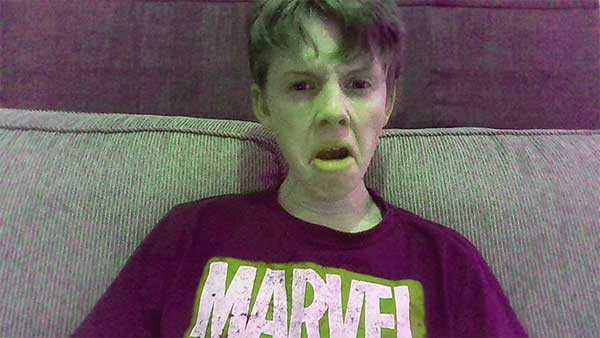 5 – Your blues:
They know what could shed your tears and thus they try to preserve them. They try every possible way to give you life back whenever you are down in the mouth. Thus despite of them knowing your weak points and thing that make you frown, they turn out to be your strength and support. 
6 – Your whys:
To your every why, they have 'because' and thus answer to everything you want to know. The reason why you seek them and call them every now and then. They understands you and thus prove out to be the appropriate person to share talks with. Your bestfriend is no less than a quick fix to almost all the problems in your life, and thus they make it a little simple for you to smile.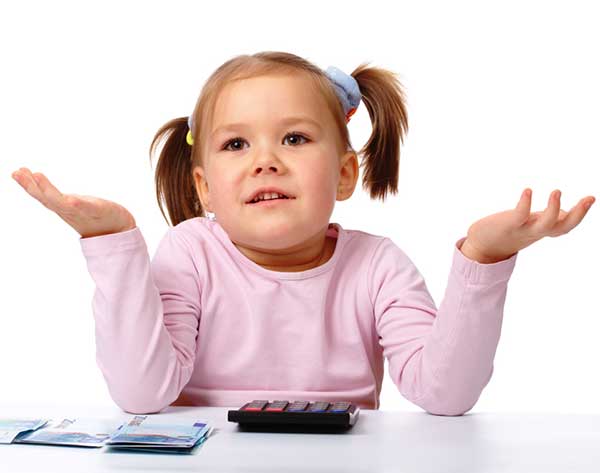 You make friends throughout your life, some good some distant while for best friend you preserve a special place in heart and thus make them once but for all. They are the key to your happiness and when are not around you do find things out of control. Out of those special things we do to ourselves, BFF is one such. You gift them to yourself and thus make them the part of your life. Lucky enough if you have them already, for many are still in search.