With so many options in front of us, finding love shouldn't be tough, no?
NO. Despite the option, most of us don't know where to look for love. Some may call true love overrated, while some swear by its beauty and passion. Irrespective of the category you fall into, you're itching to know where the hell to find out…right?
We tell you where exactly to find it…
At the gym:
If you're health conscious or just worried about your looks, hitting the gym is a great way to find love. Won't it be fun to find a like-minded partner who also loves sweating it out? It's also fun doing dumbles when you have a partner as it ads fun to the procedure. Make sure to keep your eyes open whenever you're at the gym next time so you can meet the love of your life! If nothing else, even going for morning walks, jogs and regular exercise can help you bump into someone special.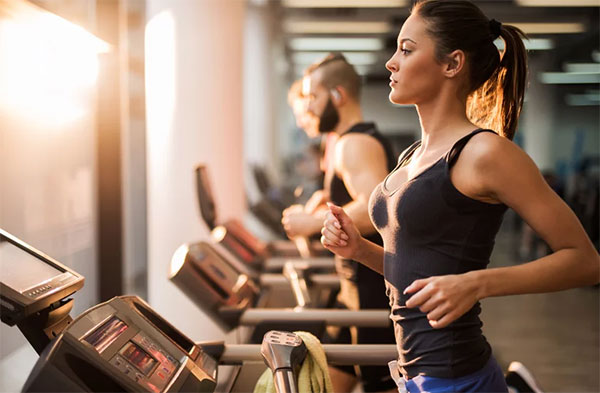 Book clubs:
This is a great place to meet someone who also worships books. If you're mad about writing and reading, it makes sense to catch up with somebody from book clubs. They will be more than happy to exchange ideas, thoughts and general craziness about books with you. Won't that make for a splendid date? If you can have easy conversations with him/her, he/she is a keeper.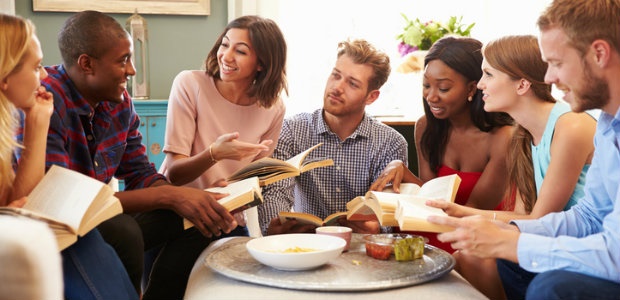 At work:
While employers discourage colleagues from getting into relationships, it's still the best place to find the love of your life. They will understand your pressure and be a support system. You can spend more time together as you're at the same place. You'll definitely learn more about their personality and attitude when you see them dealing with their juniors and seniors. So, the office hottie you've been eyeing for so long…go, make a move!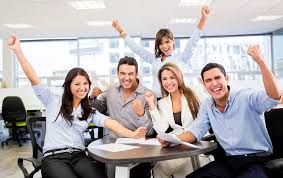 Friends of friends:
Have you ever thought of your friends acting as your messiah? If they have a bunch of friends who are single and ready to mingle, you are sorted. Yes, ask your friends to set you up with someone. Because your friends know you well so they will choose someone who compliments your personality. Simple, eh?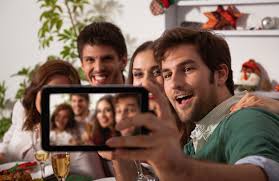 Despite these points, remember that you can find love just about anywhere. It can happen to you now, tomorrow or next year. But you'll find it…so, stay awesome and keep looking!