Valentine's day is just round the corner and lovers are gearing up to paint the town red. While brainstorming about thought gifts that will buck up their loved ones, the one side lovers too are rolling up the sleeve to finally bare their hearts out. Love is in the air and we are feeling butterflies in the stomach already!
Well, if you are running out of ideas as to how to propose your lover this Valentine's day, here are some suggestions that might make you go 'A-ha'!!
Gift her a pet:
Not any girl can resist having a pet as a gift. The furry buddies look exceptionally cute and it will melt her heart in no time!  Tie a romantic message under the little bundle of joy's collar and wait for the magic to happen!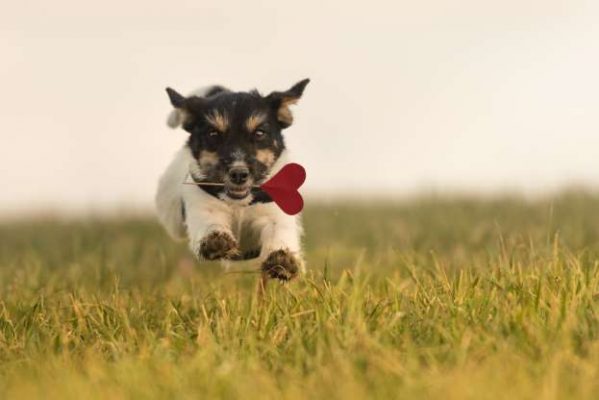 How about a treasure hunt?
If she is game for adventures, then hide cute messages around the house and ask her to find out! The prize? well, love of course.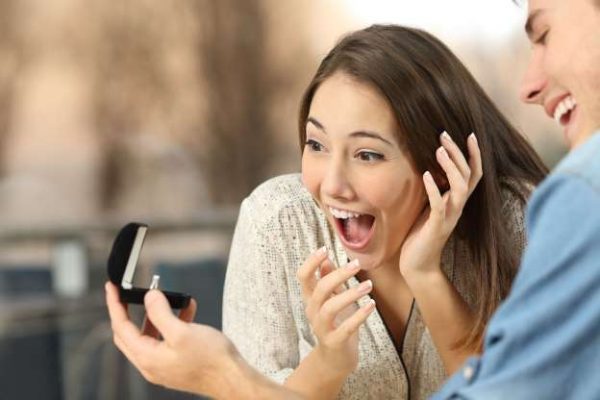 Make THE moment immortal:
It will be really special if you capture the moment when you propose. May be take her to a photobooth or hire a photographer. You will treasure the memories for the rest of your life!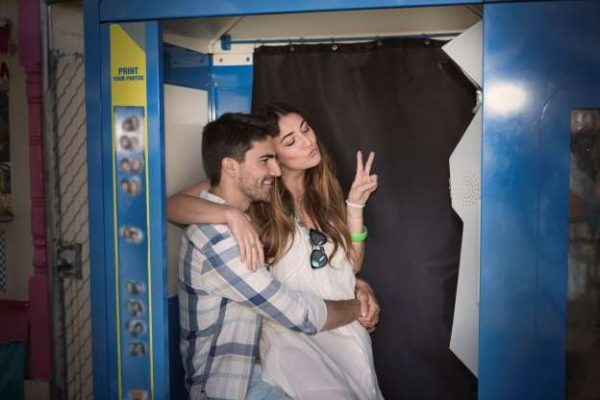 Invite her family for a dinner:
What's more heart-charming than a family dinner. To show your unending love for her, invite her family and friends to a dinner and win their heart.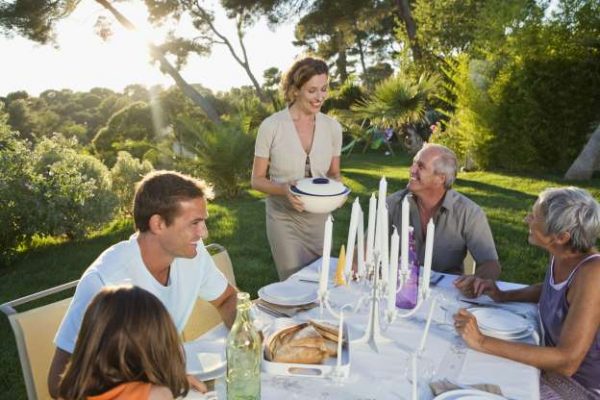 Take a walk down the memory lane:
Take her to a casual evening walk in a romantic place and propose suddenly. Well, she will already get the hint as you ask her out for a walk in the special day. You can then effortlessly charm her heart!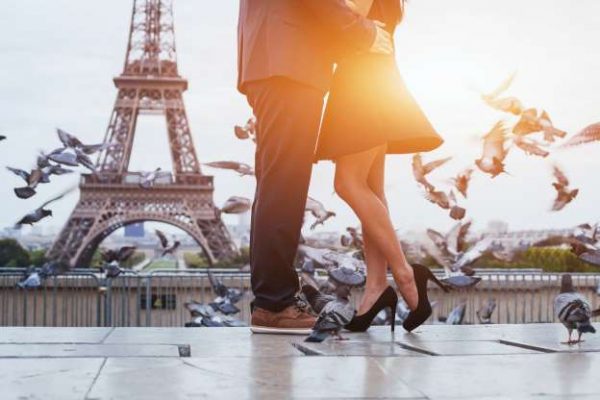 Pen down a poem for her:
Ever fancied yourself as a poet or an artist? then why not pen down something really romantic for her or may be attempt to sketch her portrait? Translate your proposal into a piece of art and they can't resist it!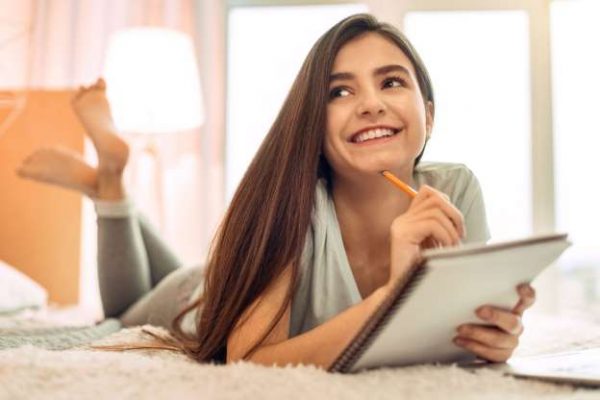 Sing a song from the heart:
There is nothing that music can't do! if you are not the creative sort, then you can definitely learn her favourite song and sing it to her to leave her surprised. Don't only focus on leaving the perfect impression. Instead, make sure that your feelings are well conveyed!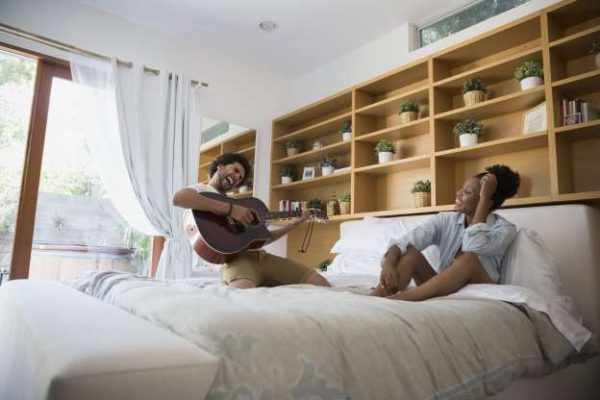 Take her on a surprise vacay!
Give the spring on your feet a chance and it will never disappoint you. Plan a romantic trip together and it will work wonders.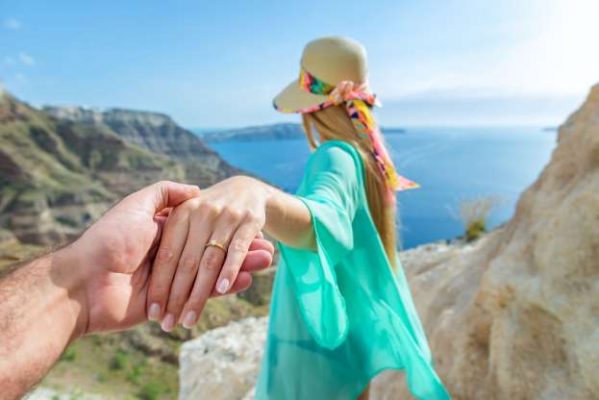 One for the books:
If she is a book-worm, your work is half-done! You can probably buy one masterpiece from her favourite author and hide the engagement ring therein. Oh, also don't forget to click her picture when she beams with joy on finding the ring!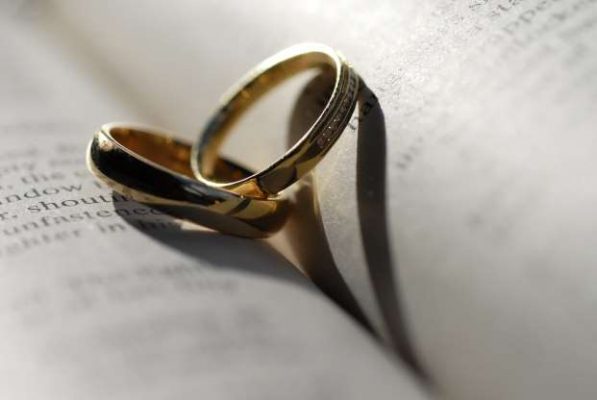 Puzzle it up:
If she loves to solve puzzles then may be customise a puzzle that hides your special message. Ask her to solve it and see her turn crimson with the end product!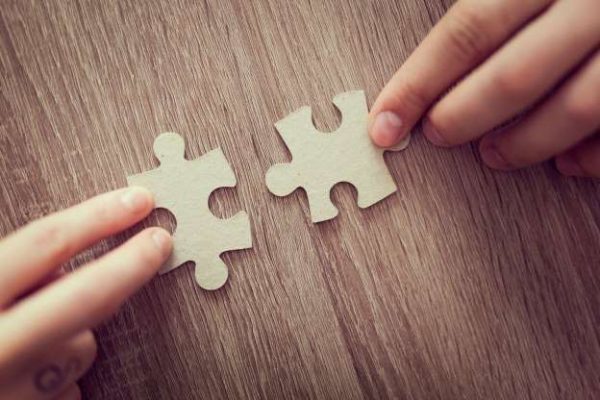 These are the cutest ways in which you can confess to her that you see her with heart-eyes!
All the best!