The bikini season is here girls and it's time you clean up properly for the beach season.
However, whether you are a novice or a pro, a bikini wax can always be pretty painful. If you are up for it the first time, here are a few friendly tips that will help you through the process of clearing your downers and also maintain skin health.
Bikini wax tips –
Ensure the necessary hair length
Always remember that longer the hair, the more difficult it is to remove it. Particularly for the public hairs, you must ensure that you have the necessary hair length as it can be really painful. The hair length should be at least quarter inch on the day of the wax or else your parlour lady old just have to go over one area multiple times. Painful!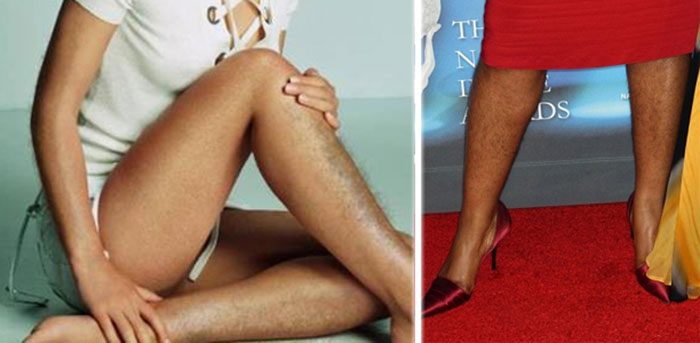 Do not shave before the wax
Since you need to keep a particular length of hair for the wax, it is advisable that you do not shave for at least 2 weeks prior to the wax. Even if you have special plans with your beloved, stall them for sometime because waxing after shaving can be tears-in-the-eyes painful.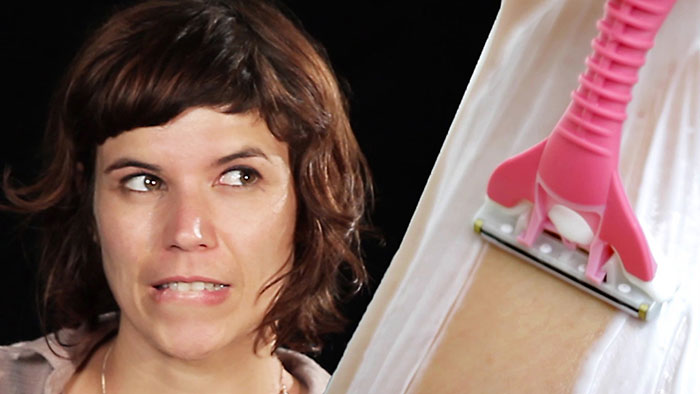 It is best to get to a salon that you know or are acquainted with. That is because the people there knows you well and also know about your hair growth. The waxer should be clean and also maintain hygiene since the bikini area is sensitive. If you visit a salon you already know, you would know that they are clean and good.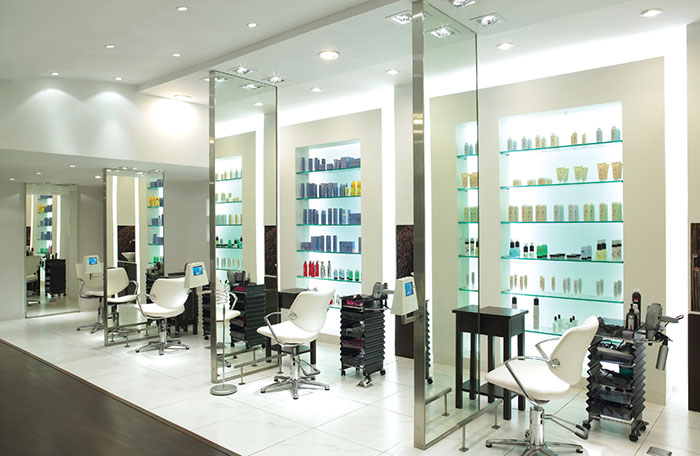 Keep tabs on your period cycle
Though it is a normal process, it is still better not to gross people out. Also, during your periods your lower abdomen and bikini area remains the extremely sensitive and you are already sore. Waxing then can lead to bleeding and more pain.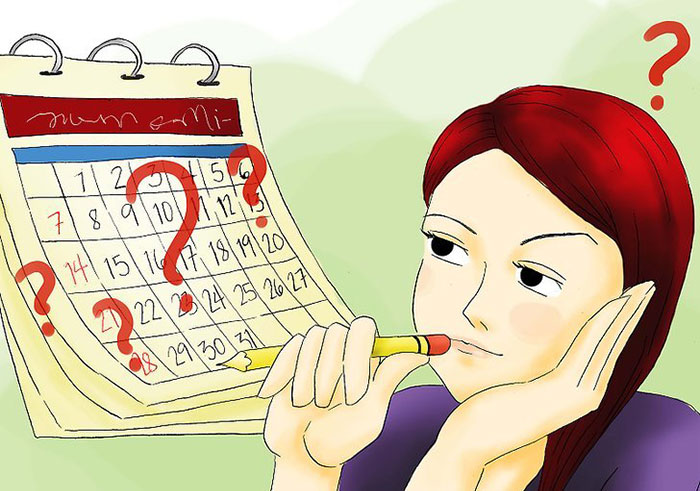 Shaving encourages ingrown hairs. If you exfoliate well, those ingrown hairs reduce to a minimum that allow you to have a soft and smooth skin in the area. Also, removal of dead skin cells will allow the wax to peel off faster.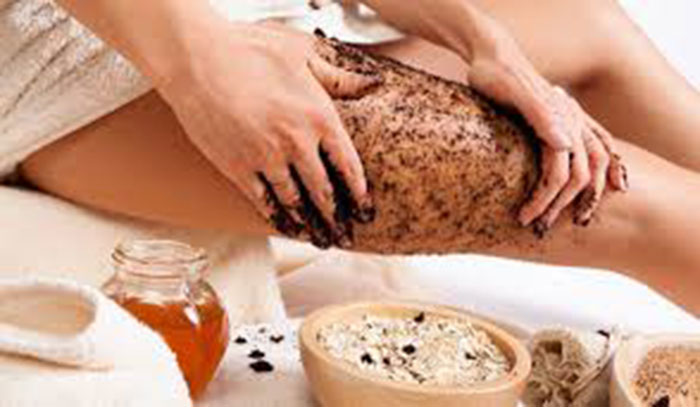 These friendly tips are really handy, especially if you are going for a bikini wax for the fist time. To avoid anything painful or any other accidents, it is best if you keep in India these pointers.