Romantic dialogues of bollywood – Bollywood has given us things in excess, ranging from fashion goals to food for thought.
It is brimmed with timeless classics that comes back time and again to inspire our daily lives. Especially, dialogues from Bollywood movies make good fodder for impressing people and they have one for every mood. Then there are the iconic romantic dialogues of bollywood which are a great help when wooing the opposite sex during the Valentines season. Or, you can simply send a text with them to your beloved to give her happy tears.
Here are some examples of such Romantic dialogues of bollywood:
Romantic dialogues of bollywood –
Mughl-e-Azam:
It is an evergreen classic revolving around the timeless love between Salim and Anarkali. Although we will be spoilt for choices when it comes to picking a dialogue from this movie because all are good, here is one that we think fit- "Jaahe naseeb, kaanto ko murjhaane ka khauf nahin, phool toh murjhaa jate hain par kaante daman tham lete hain"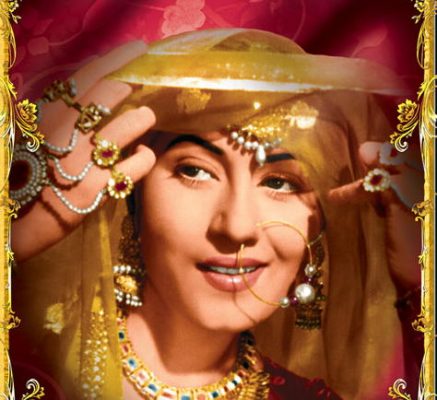 Mohabbatein:
Deemed as one of the most romantic movies of all time, Mohabbatein has given us many romantic dialogues but our favorite is this-" Mohabbat bhi zindagi ki Tarah hoti hai, har mod asan nahi hota, har mod par Khushi nahi milti, par jab hum zindagi ka saath nahin chhorte toh mohabbat ka saath kyun chore?"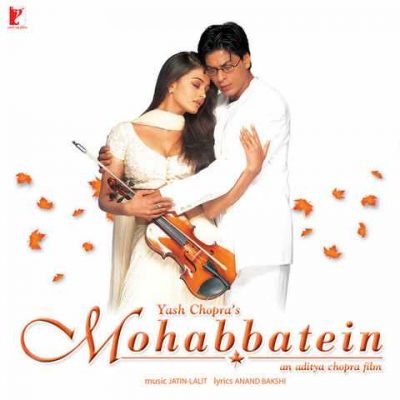 Devdas:
Inspired by Sarat Chandra Chattopadhya's novel with the same name, Sanjay Leela Bhansali's Devdas was all things classy and here is our favorite dialogue from the movie- "Chandramukhi is bhare paimane mei sharab dalogi toh kya hoga, chhalak jayega. Isi Tarah Paro ke naam se bhara pada hai paimaan-e-devdas bhi, aur bharogi toh chalak jayega. khud toh girega mujhe bhi gira dega zameen pe"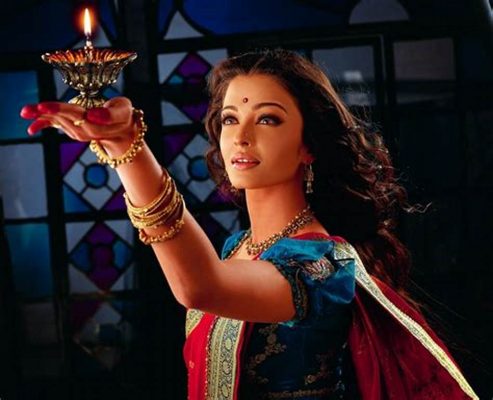 Pakeezah:
Without a shred of doubt, this legendary romantic movie has the collection of most romantic dialogues of all time and we are picking one most poignant one for you here- "Aapke paaon dekhe. Bahur haseen hai, Inhe zameen pe mat utariyega, Mailey ho jayenge- aapka ek hamsafar"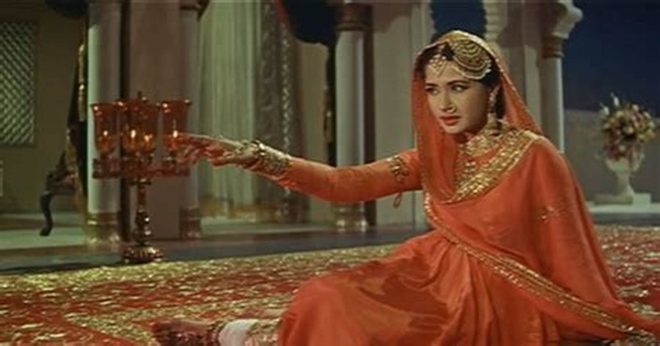 We can never forget what Raj said to her dream girl Simran while proposing to her- "Mujhe chahiye ek aisi ladki, jisse dekhte hi dil har arzoo, saare khwab, aare rang zinda ho jaye, bhi aisa hua nahi, lekin ab lagta hai jaise koi andekha anjaana chehra baadlon mein se pukar raha hai. Pata nahi yeh badal kab hatenge, aur kab who pukarne wali saamne ayegi"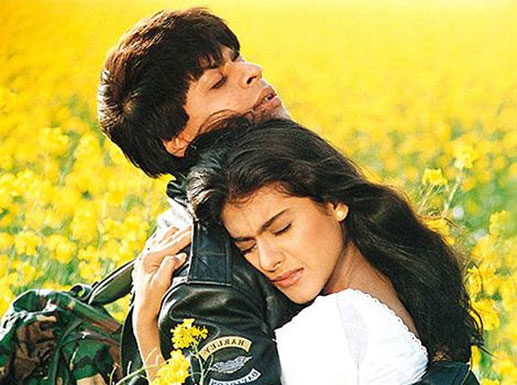 This was one of the masterpieces of Yash Chopra which made our hearts thump with the riveting romance between the protagonist characters. Veer, while being separated from Zara, honestly confessed his feelings for her saying- " Main nahi jaanta ke muhabbat kya hai, han Zara ke liye dil se ek dua zaroor nikalta hai ke iss ankho mei kabhi ansoo na aye, yeh hamesha khush rahey, ab agar yeh mohabbat hai toh mohabbat hi sahi"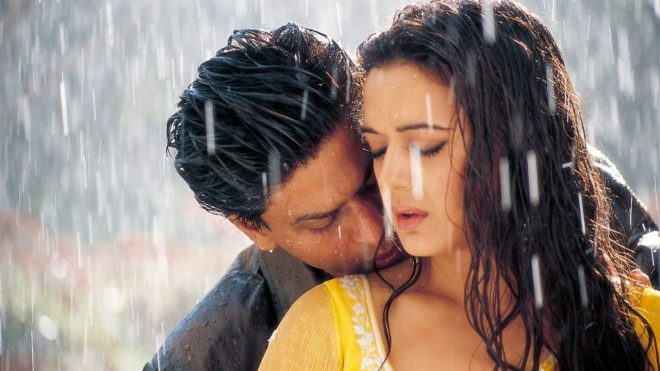 These are romantic dialogues of bollywood – These dialogues were ecstatic, get goosebumps every time when we hear.