Relationship tips from bollywood – Relationship woes are the next big thing people are facing these days. Thus, you must also be trying different ways to sail your relationship smoothly. But is there something that makes you worried? If yes, then you must need new age relationship tips from bollywood.
Our Bollywood actor and actresses come into limelight because of two reasons. One is obviously there work and the second most important thing is their relationship status. Though, today our film stars have a different take on being in a relationship. In fact, every film star has a different approach to dealing with the relationships.
The social media also plays an important role to help us know what's brewing between the two co-actors. But, is this enough to offer you the new-age relationship tips from bollywood?
Exactly, the answer is no. So, we have brought the perfect seven new-age tips from Bollywood. These tips will help you stabilize the relationship you are committed to.
Seven New-Age Relationship tips from bollywood
Respect Each Other's Privacy
Falling in love with each other is good. But, being around your partner 24×7 is displeasing. Therefore, you must respect each other's privacy and don't poke nose into everything your partner does. This is a healthy habit to stay happy in a relationship.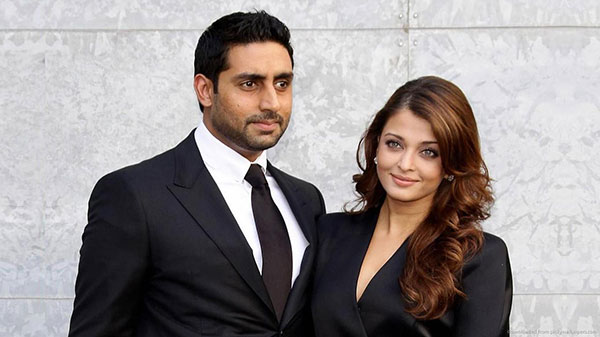 Never Make Fun of Your Partner Publicly
Try and avoid making fun of each other in front of others. Yes. Don't ever make your friends laugh at your partner. This is one silly mistake that people often make while being in a relationship. Your partner will definitely feel dishearten by this attitude. In fact, this will showcase as you are not fond of your partner. Making fun of your beloved in public is likely to hamper your relationship in a bad manner. Thus stop doing any such thing. This is one of the new age relationship tips from Bollywood.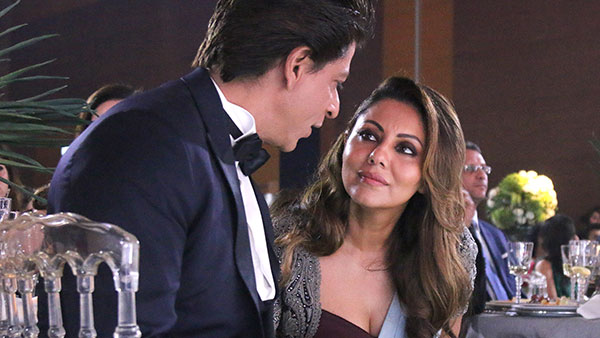 Don't Share Your Future Plans
No one knows what lies in future. Thus, don't spread a word about your future plans. Sharing your future plans may leave you embarrassed if the relationship won't work. So, don't give others a chance to laugh at you. Although, discussing your next move with the person you are committed is not a bad thing. Therefore, keep things unfolded only with your partner and not with the rest of the world. Every couple must follow this new-age relationship tip from Bollywood.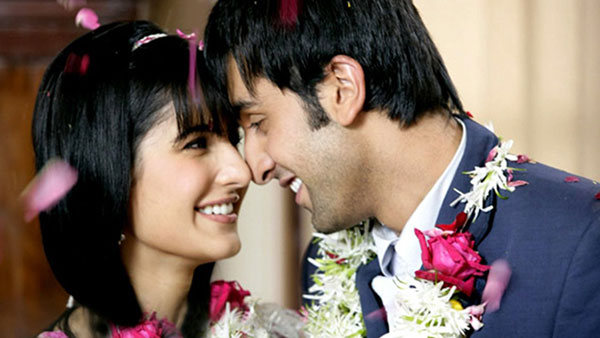 Show Your Character
Yes, don't go with the flow always. Rather speak your mind. This leaves a good impression on your partner and other people. The best thing about being yourself is having the trust of your partner. Your beloved will never question you only because he or she has heard something witty about you. In fact, the other person in the relationship will think twice before questioning you. So, we what you are always because it is good for both of you.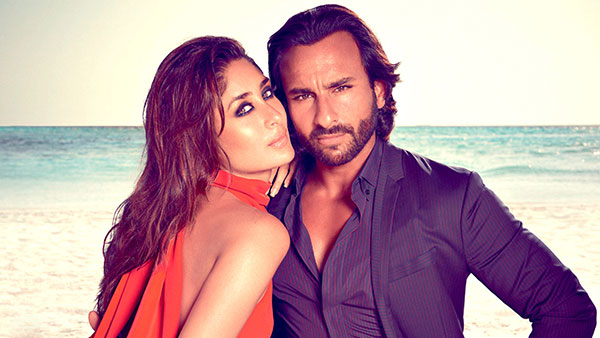 Sharing is Not Caring Always
We all have heard sharing is caring. But, sharing every bit and moment of your life can create a ruckus in life. Therefore, draw a line between what to share and what not to share with your partner. This is important in the new age relationships as people might take this in wrong sense. So, protect your relationship from all kinds of suffering. This is one new age relationship from Bollywood for you.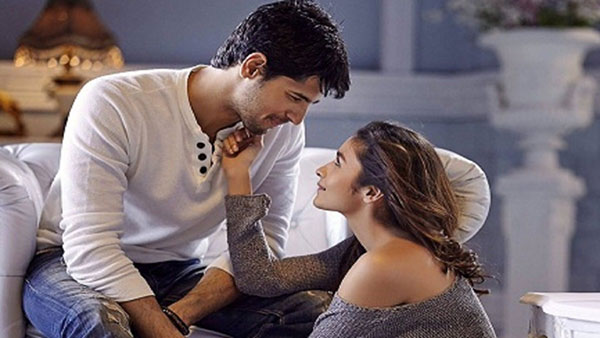 My Way or Go Other Way
This attitude in life won't work. In fact, you must have an understanding with the partner. Never try to prove your point of view correct. Another thing to keep in mind doesn't force the other one to be like you. Rather compliment him or her for being what they are. Last but not the least, never threat each other by saying do this else I will move out of this relationship. This is one of the new age relationship tips from straight from Bollywood.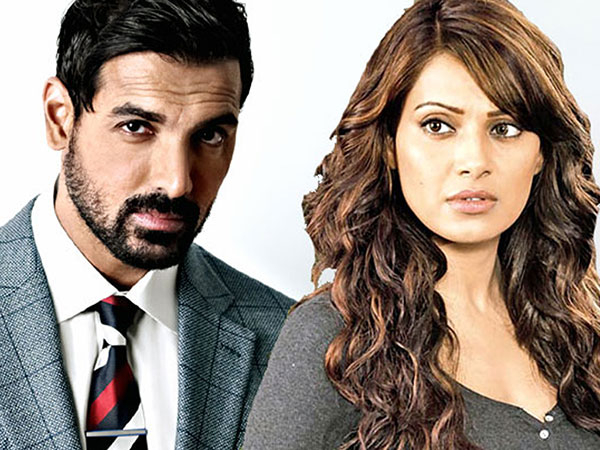 Feel the Love
Today most of the couple forgets that they love each other. Thus, they fight more than making love. This is what you need to understand and convey to your partner. Spend lovely time each other and talk little about what you both dislike about each other. This minimizes the risk of a fight and will keep the relationship going for a long time.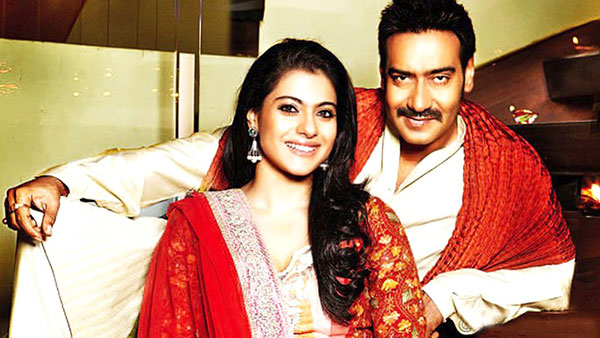 These are relationship tips from bollywood  –  So, keep these new age relationship tips from Bollywood in life and stay happy and loved forever.