Off beat date ideas – When you plan a date, what springs in your mind first?
The usual movie and dinner. We assume, you are bored with such predictable date ideas but too bummed to stir things up. Those hackneyed ideas just make you yawn but you are running short of ideas to liven up your love life.
Also, just when you are in the precipice of taking the relationship to the next level, you find you are bored with each other, blame it on those undistinguished three course meal ideas. It is a requisite to update your love with to keep the flame alight. Coupledom should have the spice and tang so that everything doesn't become dull with the course of time.
Then there are happening couples who are travelling a lot together, posting pictures in Instagram, hopping new bars and trying out new drinks turn you green with envy. There are ways you can tactically avoid being a 'boring' couple.
Well, you have tried that Netflix and chill idea too, watching Stranger Things episodes in quick succession, shared a pizza, had raunchy sex but everything became mundane eventually. What's more, cuddling too seem too clingy-assed right now to you. Here are some kickass Off beat date ideas hence to give your love life a new lease:
Off beat date ideas –
Karaoke Bar:
You may not have the proper vocal training and sound shitty in the microphone but after a couple of shots, everyone becomes Taylor Swift, trust us. You can sing along the tunes and make the evening worth your while together.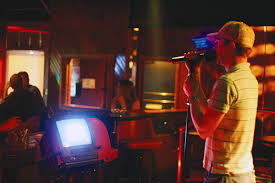 Try the Flea markets and food walks:
A couple that eats together, stays together. So, if you are dating a foodie, there are myriad food walks organized around the town where you can participate together. Also, try the new fast food joints opened along the bustling streets and make you story. You can also hit the flea market for some budget buys together.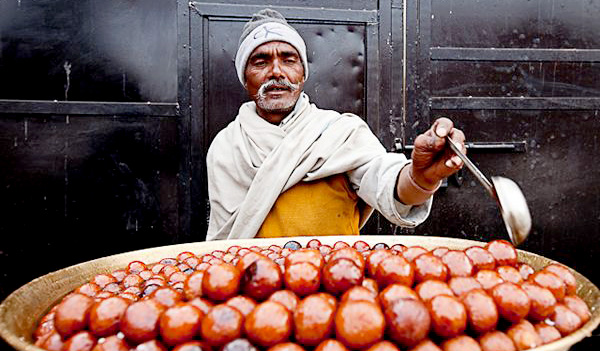 Try a live gig:
Live bands keep performing around the city. You just have to grab the tickets beforehand and you are sorted for good music and food. Even if you don't have the same taste in music, you still don't have to indulge in some forced conversation which leads to awkward silences because there is no room for silence in a live music gig. This way you can have a gala time together without having to hold hands and do gooey stuff.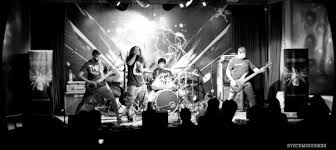 Try Bowling:
This is helluva idea as new bowling centres are sprawling around the city. Instead of going clubbing, you can indulge in this Bowling thing where you can ask your others friends to join too.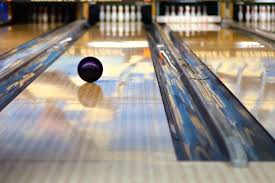 Try Gaming Arcade:
Go gaming. Try Mario Kart and Pin ball in the nearby gaming arcade where you can spend an hour or two as gaming opponents. Try collecting maximum tokens. Let the kid in you have fun!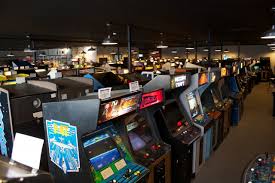 Weekend brunch:
Having a Sunday brunch together sets your mood all right for a good sex afterwards. Else, you can also go for a romantic long drive and stop by a roadside dhaba to watch the sunset and treat yourself with some authentic Punjabi cuisine.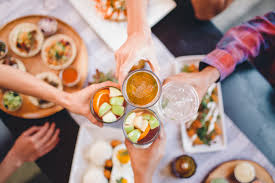 Try these Off beat date ideas to beat the monotony. Don't forget to inform us how it went.