Who does a person blame for divorce? Some blame their luck while few have complains about their partners. The reason for divorces can be any but if it happens then it does makes a  marriage incomplete. Settling after marriage is a difficult task even when couples know each other for years. Many couples feel the pressure of being in a relationship but do not want to get rid of it. The strength of the marrying couples with zodiac signs and the influence of the planet enables them to handle their relationship sensitively.
Zodiac signs are responsible to bring peace and harmony in person. Above all intelligence is also another factor that increases the stability and connection in a relationship.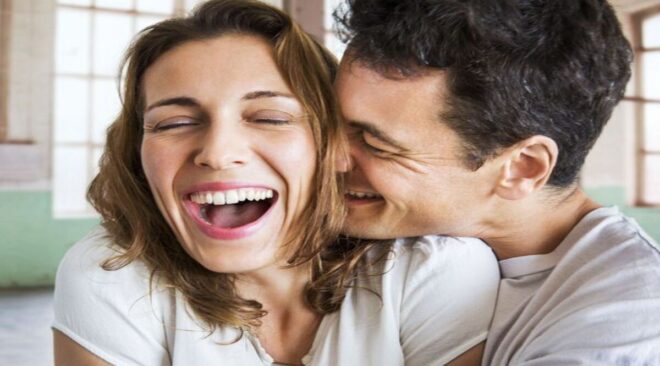 Zodiac signs have different characteristics and features. On these factors the emotions and behavior of the couples depend. Such Aquarius has a wonderful behavior to keep their marriages live long, till their last breath. They are loyal and committed to their partner, but once they feel any stress in the relationship somehow then it can be saddening to them. So, if there is any phase in life that can reach divorce they try to avoid it. It is hard for them to handle the situation. In extreme conditions of life to face divorce, the end phase may force an aquarian to end any relationship. They may be along with friends and families wherever they are comfortable to forget their bitter memories and overcome the situations.
While those who are emotionally balanced when marrying couples, one of them can be Capricorn. They cannot tolerate divorce even in their dreams. Once they are married they try to live the relationship till the end of their life. Less into complications, this zodiac sign is always happy in his periphery of married life. They are ready to compromise with any situation that may lead to the breaking of the relationship. Capricorns do not easily get into a strong bonding. But once they are into it, they will stretch it live long.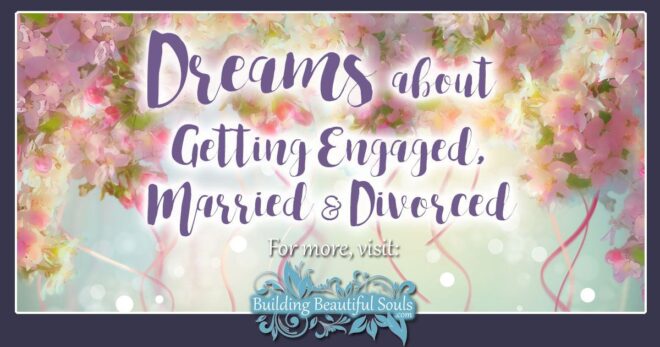 Relationships on Strong Bonds of Marrying Couples
Strong bonds are also seen in Scorpios when they are marrying couples. They aim to think far to live and explore with partners at any stage, it may be covered with sadness or worries. Complications can be any type but they are not ready to give up relationships unless it is necessary to get a divorce. Overall they try to work on the flaws and faults before getting into ending their relationship. As they know once they are out of the relationship, there is no way for them to return back and rethink their relationship.
Marriages can mean different to many zodiac signs, but Virgos try their best to keep their relationship up to the mark. They can reach their extreme level to save their relationship from divorce. Virgos are less seen to have divorces compared to the other zodiac signs.
Zodiac signs that stay away from divorces may face many problems. But the marrying couples' emotions and attachment do not allow them to give up on separating signatures on papers.