Indian Hotties – Love is an involuntary reflux and it just happens notwithstanding the national barriers, cast or creed.
When two opposite sexes click as friends, things gradually grow into a step further when they become lovers and if these two people are famous, their camaraderie is always brought under the scanner by the media for potential gossip. The martial rivalry of India and Pakistan goes eons back but little did lovers seemed bothered about it.
Here are some instances when Indian hotties fell head-over-heels in love with Pakistani Cricketers.
Indian Hotties –
1 – Mohsin Khan and Reena Roy:
Mohsin Khan was adored by many for his handsome looks whose charm Bollywood actress Reena Roy could not also escape. Mohsin Khan played for his country between 1977 to 1988 and Reena Roy was at the peak of her film career during 1983. The duo married in the year 1988 and became parents to a daughter named Sanam. However, they eventually divorced and Mohsin got back to Karachi after gaining custody of their daughter.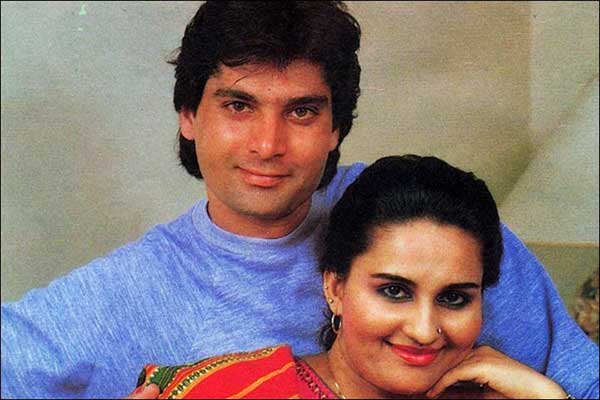 2 – Shoaib Malik and Sania Mirza:
India's most famous female tennis star, Sania Mirza decided to marry her long term beau Shoaib Malik which created quite the sir in media. The marriage was a buzzword of then and still going apparently strong.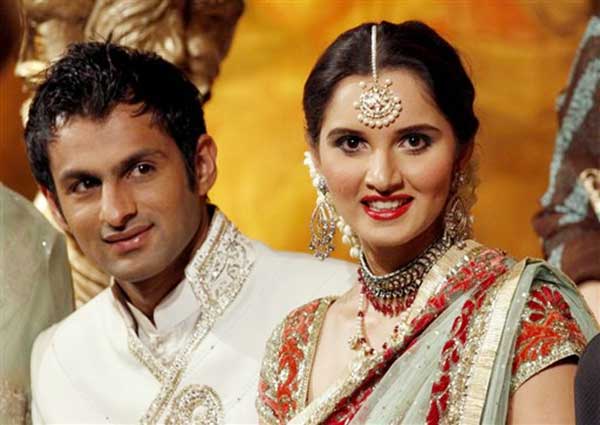 3 – Imran Khan and Zeenat Aman:
Imran Khan had menacingly good looks and ZeenatAman was a heartthrob of Indian men back then. They were both rumoured to be romantically connected to each other during the 1980s during the Pakistani team toured in India. However the relationship didn't last long and Imran Khan went on to marry Jemima Goldsmith.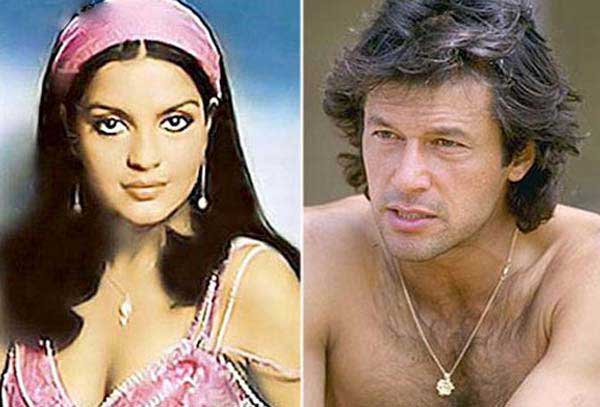 4 – WasimAkram and Sushmita Sen:
The Pakistani bowler WasimAkram, who turned quite the heads with his killer looks, dated Bollywood hottie and former Miss Universe Susmita Sen for a while. Sushmita rubbished all the rumours and WasimAkram dated another foreigner woman Shaniera Thompson later.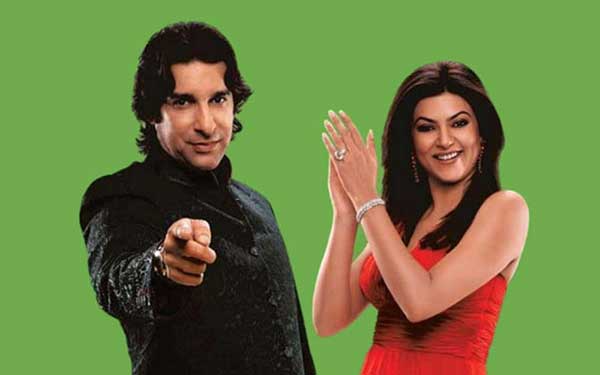 5 – Zaheer Abbas and Rita Luthra:
Otherwise called Asia's Bradman, Zaheer Abbas married Rita Luthra after meeting each other in the year 1980 in a cricket tournament held in England. Rita, who later changed her name into Samina Abbas, now lives in Karachi with Zaheer and runs her own interior designing business.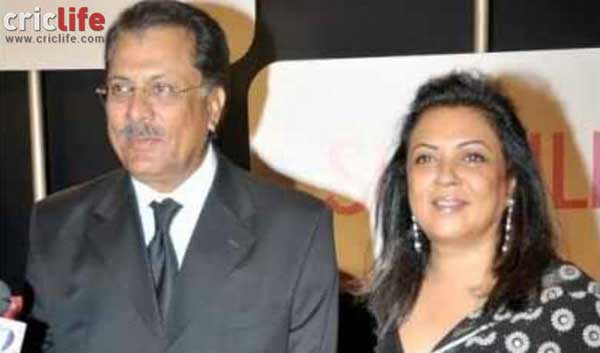 Indian Hotties – These are the notable 5 cases of Indian women marrying or dating Pakistani media which caught most media attention.