Health and wealth both are important in a relationship it may be after marriage between a husband and wife or girlfriend and boyfriend. Money is the base of any relationship, while those who still believe that they can spend their life together without money, after some days of relationships may fade down similar to fading of colors. A strong mental and physical health are also important when both couples think of spending time together. No one can replace each other but some point of a time relationship turns to head in a complicated manner.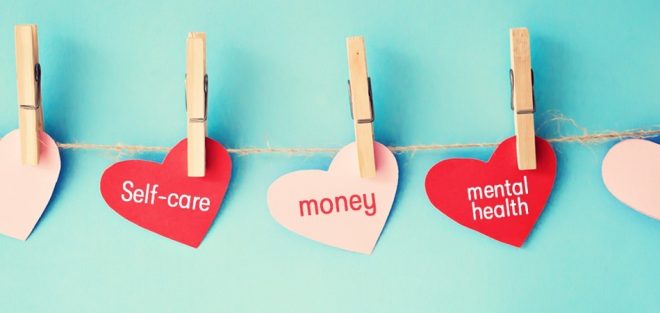 So at the initial stage for the sake of strong bonding, it is essential to understand and know to balance between health and wealth. Health is the main key for a healthy relationship, so if you find that a distance arises between the couples which are unlike the start of the love affairs it is alarming. The entire presence and spending quality time with the partner smoothen the bonding. Develops trust and brings you closer but often most of them lack to be present mentally and physically.
So, health is important, but where does one lack in providing the importance to the partner? How deterioration of health discourage building a strong bonding?
The main reason for health issues is the urge to work more and earn better. For earning a little bit more, commonly, one will put some more time and effort. Slowly earning turns to become an addiction and you finally less time for yourself; as you lack sleep, you are highly stressed most of the time and then you find yourself surviving with lots of health issues.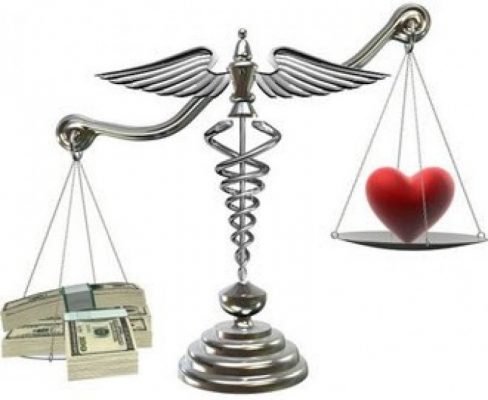 As you spend less or no time finally your partner finds out some alternative ways to keep herself busy or utilize it in some better opportunity while slowly a gap starts to develop in the relationship which cannot be managed or fulfilled by health and wealth.
Wealth can provide you a better materialistic lifestyle, fulfill yours, and your partner's regular amenities including the medicines for recovery from health issues. But you may always lack the bonding of trust and happiness that you had aimed to have at the start of your Journey.
But somewhere it is true without wealth life becomes unbearable similar to the lack of health. When it is time that your partner may have demanded for a diamond ring on her birthday but you are unable to spend. Often you will realize that the lack of wealth develops issues in the relationship.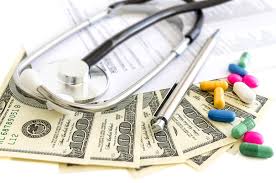 The wealth that cannot provide luxury and comfort does not create major bonding issues when you can give some time to your partner keeping the essence of health and wealth aside. A proper balance between health and wealth has always proven the strong bonding that has developed over time. Neither money nor the stress of work and health should interfere in between the couples as at a point of time both need to make up their mind to live happily ever after no matter whatever hurdles are in the path of togetherness.