Chhole-Bhature – This is really a tough decision whether to indulge in snacks or a complete meal.
The street snacks being the cheapest options and for their quick delivery when hunger pangs almost kill us, we resort to them most of the times. Legit enough because they are tasty to say the least. On the contrary, the main meals would exhaust you a lot of money in restaurants, let alone having to wait for 20 minutes. When it comes to snacks, Punjabi ones cross our minds first for being high on Masala and butter that let out a paradisiacal feeling inside the mouth.
Of course, this goes without saying, the most loved Punjabi snack is Chhole-Bhature which is filling and tasty in the same vein.
It has become a staple for all of us office-goers and rightfully so. The Thelawallah bhaiyas make quite a killing from them we must say and we will give you a few names of the places that sell most awesome Chhole-Bhature in Delhi.
Sitaram Diwanchand, Pahargunj:
If you want to be served a piping hot plate of Chhole-Bhature in Delhi, this place is your sure go-to. You should absolutely give this one a try if you haven't been here so far. Address: 2246, Chuna Mandi, Paharganj, New Delhi . Per plate cost-70.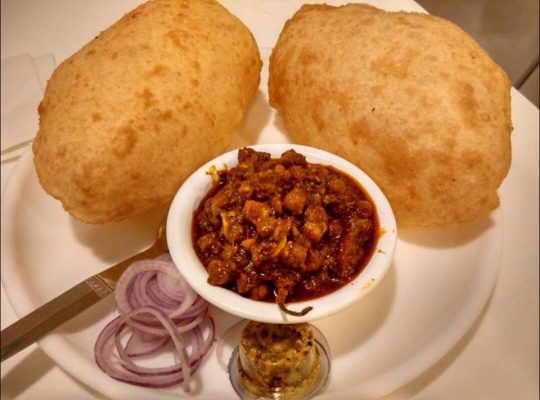 Baba Nagpal Corner, Lajpat Nagar:
If you want to treat your taste buds, don't miss their delicious chana-bhature which has a major draw among foodies too. You may have to brave crowds if you are going here on weekends. Address: 7/25, Old Double Storey, Gupta Market, Lajpat Nagar 4. Per plate cost- 70.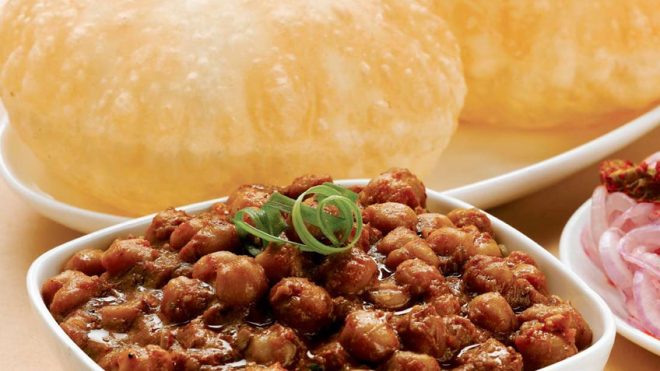 Om Corner, Carol Bagh:
This place is well-thought of for serving the awesomest Chhole Bhature around the city and hence is an iconic place to tell you. They have recently opened new branches in Ghaziabad and Janakpuri. They start their shop as early as 7 am in the morning and stocks run dry soon. Address: Sant Nagar, DB Gupta Road, Karol Bagh, New Delhi . Per plate cost- 50.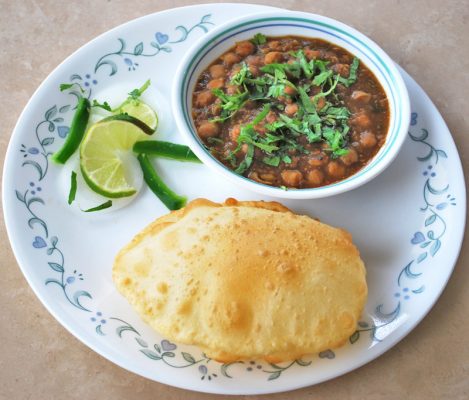 Chache di Hatti, Kamla Nagar:
This place is pretty popular among foodies too and their options are very limited. Probably this could be the reason they don't have to compromise with the quality and you get the best Chhole-Bhature here around the town. They also have the take away option available. Address: 32, Near All Smile Dental Clinic, Kamla Nagar, New Delhi . Cost Per Plate: 45.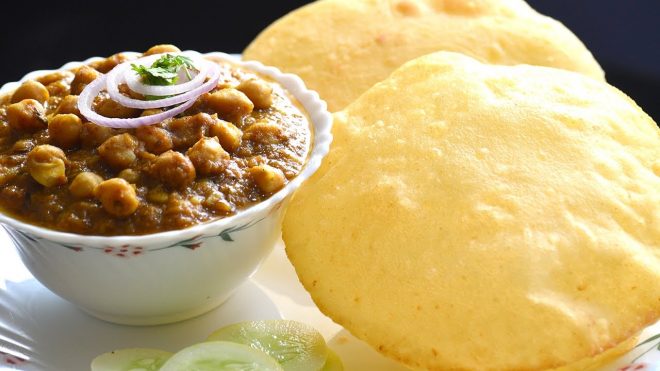 Roshan di Kulfi, Karol Bagh:
This is another iconic eatery in Karol Bagh which is pretty old one too. As the name suggests, they are known for serving the loveliest Kulfi but they equally fare at serving Chhole-Bhature too. Address: 2816, Ajmal Khan Road, Karol Bagh, New Delhi. Cost per two plate- 500 approximately.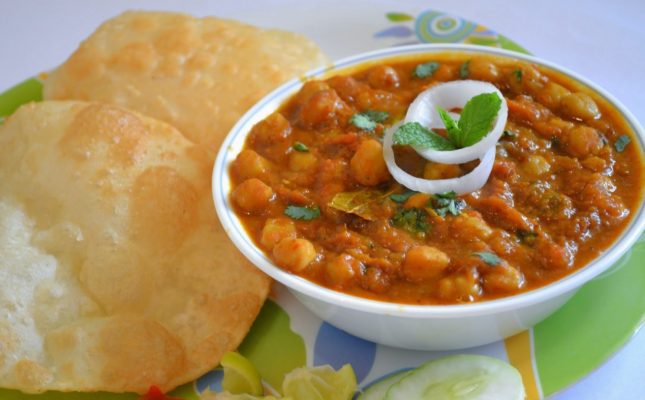 The names make us so hungry. Can't wait to binge on some awesome Chhole-Bhature, are you going too?