How to deal with her mood swings – Women and their mood swings are very much known to the world. Men usually quote saying that no one can understand the brains of a woman.
Women and their mood swings are very much known to the world.
Men usually quote saying that no one can understand the brains of a woman.
But it's high time that you accept the fact that women will always have those inevitable mood swings and no, PMSing is not the sole reason behind it.
You need to agree to the fact that women are complex and rather than hyping it, it will be really good if we make them feel better about themselves. Mood swings of women are genuine and the reason behind it can be, they being more sensitive towards the nature.
Here I don't mean that men are insensitive but in many cases women do lead.
Your woman would highly appreciate if you understand her during the tough times.
Reach out to her
Normally, there is a possibility of a girl returning to her cocoon and cutting her off from the rest of the world. Also most men think that it is better if they leave her alone. Breaking this myth you must know that it is very important to reach out to your girl to make her feel better rather than leaving her to own self. Communication is the best medicine and yes it surely works!
Calm her down
After talking her heart out, the next step is to calm her f**k down for whatever reason. It is always appreciated by a woman when you are there for her whenever she needs you the most. Women do expect from their men to decode things from their talks and not to mention they are highly impressed.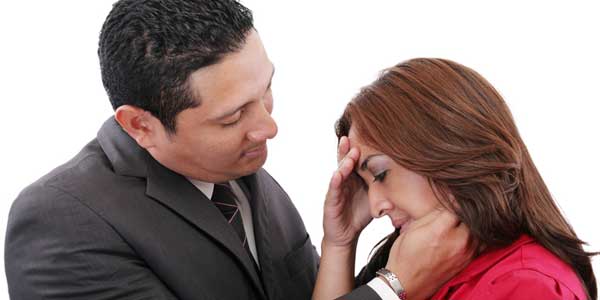 Take her to her favourite place
What is better than taking your lady love to her favourite place on a date? Arrange a lovely date for the lady and you might never know that it may work to its best! Going to some exotic place and spending more and more time with her is something really good to do.
Boost her confidence
During her mood swings it is very important that you make your lady feel good about her. She should not be broken and help her out to fight from all kinds of bad thoughts coming to her mind. She might feel low because of the inferiority complex that might be troubling her or the stress at her work place. There can be n number of reasons for making her feel low. At such moments, few words of encouragement can be a boon.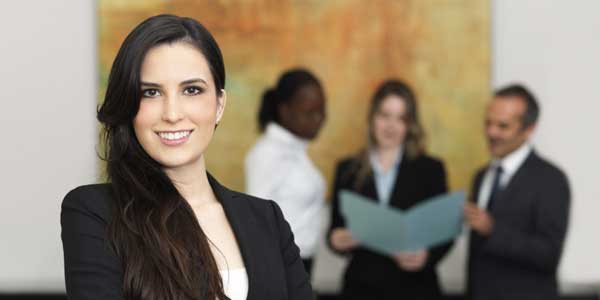 Hug her
Lastly, one 'jadu ki jhappi' can do wonders to your woman and help her feel better. Hugging a person can be really good, it also at times work as a total stress buster for both of you. After all it is always good to find some love in the air!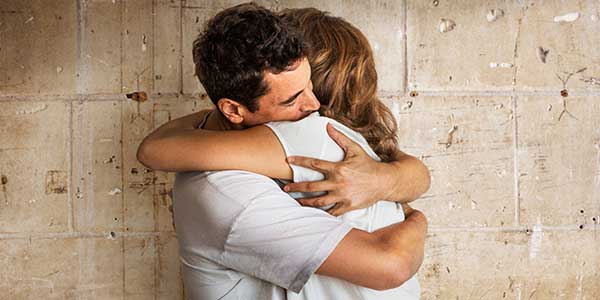 Keeping the above points in mind you can surely be a man of her dreams who thoroughly understands her mind, and be a pro at handling her mood swings. Trust me it does work in strengthening your relationship in the long run!