Father in law and Son in law – You have always heard about the different types of the relationship of a mother in laws and daughter in laws but now the relationship between father in law and son in law have changed to make several incidents though they are funny but somewhere they show their love and care they have about their daughter.
Father in law and Son in law –
Okay!! So you can Take Care of my Daughter better than me?
Whenever a daughter arrives home with her boyfriend to introduce him to her parents, especially her father. The first expression anyone will see on father's face with an expression of wonder" Oh you" Such a young guy most of his daughter's age. The first thing is in his mind "Oh! so you think being my son in law you can take a good care of my daughter".
This relation between the father and son in law is amazing and challenging as one being her father, most precious property has to handover to a person who might hardly care about my daughter, has a doubt on how much he will be eligible for his daughter.
How much do you know my daughter?
The day he becomes the father of his daughter, is aware of her books, her dresses, school outfits or when his daughter is upset for any reason. What to do if his child is suffering from cold, coughing or fever? Father knows everything; when a daughter declares to settle with her life partner, the only question that a father has on his mind is "How much do you know about my daughter"?
Tell you! Should have a look at the face of " would be" son in law find a confused person with a confused answer and might be to manage the situation the reply is generally Sir! I will try my best to keep your daughter happy. No a father of the daughter will not believe though not a satisfactory reply but it can be granted as a father knows that he cannot take care of his daughter like he has done throughout.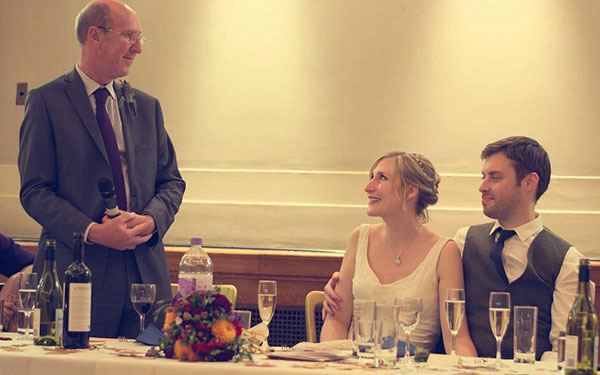 Why do you want to marry my daughter?
If you hear this from a father then it is because of his love and care. Father's mind with lots of queries generally asks "Why do you want to marry my daughter"? Now even here in this question, he wants to say that "Why my daughter? Do you want to get married? Though funny, convincing father in law for letting her daughter to an unknown person is highly challenging. Sometimes you have to prove yourself to be the best for his princess. Know it! You cannot take my daughter so easily. Clouds inside, mind with many questions.
Father's obsession; this guy has taken my daughter away from me?
Yes! Son in law just know it your father in law may be talking to you sweetly but beneath his heart, he will be saying "This person has taken away my daughter from me". Well, few fathers in laws do not talk too much to their son in laws because parents feel lonely as their daughter is no longer home.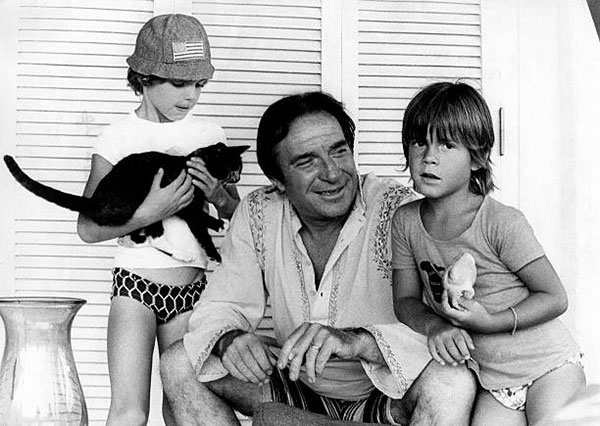 Parent in-laws do not dislike their son in laws but it's only that they find someone else holding a place at a corner of their daughter's heart maybe they feel ignored and insecure.