Office BFF – We feel like being trapped in an inferno when we spend long hours in the office.
The only breath of fresh air comes from the office buddy who feels like home. Since you two are in the same boat of dealing with the tantrums of seniors and meeting targets, you feel a string attached to each other and while away sometime discussing about your weekend plans and recent buy. You also have no qualms in spending the weekend with her because your wavelength matches with her a lot. You have iside jokes with her and can binge watch Netflix series with her sharing the same earphones during the lunch break.
Here are some other things that you can completely relate to if you too have  an office BFF who makes your office bearable.
'Chai peene chale kya?'
This monologue is for keeps. Chai is not only Chai, it's the nectar that keeps you motivated throughout the day. After a couple of hours of losing your mind over work and braving boss hovering around you like a helicopter, you gasp for breath and ask your office bestie to go downstairs and have a cuppa. Chai peena equals to gossip, a lot of chuckling, eyeing the office hottie pass by and all that jazz.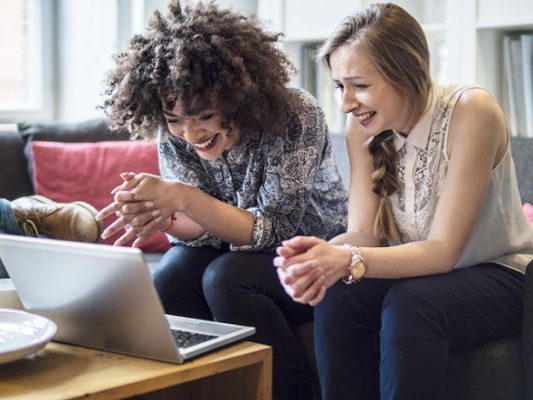 'Iss weekend Sarojini Nagar jayenge'
Because small joys bring big changes in your life, you like lacerating on the vendor for keeping a higher price on stuff, lunching on Masala Dosa after your ego is satiated from the successful bargaining and whiling away time doing nothing, these all you can do with your office bestie.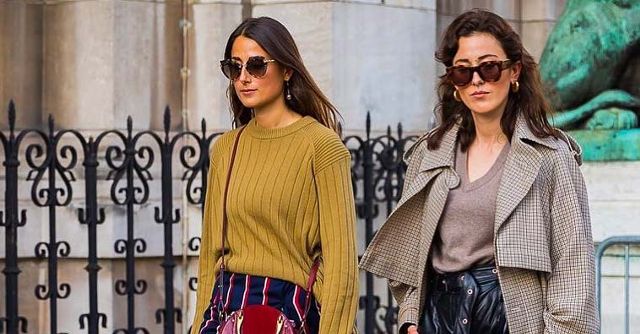 Save some Biriyani from your plate:
There is an unwritten rule that you will have to share your food with her no matter what. Sharing food means connecting on an emotional plane and you absolutely have no qualms to save a large share of Biriyani for your office BFF.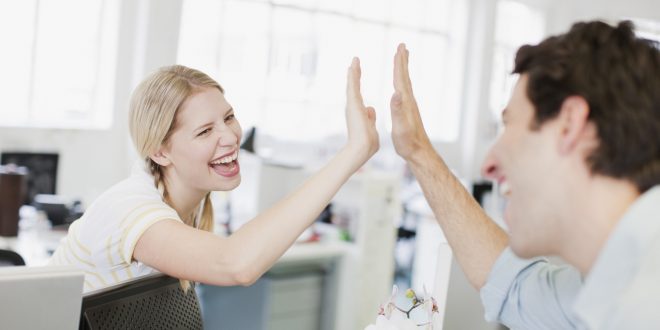 I want this bag too, take me to the place:
Right to Information is highly functioning among friends. When you have grabbed something really eye-catching, it is a ground rule to share the information with your office bestie. Or else, you need to take her to the place you made this purchase from.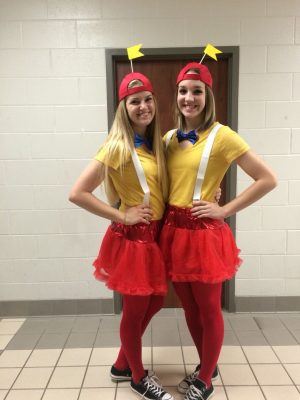 "Chal Sarabhai episodes dekhte hai":
You need your daily dose of humor to feel alive. Sarabhai vs Sarabhai is your common favorite because your wavelengths match. It gives you light moments of laughter that kills your boredom and relaxes your mind. Hence, you binge watch episodes back to back and roll on the floor laughing together when nobody is watching.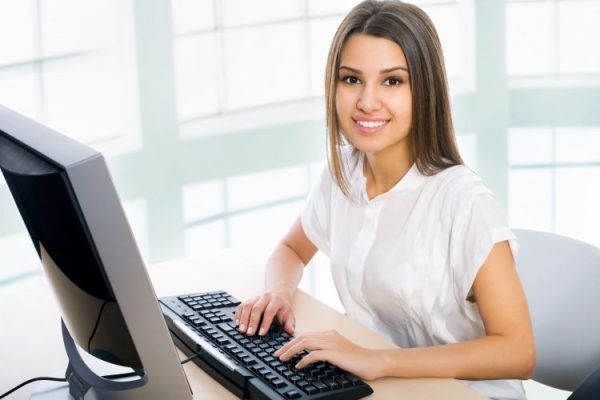 The office BFF is a gem to treasure and we all have our own. She has your back when someone bitches against you. She makes office seem like fun and what's more, she shares her make-up with you too. I hope this post felt like calling her right away!