Every boyfriend wants to keep her girl happy and show her that how much he loves her.
But sometimes we run out of ideas to express our love and make them feel special.
So here are the top ten Awesome Date Ideas that will surely make your girlfriend fall in love with you! AGAIN!!
1. Take Her Down The Memory Lane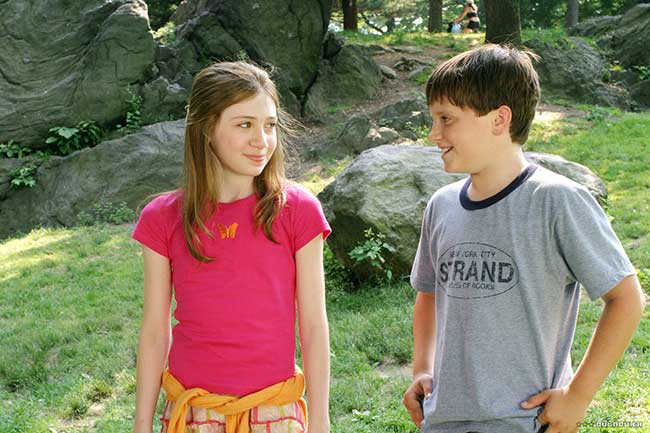 Do a little research about her childhood & make a plan to visit those places that she used to visit in her childhood.
2. Make Her A Star..!!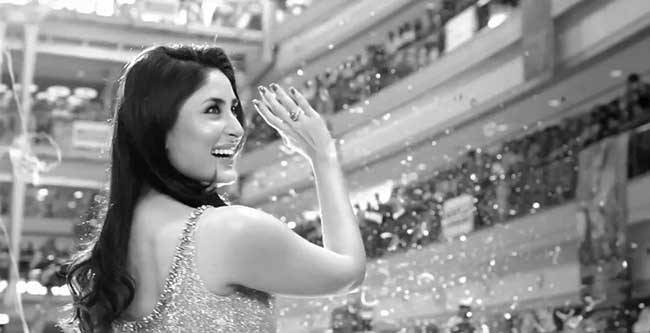 Be it a theme park or a movie theater or a club; make her the star of the event, bring the spot light to her by publicly highlighting her good qualities and say how you are proud of her.
3. Embarrass Her But In A Good Way!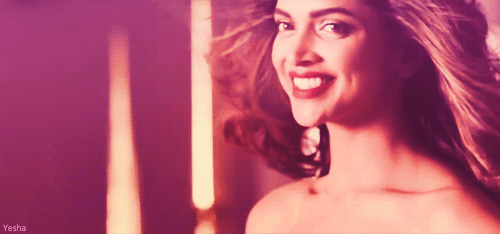 By doing an impromptu dance or by dedicating a song to her in front of her friends, she will surely be embarrassed but will always hold this gesture close to her heart.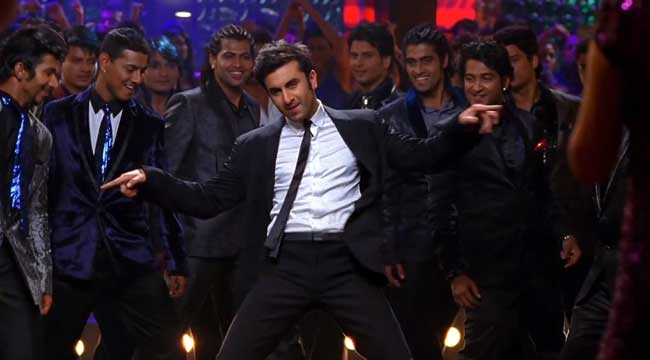 4. Collective Surprise!!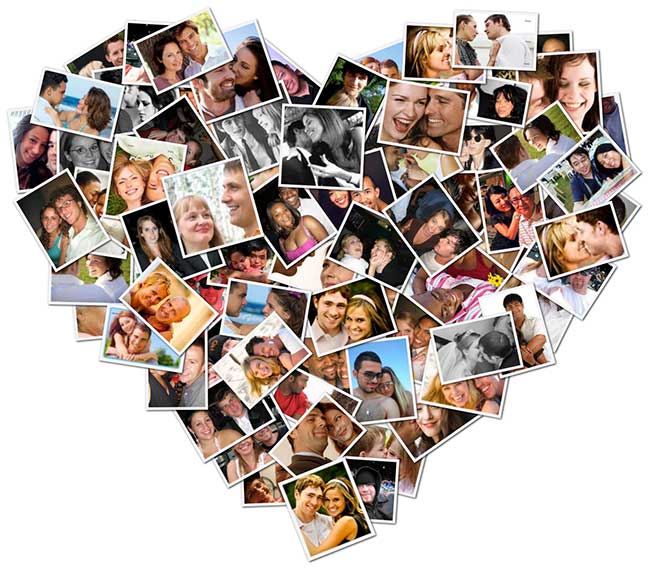 A collection of your photographs together from day one or a sum of her favorite dialogues or movies or chocolates. She'll love it 🙂
5. Go For A Treasure Hunt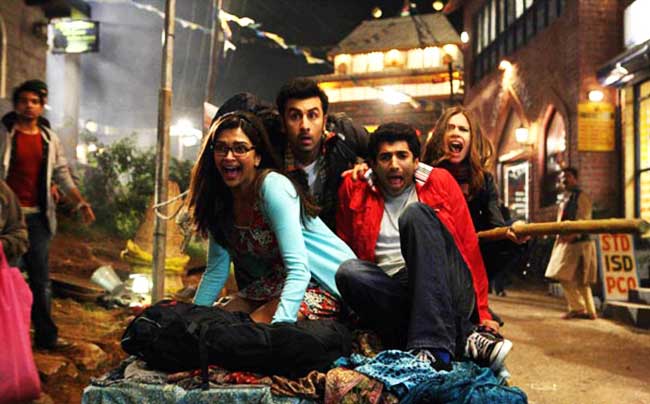 One fun activity that she'll always remember and what you'll find at the end of the hunt would be probably the treasure of your love.
6. Be The Cook For The Day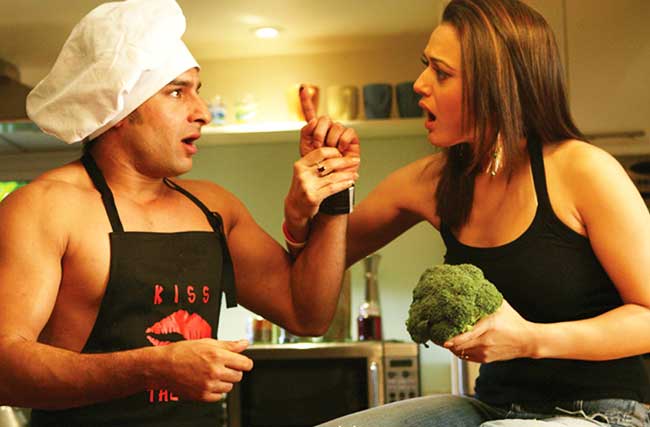 Girls like men who cook, less work for them in future!!
7. Invite Her Friends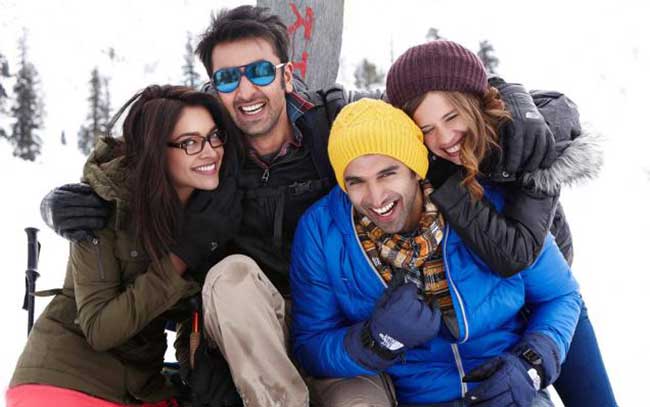 Nothing is more important to her than the company of her friends.
8. Spend A Night Beneath The Starry Sky!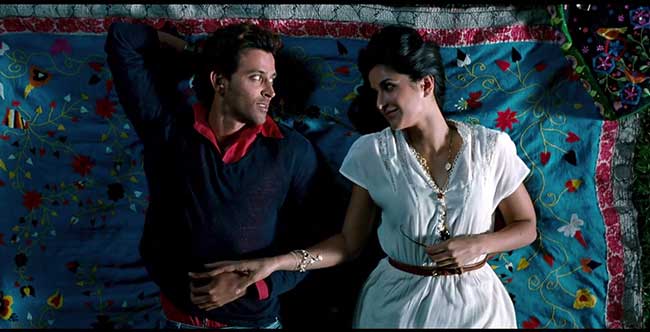 You would be able to see the twinkle of a star in her eyes!!
9. Build A House Of Sand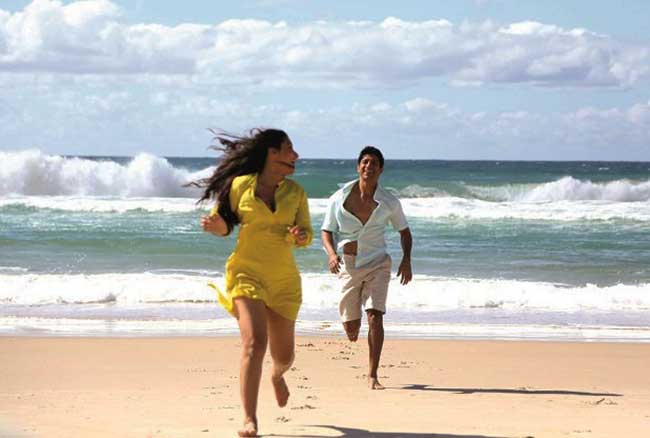 Make the house of your dreams with the girl of your dreams!!
10. Finally A Quiet Walk!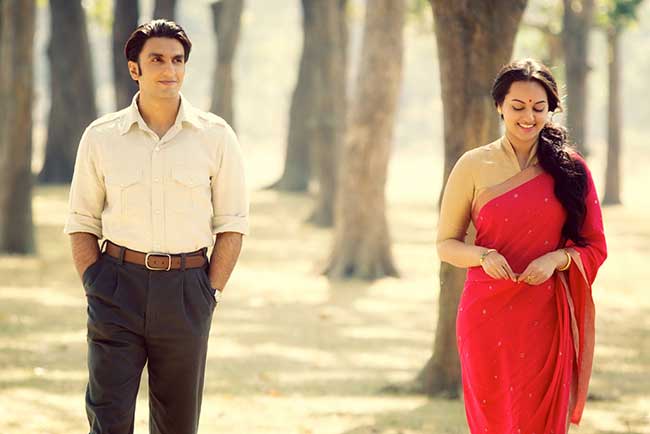 Just walk & talk! Holding hands & sharing the silence, trying to understand the unsaid words!