What crosses your mind immediately when your boyfriend asks for space in the relationship? You prepare mental dialogues to hurl at him about how he pestered for your attention in the first leg and now he is minding his own space, but you end up feeling insecure and humiliated. Let's just accept the fact that we are all clingy and the fear of losing makes us want to spend more time with our lovers. Now the degree of clinginess depends from one person to another. When you are faced with such a situation where your boyfriend asks for space, rope in some humour and retort like this to make things lighter.
I hear Mars is still a real-estate virgin, so you can shift there, I will fund your trip there, just in case.
Have you been fascinating about Sonakshi Sinha's forehead lately?
Are you allergic to the whole Universe or it's just me? I wonder.
Okay, sure? So I figure I should gift you a Spacecraft too in your birthday.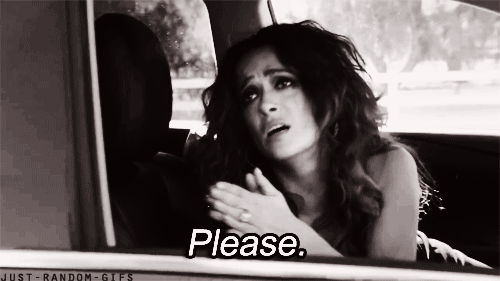 Cling onto his leg and hold them so tight that he is barely able to walk, it's pretty lame, but hilarious nevertheless
Gift him a cat and name it space.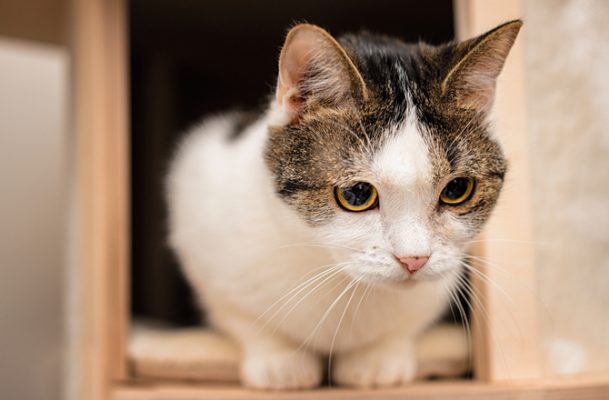 Just rebuff saying 'NO'. As Amitach Bachhan has put it 'No apne aap me ek vakya hai'
Tell him that finally you will save yourself sometime to call your backup boyfriend .
Threaten him that there will be no sex for a month.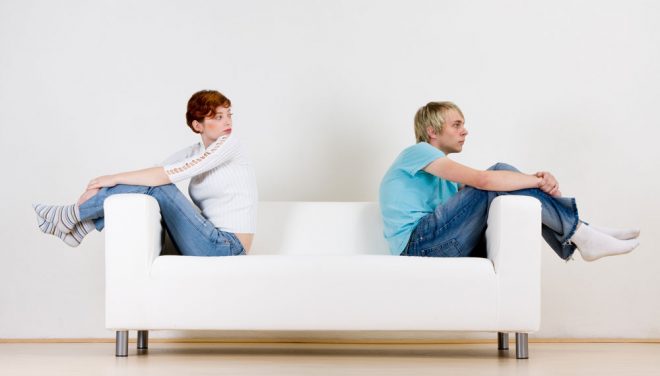 If giving space is not quite your wheelhouse, you can definitely try these hilarious methods to dissuade him. The last one will completely give him a cold feet and he will never demand for space again.