While Watching Porn – I am sure you already start feeling naughty after hearing the word porn, isn't it? When the name of porn is heard, the lamps are blown, why is it?
But there are some restrictions on porn, you cannot watch porn movies anywhere, anytime! Rather, there is a proper way with which you can enjoy porn movies at the fullest. Yes, there are a few things that make your experience of watching porn more exciting. So, here we have got you a list of a few things that you should keep in mind in order to enjoy porn.
Keep following things in mind while watching porn :
While Watching Porn –
1) Choose Right Clothes
First of all choose the right clothes! Do not let your clothes to be a restriction in the way of your enjoyment. If you really want to enjoy porn it is advisable to wear loose foyer clothes.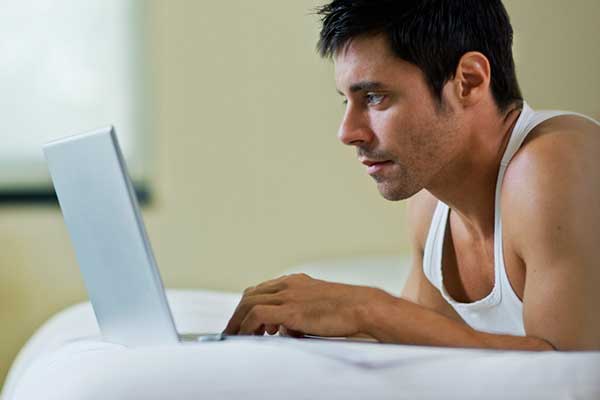 2) Sex Toys
This particular point is important for females. Nowadays the use of sex toys is increasing and there is no harm in using them. Just make sure that they are of good quality. Using sex toys actually increases the joy of watching porn.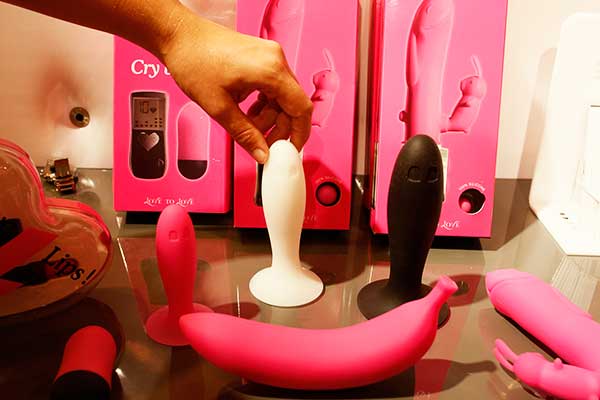 3) Audio-Video
While watching porn, make sure that no one can see your laptop/mobile's screen. It is better if you watch porn alone in a your room. Because audio is equally important in porn. People often watch on only video mode but if you watch it on audio-video mode then it will double the joy.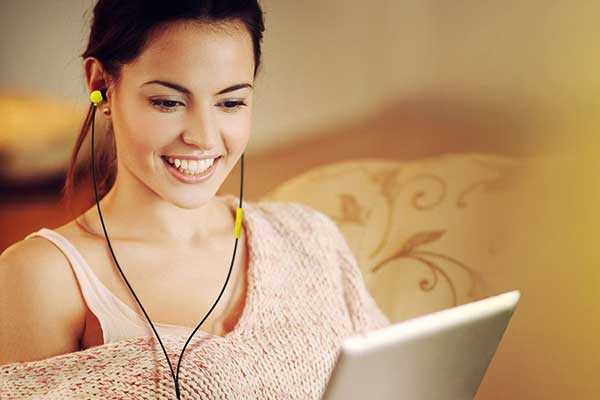 4) Eliminate Distractions
Make sure to eliminate all the possibilities of distractions because it ruins your mood. So whenever you watch porn always keep phone on silent and room locked.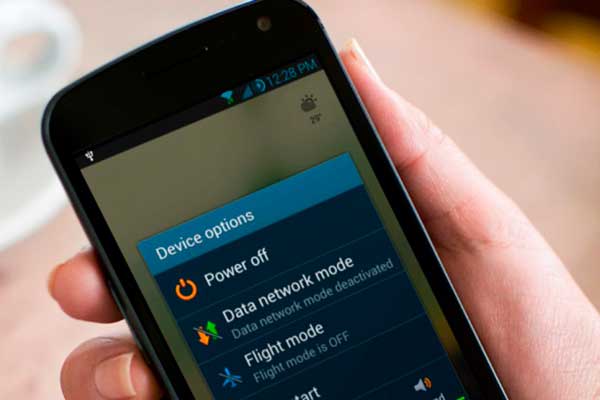 5) Let The Video Load First
We all know the speed of internet in our country. Whenever you start watching videos, it start buffering in the middle which irritates you and spoil your mood, right? Imagine you are enjoying the climax and suddenly video start buffering! So it better to let the video upload first.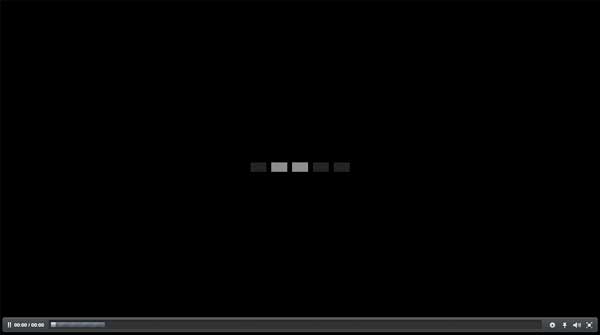 6) Orgasm
We think that it is in our own hands. Well yet it is but when you achieve it while watching porn then it gives you the heavenly feel. So never leave it in between and try to make it till you achieve orgasm.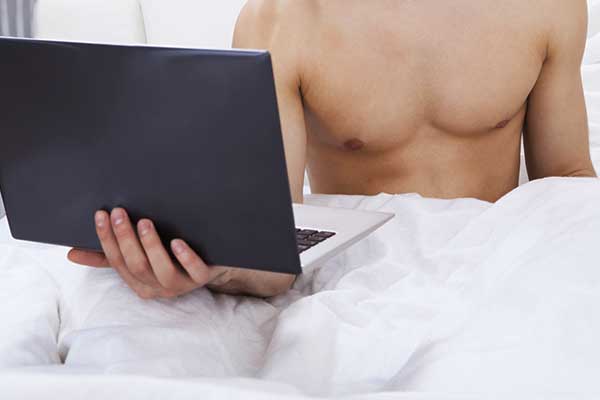 7) Bookmarks
There is ocean of porn videos on internet, so whenever you like a video, bookmark it so that you can watch it later again otherwise it will become difficult to find it again. But if you share your laptop/phone with others then save them with a different name or simply copy the link and paste it in your personnel file.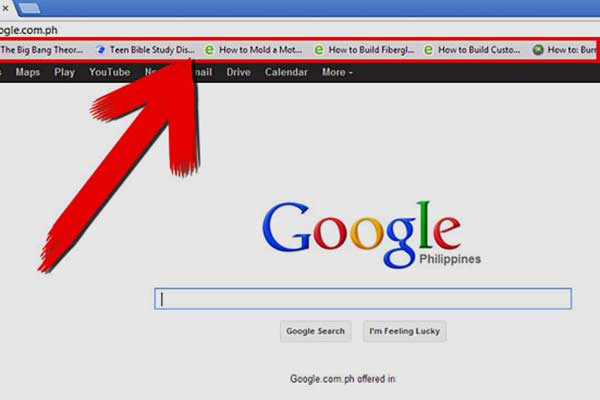 8) Watch It With Your partner
Most people watch porn alone, but if you watch it with your partner then the enjoyment will increase manifold. So if your partner is ready then watch it together it will also strengthen your bond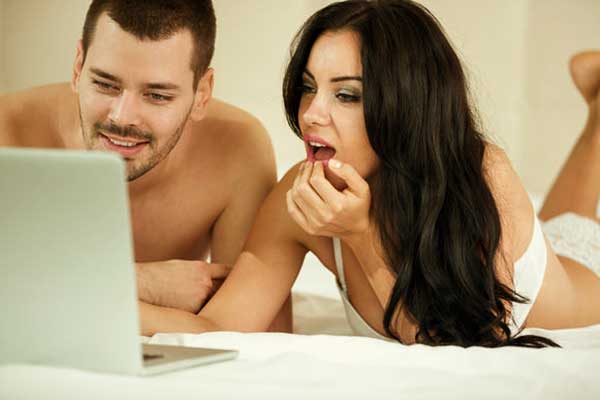 9) Learn Something New
Whenever you see porn videos try to learn something new from them and try it with your partner. It will give you a good feeling and will keep your sex life spiced up.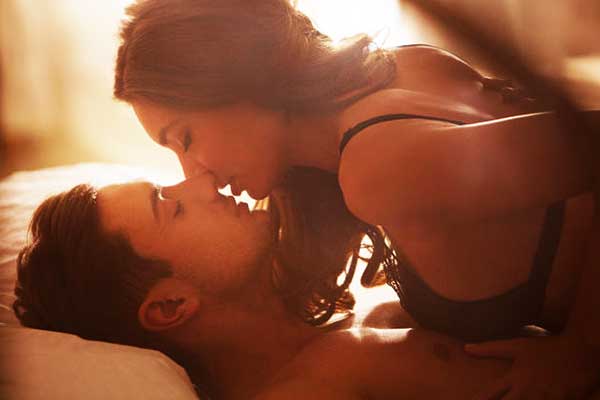 So go, live your life. And enjoy porn with keeping these things in mind, While Watching Porn.