Social Media and Dating apps are the two main online trends among youths. The social media has been the most preferable at the primary stage when it comes to connecting with as well as making new friends and growing unknown relationship. In this case, one can expect both advantages and disadvantages in connecting through social media.
The crime rates have increased with the onset of relationships through social media and apps. And specifically, for this reason, a cybercrime department is always alert to avoid and protect the youths from the risks and crimes.  An unknown relationship has never been trusted by elderly people but it is entirely vice versa in the case of youths and teenagers.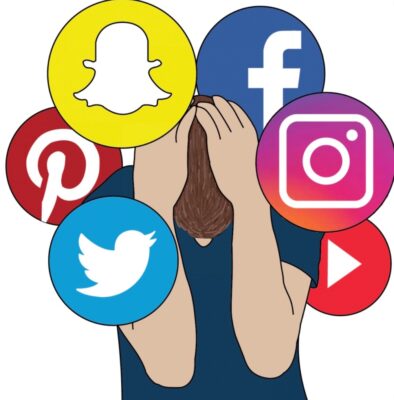 Use of Social Media Interests Youths
If advantages are concerning that helps the youths, it is important to mention about the knowledge. Both educational studies and knowledge can improvise with indulgences but mostly the platform drives them to something that is more exciting and happening in life. Now, as social media acts as the best connector between likeminded people, friends and maintains friendships, virtually, that develops chances of intense connections that are not trustworthy.  As it is easy to understand that physically appearing in front of each other, it may be in schools, colleges have genuine information.
In a few cases, while traveling regularly has given us some successful love stories, it was through the relationship which sustained facing reality.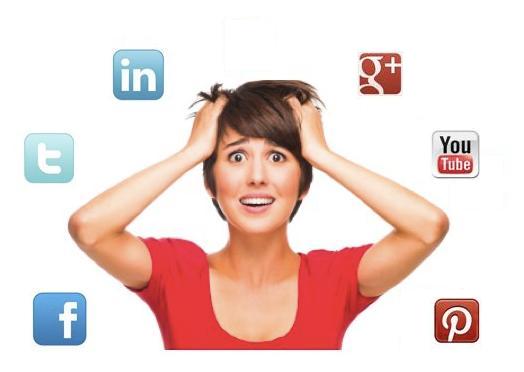 What does relationship in social media lacks?
Social media profiles lack genuine information, whatever input provided to the electronic device, it is stored. Confirmation is almost to the lowest security, which means the information of a person; it can be the name until the address that can be wrong or invalid. So, specifically for adolescent ages, it becomes a critical phase if they are misguiding themselves to a new or unknown relationship.
Profiles can be attractive with loads of misinformation but it will always be misleading the youths. Somehow, if a couple develops a relation online, genuine, and trustworthy; once again such a relationship suffers commitments. The chances of a lack of commitments in the virtual or online relations are higher.  Youths are mostly found to be addicted to no commitment. Virtual relationships are the worst sign for future adaptation to the realistic and natural relationship as it should be in reality.
The worsening part of new technologies is when teenage girls or boys are driven by the virtual online relation not knowing about the factors that may put them in difficulty. Often mental depression, anxieties are likely to be common if one is found to involve too much in the online involvement.
Addiction leads to suffering in educational fields as well as mental growth, it is highly a disadvantage when teenagers are not introduced to real life. Totally depending on virtual connections reduces the flexibility of adjustments and the excitement of having a healthy relationship. It is necessary to understand the differences and importance of social media. Grow-up or train the mind to handle an unknown relationship that will put mental and physical health along with the future in the problem.