The meanings of the kisses – How pleasant the rain is, you would know only after the first drizzle.
Likewise, the magic of kiss works when spelled right. But where it should be spelt and where, you need to know. Here are the different routes to reach to your love and say them you care through these kisses. Don't miss the climax if you want to add some fun to your lovemaking.
While you can't kiss any anonymous, just like you can't place your kiss any where to whom you care about. Yes they do value your love and time yet to know which kiss means what is the key to initiate or carry any relationship.
The meanings of the kisses
For care:  
Your parents, siblings, cousins, pals and all those who complete your inner circle, are the one who cares for you. They pamper you and want you to blossom in return. In the process of your germination, they serve you with the love and plant a kiss of potion, that includes:
Cheek kiss
Forehead kiss
Hand kiss
Kiss on nose
Kiss on eyes
Butterfly kiss
Eskimo kiss
The later two might not be familiar to you. The butterfly kiss is one placed usually on cheeks not by lips but by eyelashes. Yes it feels ticklish but doesn't skip the essence of care which it imparts.
Eskimo kiss, with dominance of western culture and sweetness of love, is given to person by gently pressing their nose with yours. Bet if they don't glee.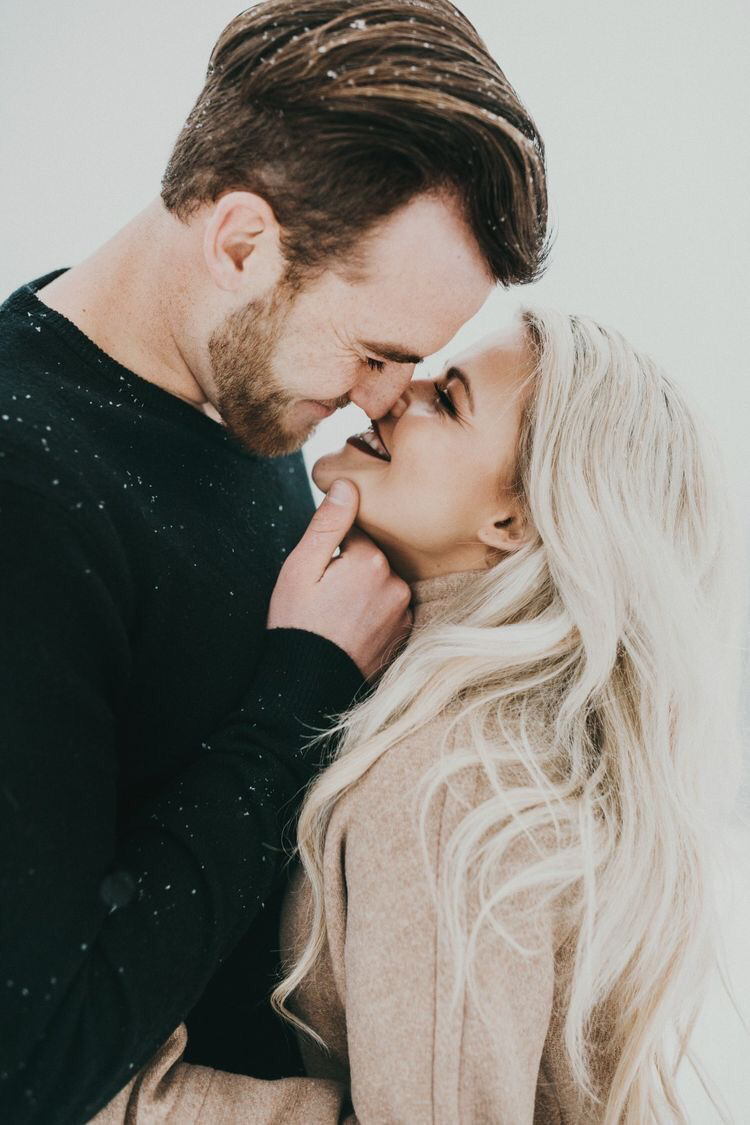 For love 
Unlike little things based on differentiation and bifurcation, love is pure and can't be named differently yet the ways you express your love does vary greatly. Thus this category differs and is given for your Moon pie or the Sunshine of your August.
The lovemaking is the part of bliss that holds two people, uniting their souls. Kiss acts as the language with which they communicate and transfer the energy. This includes:
Peck kiss
French kiss
Smooch
Neck kiss
Kiss the ear
Nibble
Starting a day with your love is no less a beautiful dream of last night. Peck kiss is made for it. While French kiss(s), smooch, kiss on neck and ears are the sensitive button to turn on the mood and make the bed a little messy.
Nibble is the second name of sweet pain. It involves teeth along with lips to plant a kiss.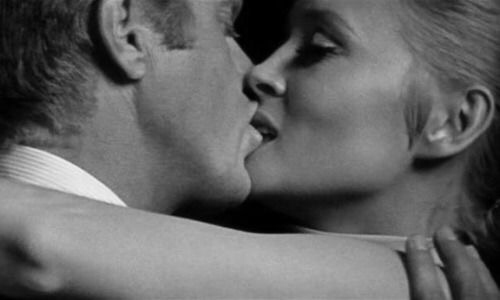 To sprinkle fun 
Never let the door of boredom open for beautiful moments. Yes, you love to kiss but you ought to add some fun in it to make it feel new, every time you do. For such purpose, kisses made are:
Hickey kiss
Spider-man kiss
Superman kiss
Yes, Hickey and Nibble kiss aren't identical and reason why the prior doesn't involves the play of teeth rather lips and tongue. The suction is created, holding and pressing the skin with lips.
Remember Peter Parker? Yes, the spidey, who set the trend of this kiss. The best part of it is the partners gets to enjoy the taste of lower lip simultaneously rather than alternatively.
The Superman kiss on the other hand is the play of limbs as well. You hold your partner in air, balancing on your feet (knees mostly) and bring them near your heat to place a kiss.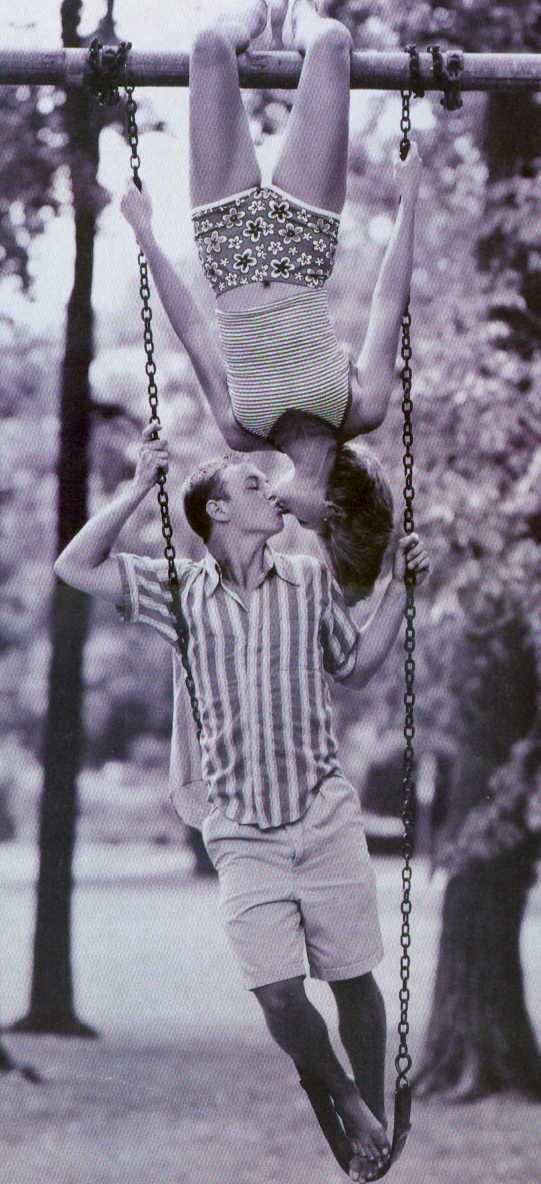 These are the meanings of the kisses – Besides these kisses, you can also set fire to the game holding your partner and surprising them with random kisses. A kiss is the message you send to the person you're dear to and thus you should always be wise to choose the appropriate ink to write your message.