We know all kinds of Sultans in this world but there is this one Sultan of Brunei who has the power to buy this whole world like literally.
Being world's only trillionaire alive, Sultan Haji Hassanal Boolkiah is famous for spending all his money on buying the most lavish things that exist in this world.
Name one thing and Sultan of Brunei will have it in his mansions. The kind of money that Sultan has comes from reserves of oil and natural gas that he owns and he is the rarest absolute monarch left in the world.
Here's what we need to know about Sultan of Brunei, the richest man on earth.
1 – While you spend Rs.2100 for a whole spa, Sultan of Brunei just gets his hair cut done for a whopping $21,000.
2 – This man is rich and he has made the citizens of his kingdom feel the same way. He has one of world's most influential Sultanate and that's the reason why their people don't have to pay any taxes.
3 – You might know all sorts of car lovers, but Sultan's love for cars is extra ordinary. He has each and every expensive, fast, rare and unique car that is available on this planet. What Sultan earns in a month, spends a portion of it on high performance cars. The collection he has of over 7,000 high performance cars, which are of around $5 billion, which includes 600 Rolls Royce cars, over 300 Ferraris,134 koenigseggs, 11 McLaren F1s, 6 Dauer Porsche 962 LMs and some Jaguar top models.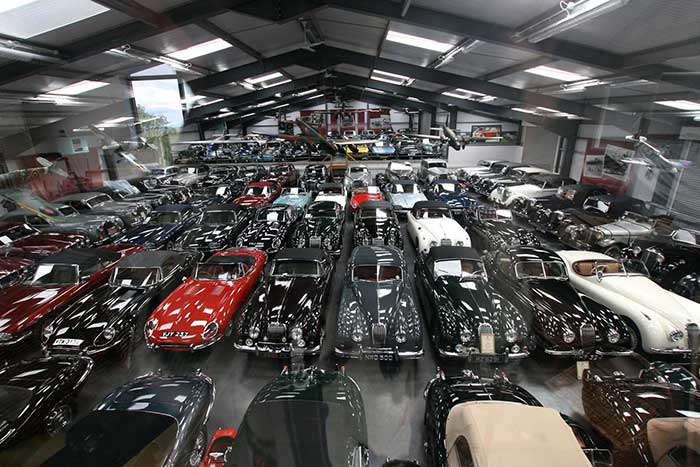 4 – Sultan Hassanal Bolkiah didn't just stop at buying speedy cars, he even bought some of the most luxurious and customized private jets like Airbus 340-200 and Boeing 747-400.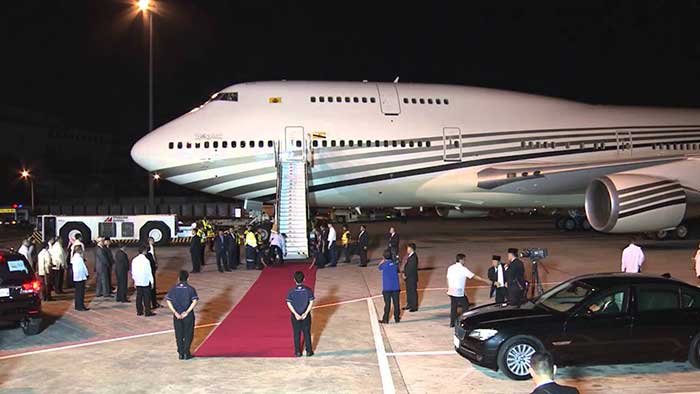 5 – Sultan of Brunei's net worth is more than $20 billion and he is growing more and more with the time.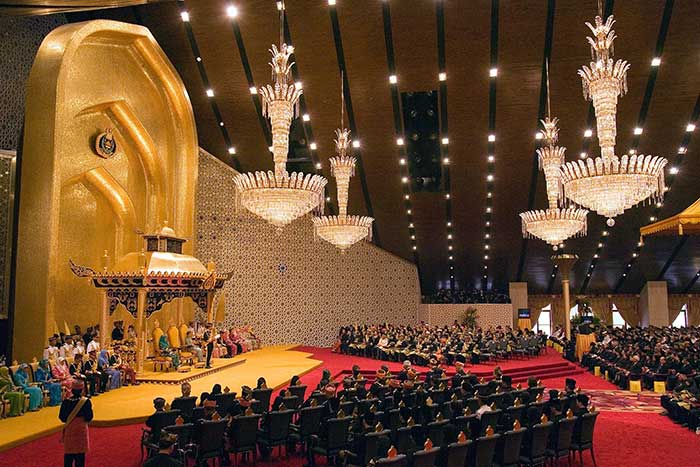 This is what Sultan of Brunei is ! So, whatever he  spends and wherever he does, I am sure he is living a great life with all that stuff.