Makeup Tips For Dusky Girls
Makeup Tips For Dusky Girls – Many deeper skin toned women feel confused when it comes to the selection of hues and makeup routines.
And if you are one of them and curious about beauty ideas then do not fret, we have got your back.
Read on as we have compiled some best and important makeup tips that will amp up your make up look.
Makeup Tips For Dusky Girls –
Moisturise aptly
Moisturising is one of the utmost important parts of skincare regimen but most of us forget it. Irrespective of skin color, everyone must moisturize their skin. This step becomes more vital for dark-skinned people as skin patches can become dry and show up ashy. So for glowing skin and for the best base for makeup one should never skip this. As per your skin type, one can buy a moisturizer that is easily available in both online and offline markets.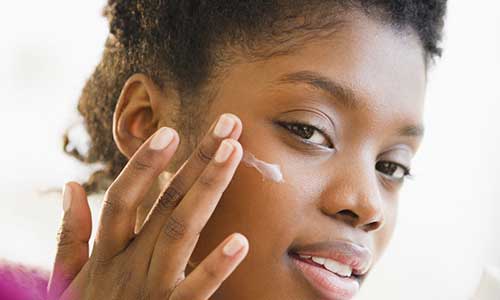 Foundation and concealers
These two make up products can make or break your whole look. So make sure you go for the right shade that ideally complements your overall tone so that you do not have ashy look. Make sure you apply evenly and give a right coverage to even out your skin tone.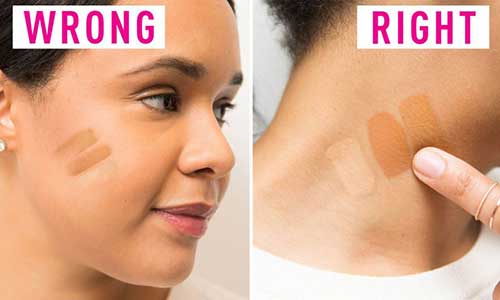 Lipsticks
The right shade of lipsticks like chocolate browns, berry, burgundy, bright reds, pinks like very light baby pink, wine shades looks gorgeous on dusky skinned women. Make sure to not wear nude colored or cool undertones as it can completely wash you out. Also one should prefer matte finish than glossy for a better look. Also in order to make the lipstick color pop up you must apply foundation or lip primer before the application of lip tints.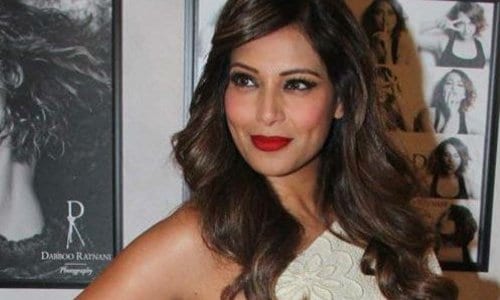 Blush
If you want to highlight your cheeks then go for blushes that are deep in colors like burnt pink, peachy pink and bronze to add warmth. Dark colors are no no as it can wash you out. Do not overdo and under do your blush game. One can watch tutorials online to understand the best way to apply blush and highlighter properly.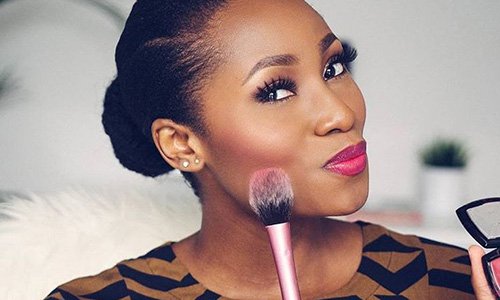 Eye make up
Grey, brown, black, purple copper are some of the hues that would give a bewitching look. So without any hesitation go for smokey eyes and look your best. Make sure you also well define your eyebrows. Yes, perfectly carved brows are an in thing and little shimmering eyeshadow just below those arches will accentuate your eyes perfectly.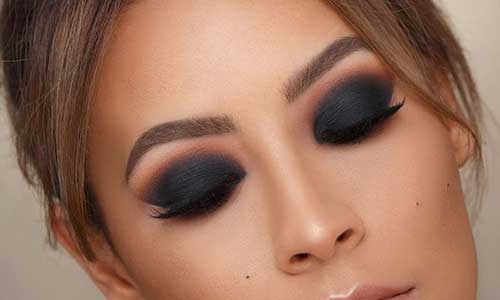 It is a bit difficult for brown hued women to choose right makeup but if done right they can look ethereal. Do you have some more tips? Let us know in comments below.