shoe ideas – A woman can never have enough shoes and buying shoes help you to beat the mundane blues. If a woman falls in love 7 times a year, 6 times will be with shoes and there is no denying of the fact.
However, not every woman is a grandmaster of fashion circus and there are certain rules that you have to hold true with in order to look point blank perfect. Shoes can make or ruin an outfit completely. A wrong pair of shoes can rain in your parade so one has to have a keen eye for perfection whilst selecting shoes with a given dress.
However, if you are woefully passionate about shoes then it is no rocket science to get the basics right.
Here are some examples on how you can select the right pair of shoes with your outfits.
So, here are the types of shoe ideas you need to match with varied outfits:
1 – Peep Toes:
Peep toes look best with bare legs so if you are wearing one of those short knee-length short dresses, peep-toes are your sure go-to. In case if you are not comfortable with stilettoes, you can go for wedges. They also look good with opaque leggings with tops that come until the hip.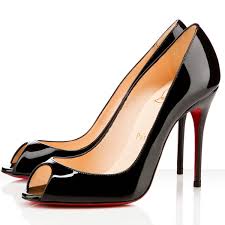 2 – Pumps:
Pumps are downright chic and it has been a fashion favourite since ages. Pumps look best with will fitted jeans and short dresses. Sheer stockings look equally great with those. Long fur jackets and pumps will oomph up your look to a higher level.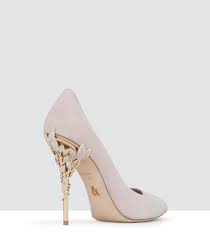 3 – Stilettoes:
Stilettoes are sexy and they just the open counterparts of closed ankle pumps. Stilettoes can be paired up with any short dresses and sultry skirts in case if you are going to a party.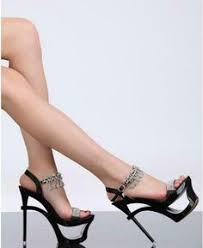 4 – Kitten heels:
Kitten heels sandals are pumps, only the heels are a little shorter. Kitten heals go down well with your office attire, especially formals and business skirts.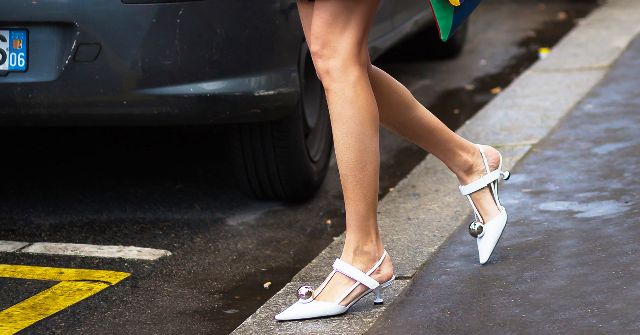 5 – Boots:
Boots are not only meant for winters and you can wear then anytime around the year given with the appropriate outfit. Ankle and knee length dresses, long capes and skinny jeans look best with high heeled boots.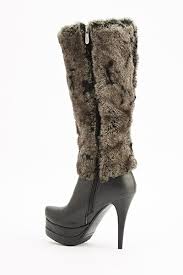 6 – Gladiators:
Gladiator sandals are adorably chic and a perfect piece of fashion accessory. These nude ankle length sandals go well with your high-low maxi skirts which create the boho-chic look all right. You can team these up with boho shorts and long dresses. If you have heavy legs, the strappy sandals can make then appear toned down.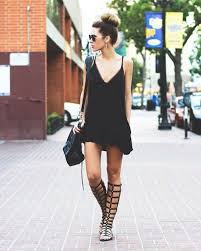 So, here are the shoe ideas for you in case you have been grappling with them.