Lockdown due to the widespread of Covid-19 has worsened the good times for maintenance of beauty and fitness as salons are shut. Models, actors, fashion designers are gaping from salons into DIY face peeling packs. Ensure that these homemade packs are healthy and beneficial without any side effects.
While this is especially when your last minute skincare products are supposed to say goodbye, now you are not finding any of your skincare products as this lockdown has shut not only salons but also the online shopping of all kinds of non-essential products.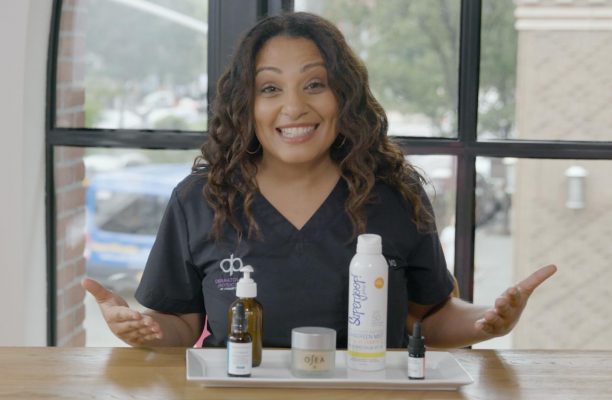 You need to find out the right kind of DIY face peeling packs from the homemade ingredients that can become one kind of the best alternative of the major brands of skincare and beauty. Dermatologists have provided a list of top peeling packs that one can use for spotless and glowing skins.
According to clinical professor Mona Gohara, an associate of the dermatology department of Yale School of Medicines one should be careful about the type of ingredients they are using and the kind of application is on their skins. Sometimes it may turn worse rather than the skin problem is fixed.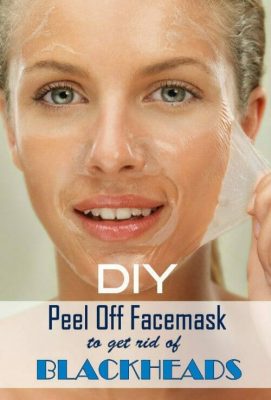 Salicylic Acid Homemade DIY face peeling packs
Blackheads are common problems somehow or the other one faces it while the acne is seen for certain oily skins. For both one of the best DIY Peeling packs is the salicylic acid homemade product.
Mint is the best application for the removal of acne and so with salicylic acid, it compliments both acne and blackheads.
Clean the mint leaves and grind them to make a paste with few drops of honey. Apply it on the face and let it dry for thirty minutes and wash the peel with normal temperature water you can also replace honey with lemon juice here you can let it dry for fifteen minutes. You do not have to apply the mask regularly repeat it three times a week for blackheads while for acne you need to apply once in a day.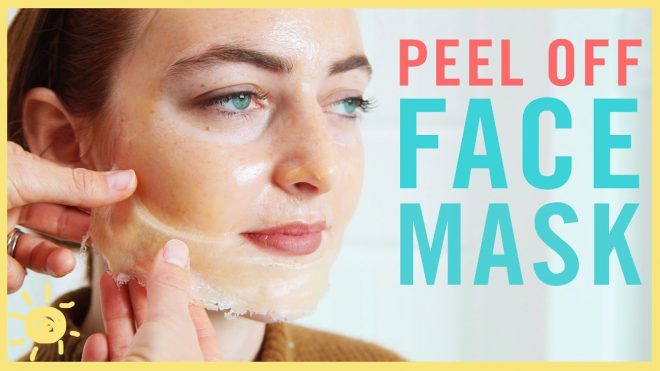 Glusose for wrinkle free skin
Those who are looking for smooth skin with the problems of pigmentation and fine lines honey is highly effective with oatmeal. Easy to prepare all you need is one tablespoon of uncooked oatmeal mix with honey you can mix it and blend it in mixer or else the whole grains can be used. Apply it on the face and leave it to dry on face for twenty minutes wash it with lukewarm water.
You can use the DIY face peeling packs once in a week. Skins turn smooth due to the glucose provided and also the antimicrobial properties reduce infections on skins.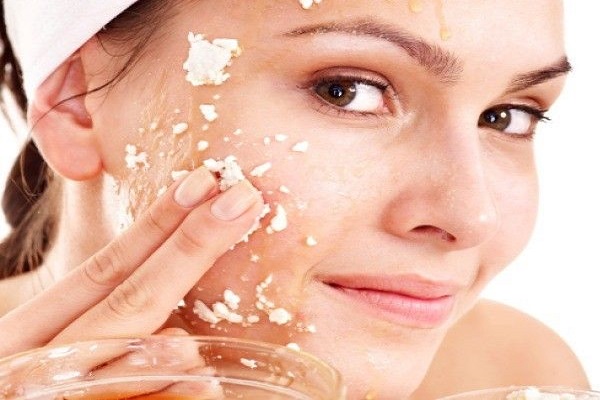 Lactic acid homemade peeling packs
Yogurt or buttermilk both can be applied on your skin so all you need to do is apply it on your skin let it dry for half an hour and then clean your face with lukewarm water. Best for dry skin that requires hydration and it is possible through the lactic acid that is present in the ingredients. This will reduce the dry skin and provide a glowy skin.
Now you do not have to stress about your skincare as these DIY peeling packs are a great solution during the lockdown.