Social media has become one of the ways to find out the popularity of a person. It can be an influencer or any celebrity through the counting of fan followers, likes, and comments it is easy to find out the popularity. So With the changes in gaining popularity, some of the retro actresses have driven the parameter the peak ok of social media.
Even when there are energetic, young actresses in the Bollywood industry there are few retro actresses who have millions of fan followers on their social media handles.
Retro actresses with millions of fan followers
Actresses of the 90s or 70s have been consistent but considering their appearances and work done in movies. There come back on return Bollywood has given them a new recognition.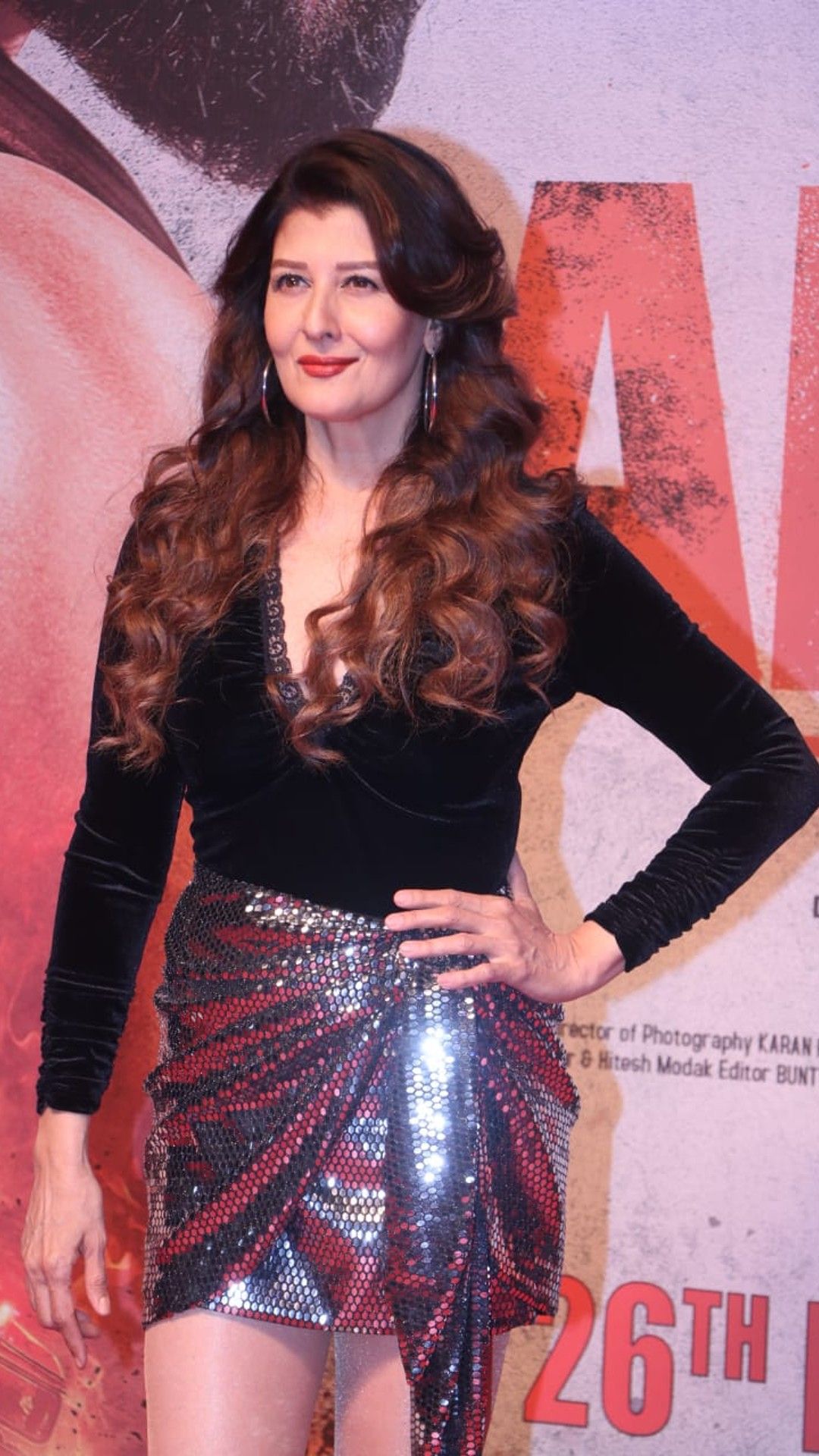 Sangeeta Bijlani
The actress given at the age of 61 years appears to be one of the elegant actors. She has won Miss India in 1980 after which she started working in Bollywood. Some of our famous movies are Tridev, Yodha, and Yugandhar. Her energetic appearance inspires her as a fashion influencer as well as a travel lover. She has fan followers of about 1.1 million.
Her intention is to explore life and regular updates on her lifestyle have given a new rise to her personality.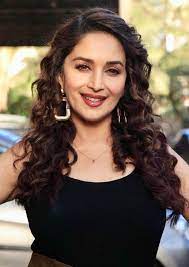 Madhuri Dixit
Considering the 19 one of the most famous actresses was Madhuri Dixit. Her appearances in Bollywood movies, acting, and dance has been the favorite of her time, in 90s as well as the present generation. She has left the benchmark that has made her one of the most popular are famous retro actresses.
And energetic dance moves with a bright smile on her face in movies make her the favorite of fan followers.
After a long break returning to Bollywood and saving their fan followers 31.9 million points at her achievement on social media. Apart from it, access to the Indian film industry and Tv shows intensity and interest in her career.
Juhi Chawla
The Bollywood actress of the 80s has 2 million fan followers on her Instagram handle. She was present in the Bollywood industry till the Early Times of the 2000s. Miss India 1984 beauty pageant and later started working in Bollywood. Top ranking movies are Qayamat Se Qayamat Tak, Dar and Sharma ji Namkeen.
She remains one of the popular influences apart from being an actress who inspires many youngsters. Being at the age of 54 she still remains the most organized actress in the Bollywood industry.
Tabu
One of the recent popular movies is Bhool Bhulaiya 2, Drishyam, Andhadun after which Tabu's return to Bollywood was a bang. She is one of the Retro actresses having a fan followers of 2 Million. She is recognized as an actress in the 90s.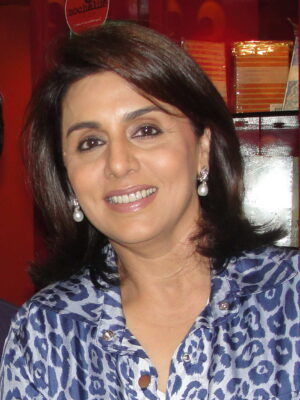 Neetu Singh
Another and their Stake and energetic that counts from director actress are Neetu Singh. She has been one of the most popular actresses since her time in the 70s and is still the favorite. She has fan followers of 1.9 million. Retro actresses have turned out to be the influencers with millions of fan followers on their social media handles. Proving their popularity is everlasting.