Running from pillars to post to take a good job and have a comfortable, safe & secure lifestyle is all we do after accomplishing the education.
Majority of us are not born with the boon of a silver spoon in our mouth.
We have to work quite hard to make our both ends meet comfortably. The very first thing which comes to our mind, when we start earning and living away from our home is to rent a house or take a home loan and buy a new one, right?Initially it is not possible to get a home loan, so we have to rent a house. With passage of time, if we plan wisely then getting a loan to buy a house of our own becomes easier.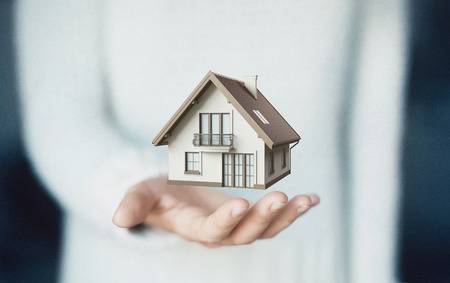 Buying a house with a loan is always a better choice than renting, if you have a well settled job in a particular place. It's wiser to pay the EMIs than spending the money on house rents. On top of that, you are free from the hassles of shifting your house now and then. Renewing the agreement after each year and many other irritating factors keep on adding in the list. So, it's better to save today and pay the down-payment for home loan instead of house rents. On top of that if you count your home loan EMIs, you get tax benefit, what more to ask for!
You must be thinking, that renting is cheaper compared to the EMIs, but if you introspect deeply then you will find that the rent amount which may be easy for your pockets is a wastage from future point of view. Though you pay more in the EMIs, but you get your own home in future and your money is utilized in getting the abode of your dreams.
Buying a home is a dream, which isa once in a lifetime investment and with the help of an ideal home loan one can turn this dream into reality and own the dream-house. Various loan blogs can act as guidance manual in preparing you for the new innings of buying an affordable home of your choice and selecting an ideal financer.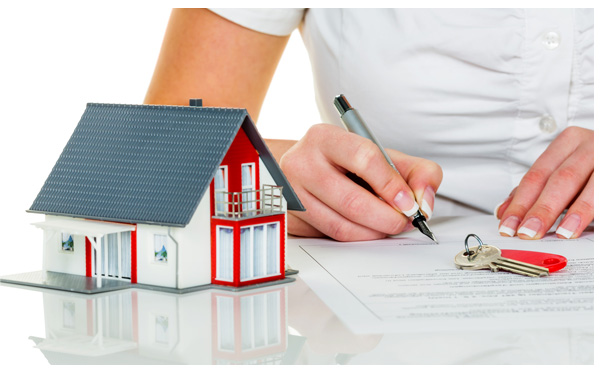 Numerous financers are sprawled in the market to fascinate your attention with unbelievable low rates, maximum loan amount and cheap EMIs. These flowery deals are enough to distract you from choosing the right one. If you go through some home loan blogs and the online sites, you will get to know various yardsticks to pick a good financer like:
The financer should be reliable, established and must be RBI authorized.
The loan provided by them should cater to all your requirements;making your debt tenure a hassle-free one.
Should offer special schemes & offers with the conjugated developers.
Tailor made repayment options as per your convenience.
Be customer focused & ethical in their service.
Online sites and personal bank visits will help you to get an idea of various other facilities provided by the financer other than the home loan amount. The online home loan comparison in must before you zero in the financer. Knowledge is power, nowadays the internet is a weapon for the layman to make a well informed and right decision. It is advisable to study the online sites keenly, which in returnwill help you to prepare to be home loan eligible. It will make you understand the importance of a stable job, good credit score to get maximum required loan amount at a competitive rate, importance of short debt tenure, role of maximum down payment amount in order to reduce the interest cost and various other nitty gritties.

As a commoner without proper information of loans, we think loan is just about the total loan amount disbursement and the payment of debt, but a proper online research can help open up various factors about the home loan to help you select the near to perfect one for your purpose.Rent may be the only option today but plan wisely and get a home loan; so that you've the best option tomorrow: "the home of your dreams".