"We decided to give our food arrangements to a home business run by a group of under-privileged women in the vicinity. They cooked amazing Maharashtriyan food and charged less than half what we would have paid to expensive caterers." – Said Malvika Shirke, Project Lead, From Goregaon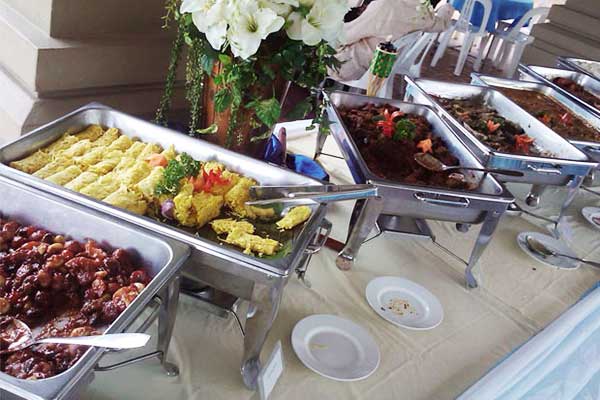 Did you get some excellent ideas from here on how to save for your upcoming wedding?
Well, if you do, please do mention in the comments below, which one is your favourite.
Happy wedding from team Youngisthan 🙂