Buy Happiness – There is a saying that money can't buy you happiness and we completely endorse that idea.
There must be nihilistic people who came up with that ideology but money can mend many troubled things and bring you happiness. People, who had their well-chronicled struggles to make money, know how it changed the course of their lives.
You understand the need of money when poverty blows out of proportion. A great author has once said that poetry can't occur to a man when hungry and the moon itself looks like a roasted bread to him. Of course, we are not ruling out the necessity of love in our lives because this is the only healing drive and makes a world a better place. But similarly, money can brush off many woes from your life such as diseases and frustrations of not being able to afford a good lifestyle.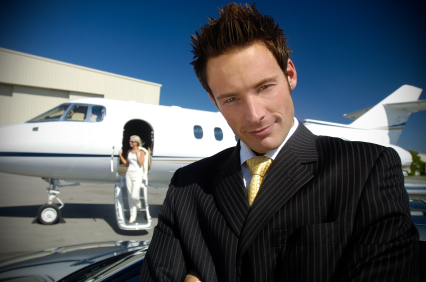 It is a monumental win for a man who has made a large sum of money, well, we can validate our answer by logic. When you earn money, you are able to endow your family with a good lifestyle. When you have financial constraints, you are left sleep eluded and when your bank account is fed fat with fortune, all your anxieties vanish in thin air because you can shop. Retail therapy is the best cure for a pensive mind and you can only afford that when you have money.
Having said that, money can only buy happiness if you spend responsibly.
You feel financially secured when there is money and thereby you can sort out your finances, ensure sufficient income, save an emergency fund and invest in your future goals. If you are having any outstanding debts, you can also clear that with the help of money.
Eliminating the outstanding debts makes you feel light as a feather.
Credit card debts are another big reason to elevate our anxiety and you can take care of that too when you have enough money in your bank account.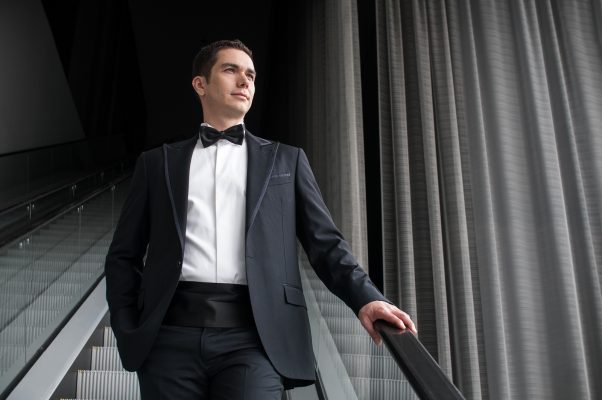 Savings play a major role in refurbishing your lifestyle.
When you have made enough savings, you can secure your life and you won't have to work much to perpetuate the lifestyle you are living. Earning a lot of money helps you enjoy the best retirement ever and you will not have to be financially depended on your offspring. This is the most liberated feeling an elderly couple could have.
There is also a saying, the one who says money can't buy you happiness, doesn't know where to shop. Well, we can't agree to this more because with money you can afford the best clothing and lifestyle brands that will not only accentuate your appearance but people will start looking you with a different pair of eyes too.
So, if you still think money can't  buy happiness, we urge you to go back on your opinion.