Life can be more satisfactory and happy when a person can pick to own a minimalist lifestyle. The main reason to try to lead a life to the minimum is to reduce stress and give up the habit of greed. Greed to have more and more, desire to achieve extra has led to bringing in the concept of minimalist. Why some people are not ready to accept it? And if few are trying to accept then why?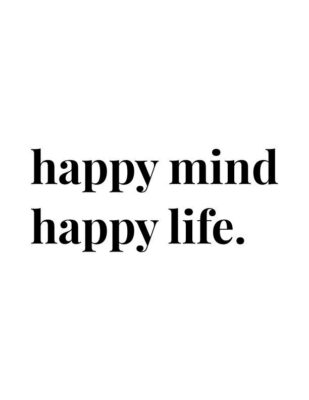 The materialistic mind often keeps you unsatisfied
Materialistic interest can never keep you happy. As they cannot keep you attached. It always forces one to bring better than the other. But never keeps the mind satisfied with one. Within few days a person loses interest or wants something better.
A 4G supporting mobile phone with upgraded features is always useful. But again with the upcoming 5G phones the requirement changes. One will always look for purchasing the advanced version, and when the later one is bought the earlier 4G supports turns to no use.
But a minimalist only needs the support of the internet and a proper mobile service so that he or she can comfortably complete any work. They are not worried or concern about the brand or the internet speed unless it obstructs their work.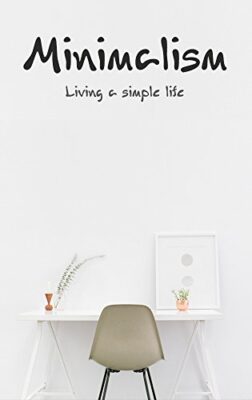 Nature lover, Minimalist Lifestyle  will always keep you happy
Nature lovers always love to travel. Often travelers or enthusiasts are seen to travel but they do not carry too much luggage. Why often travelers do not have much to carry? In a backpack, they carry all the necessary things that they will need. It keeps them worry-free of carrying loaded bags. Stress-free handling the materials while traveling.
The only thing they need to do is to travel wholeheartedly and enjoy nature instead of worrying about the bags and baggage. When traveling it is essential to do each activity on time, as breakfast should be on time. Leaving to site visits should be on time to spend more time experiencing the beauty rather than wasting the time sorting out the bags. You know there are five dresses and pick up one for the day.
Make life easy and stress-free
Instead of spending hours on finding the best, it is essential to find the worthy. A minimalist's life is filled with happiness. It is easy, sorted, and free from all kinds of stress. Wasting time choosing the more as a need can not reduce stress and worries to effort. But proper time utilization to learn and wisdom can ensure mind the peace and openness to understand the value of life.
Opting for less need, and enjoy life to the fullest is possible by a minimalist's life. Freedom of choice does depend on anyone's thoughts. Whatever you have is as per your requirements. It is always a wise decision to live life on your choices instead of aping others. As the value of each thing varies from one person to another, it should serve your purpose and should be a useless decision. In a minimalist lifestyle, your choice is your style!