Mile stone for desi girls – Life of girls that belong to middle class is not so easy if you belong to middle class you will understand what I mean.  No matter how you crib, cry or do drama you can't get those thick  unibrow threaded till your mom allows you to do so.
They often taunt you by saying" pehli baar eyebrows maine shaadi mien karvayi thi". Yeah we know it's so annoying and frustrating.
You need to take permission from parents for every small thing and if they aren't ready they will not allow you. While few things listed below aren't big deal with Richie riches or other parts of the world they are certainly very big milestones in middle class families of India.
So, here you go is a list of Mile stone for desi girls!
Mile stone for desi girls –
1 – When after lots of blackmailing mom finally allowed to stay a night at a friend's house. Usually moms don't allow easily in middle class Indian households.
2 – Finally get to shop your own bra and not the camisole or sports bra your mom buys ohh it's such a happy movement to shop your own lingerie.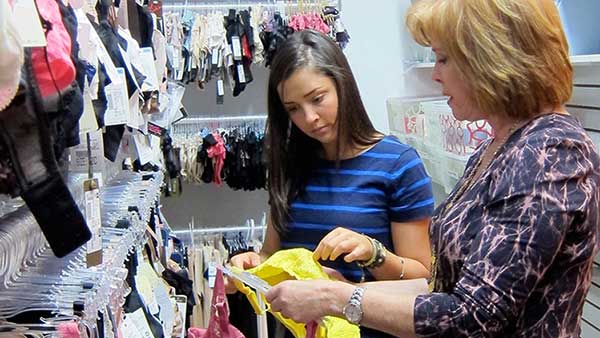 3 – Getting brows and upper lips done for a school party yes it's a big deal after-all this achievement involves lots of struggles and dramas.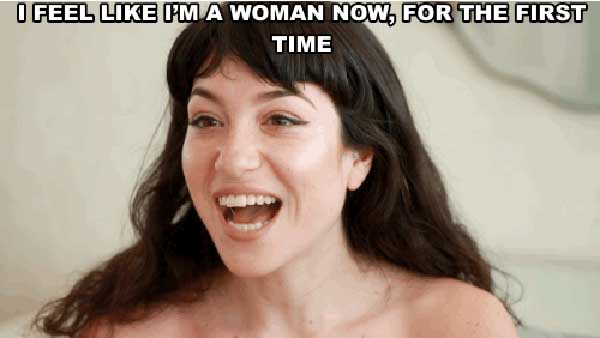 4 – Ahhh, finally getting done those super chic red streaks you always craved for.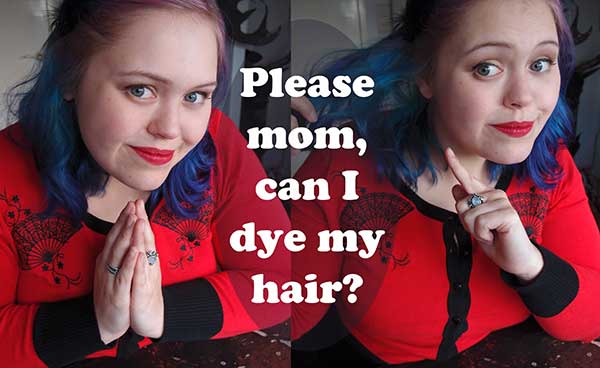 5 – Shopping for the first lipstick, yes it isn't easy to convince for a lippie!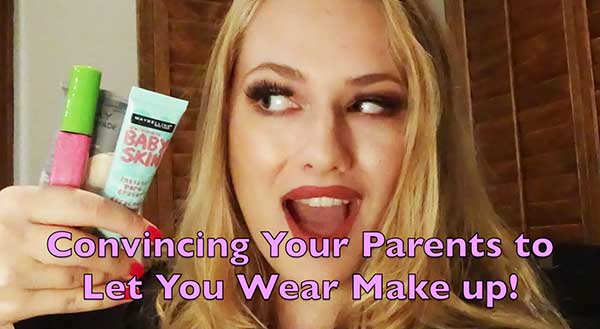 6 – Thank God I am in college finally I can leave my curly tresses open and look pretty finally  breaking-up with 2 ponies we hate that don't we?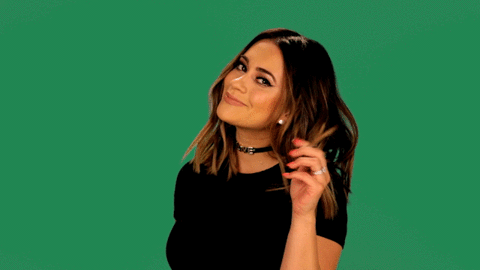 7 – Finally convinced mom for first waxing session after so many failed attempts to convince her, finally it feels ohh-so good!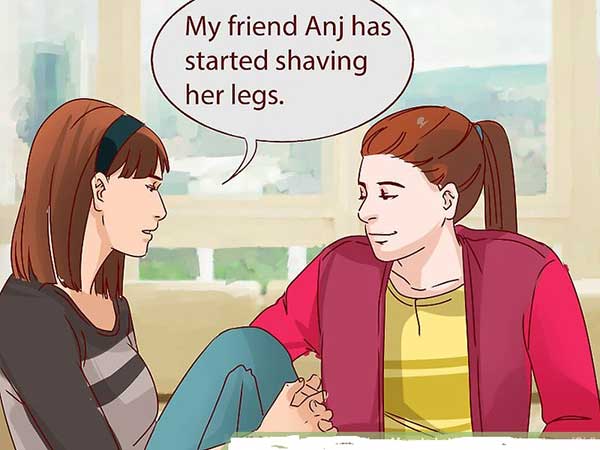 8 – Getting first ever tattoo done yes it isn't easy to convince mom for this.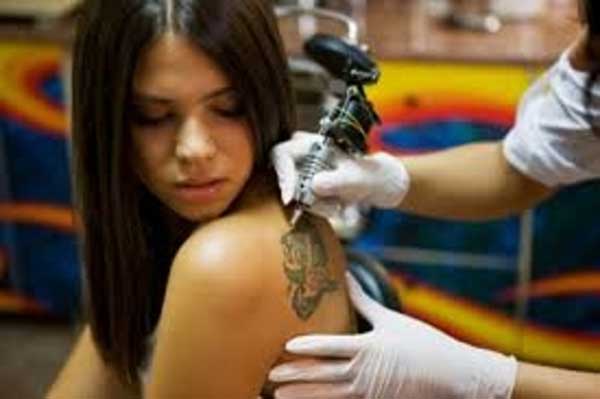 9 – Finally after shopping with mom for years you get to shop with friends and buy that favorite short dress.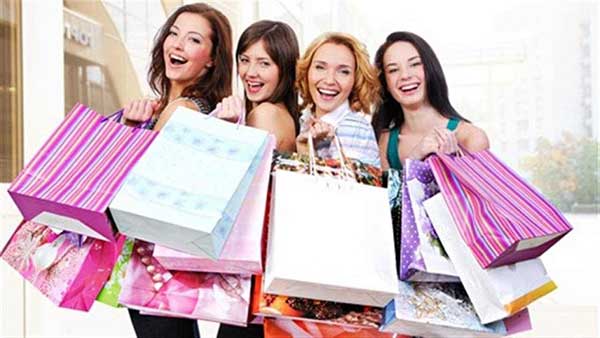 10 – After begging on knees doing all house hold chores, crying, doing so much melo drama finally you get permission for a college trip. Yayyy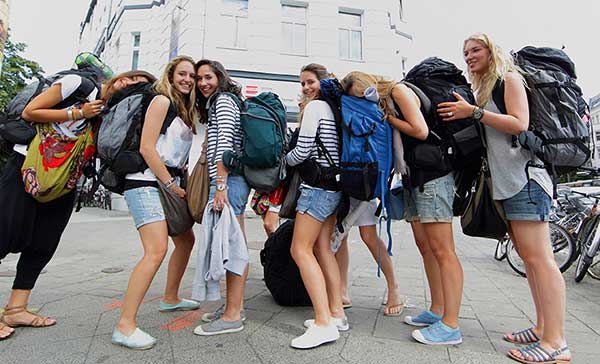 These are the Mile stone for desi girls – So, these were a few struggles of girls in India, let us know your struggles and milestones too in comments below!