Look more attractive – Beauty is just not skin or the layers of makeup over it.!!
It has much more than that, infact. We see a lot of people striving a lot to look beautiful and attractive. Because of which they end up sitting for various beauty treatments.
I feel all this just because, people define beauty to be physical aspects alone. The eternal self of a person also is beauty. A beautiful face that has no kind heart is of no good. There is lot more than just the skin.
However, almost everyone strives hard to look more beautiful and attractive, too. Here are some ways to look more attractive. Check them out.
How to Look more attractive –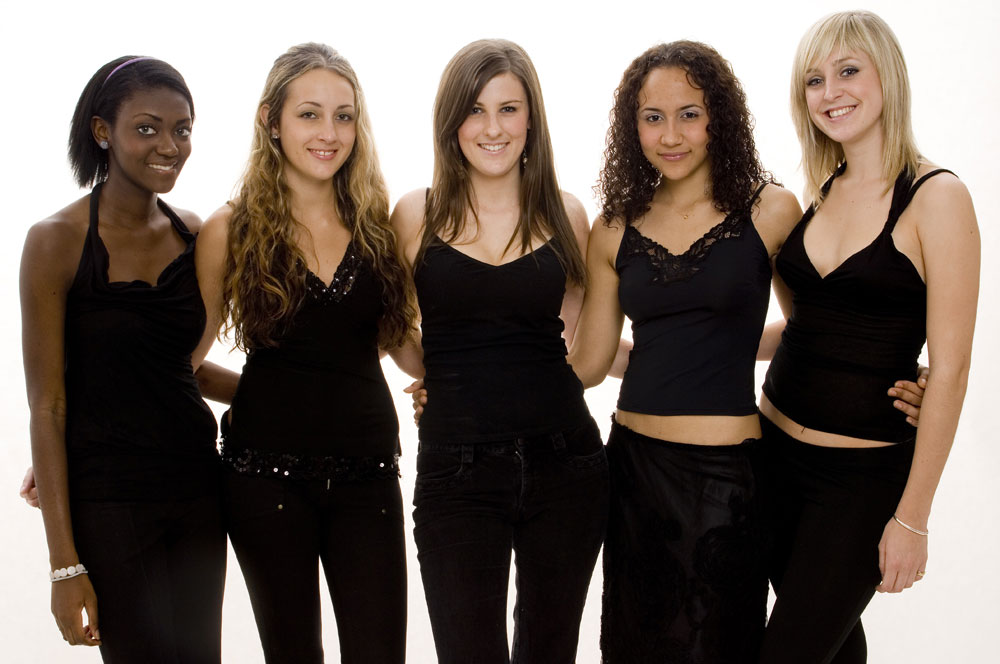 Confidence matters
Be comfortable and confident in your own self. Take care don't you don't end up being 'over-confident'.
Don't forget to wear a smile
The first aspect that gets noted as soon as we see a person's face is their smile. So, don't forget to have a smile on your face, letting the circumstances be anything. But, try putting it real.
Dress up well
Your dressing sense also determines the way you look beautiful. Dress-up the way you are very comfortable in the dress, making sure of the trend currently in fashion.
Maintain healthy hair and skin
The other important aspects that help you look more beautiful and attractive are the maintenance of skin and the hair. Make sure that the hair is well-combed and dressed, avoiding any frizz.
Be interesting
Make the world around youinterest in you, by way of your passion, hobbies, intellectual etc.
Wear colors that makes you look adorable
Try wearing colors that you are sure would suit you at the best. Color of the dress determines your over-all look.
Be generous
Be good and generous to people around, instead of being rude and arrogant.
Intelligence
Make sure you well versed with all the current happening and issues. This makes you more attractive.
Make an eye contact
Make sure that you make an eye contact with the people that you are talking with. This depicts the confidence in you, too.
Be interested
Let the world know that you are interested inmatters. This can be done by showing your interest by asking and finding out more.
Walk well
Walk straight, maintaining an erect body posture.
Laugh, admiring jokes
Enjoy the little good things of life.Have a great time enjoying the little and sensible things of life.
Be kind
Be a kind-hearted person, instead of cruel and greedy.
Be open and straight forward
Talk openly and feel free to express your views without any hesitation.
Don't fret and cry
Don't fret for any trouble. Remember life has everything. Accept the challenges that life throws at you with a smile.
Eat healthy
Eat good and healthy food. This determines the health of the skin, which makes your skin have the glow.
Work out
Stay fit and healthy. Work out to have a well-shaped body.
Be an adventure freak
Life is just so boring without any adventures. So, let there be some adventure time.
Sport a beard (for men)
Dear men, sport a beard. Keep it simple and clean with regular trimming. Remember, woman like men with beard.
Be you
Last, but not the least – Be you. Be unique and don't try acting unique. Just be you.
These are the ways to Look more attractive – All these factors also determine the way you look, making you look more attractive in fact. So the next time – don't forget to wear a beautiful smile on your face, most importantly.