"LED earring"
Earrings are an essential part of jewellery. Isn't it?
Ladies, we are all very keener while looking for the suitable earring and most probably something that attracts eyes. Cmon! We all love when a beautiful lady walk towards us and compliment about the jewellery that we are wearing. Right? No wonder that it make us feel a little more beautiful about ourselves.
So, let me just introduce you to this LED earring stud & trust me they are small yet eye-catchy.
Well and no matter what you are wearing; these colourful LED one's are sure to grab attention of each and every person present with you while partying, in concerts and events etc.
Look at this one- stainless steel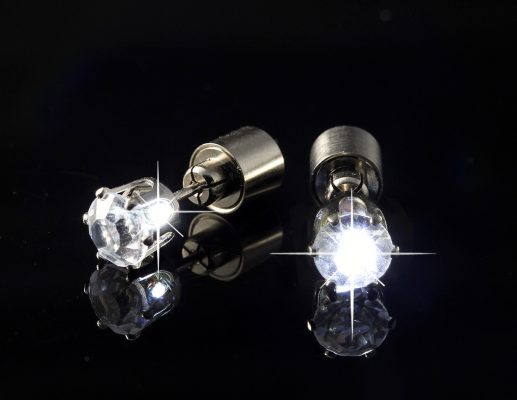 LED Earrings in colours look absolutely eye-catchy.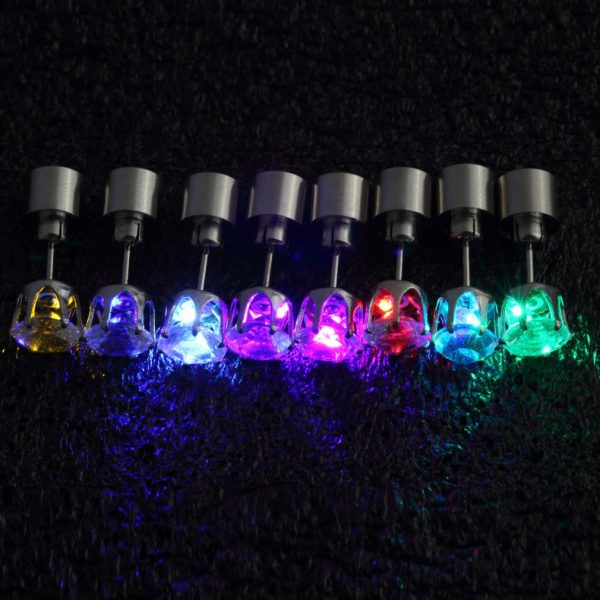 Don't you think this LED earring stud will look good on you? It will definitely look amazing and make you stand out from the rest. (Wink!) Also note- You will definitely receive a lot of compliments.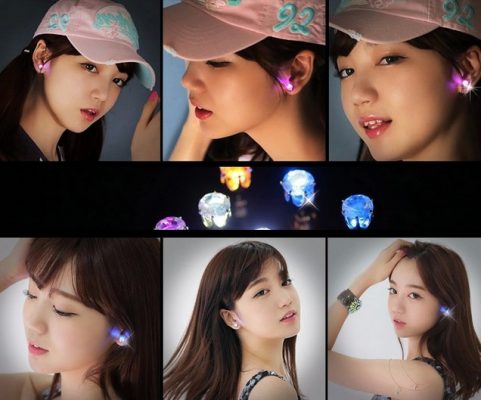 You need to be a little more careful while changing the batteries because they are small so 100% attention needs to be given.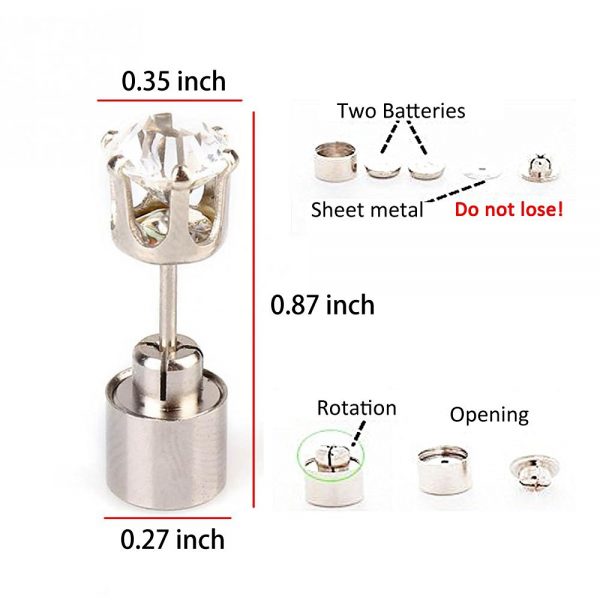 What are you waiting for? Go and buy one.