"Dressing is a way of life" – Yves Saint Laurent.
Being a fashion-kid; there are many (Like you) who are always keener to know what's happening in the fashion world.
So looking forward to the clothing style; if you are someone who need an update regarding what's best in the fashion line today then you need to follow some great bloggers on Instagram.
These fashion bloggers will not just give you an insight but they will also inspire you to create your own style. (Wink!) Right from the party outfits or the trendy chic-style ones or Indian wear; these girls have everything on point.
Check out these Indian fashion bloggers:-
Rhea Gupte (@thegirlfromfuss)
Rhea Gupte is a wonderful stylist and someone you can follow on Instagram to get some great styling idea. Her Instagram account is filled with the colourful pictures that give an insight into her fashionable life.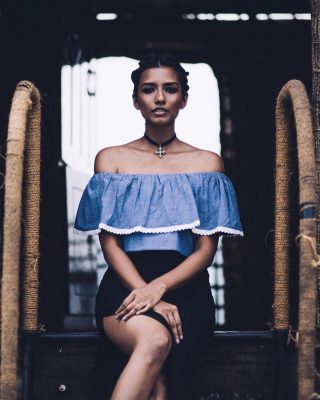 Santoshi Shetty (@santoshishetty)
Her style will not only inspire you but it will impress you without any doubt. Her fashion will definitely keep you updated with what's exactly going on in the fashion world. I bet -once you open her Instagram account then it's all scrolling down till it ends. (Wink!)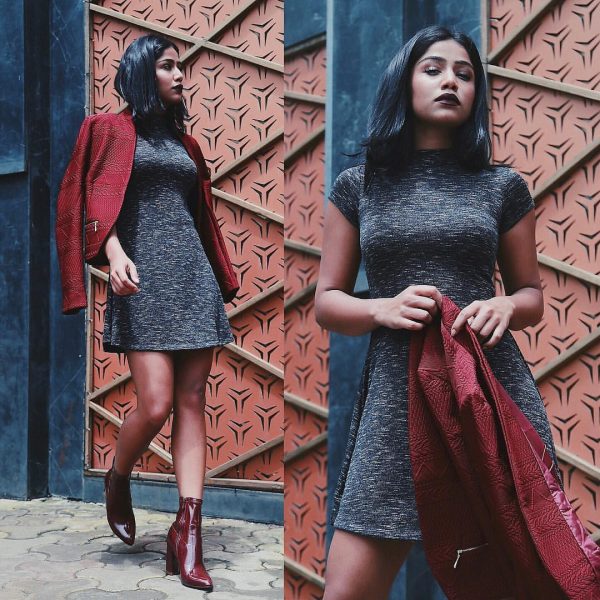 Aayushi Bangur (@styledrive)
Aayushi is not just a style blogger but also a beauty blogger. Her Instagram account will give you an insight into the world of trendy outfits and also an idea about how to rock the boho-chic style.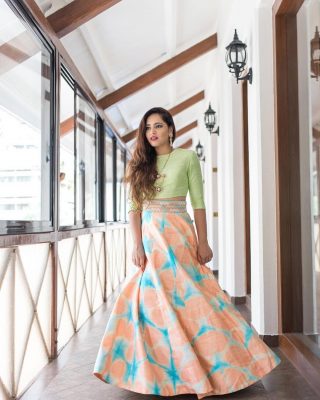 Akanksha Redhu (@akanksharedhu)
She is a perfect blogger as well as a designer.
Akanksha Redhu's style is so amazing that it'll grab your eyes no matter what. She is someone who feels comfort comes first and her style reveals the same. Her Instagram snaps are undoubtedly eye-pleasing.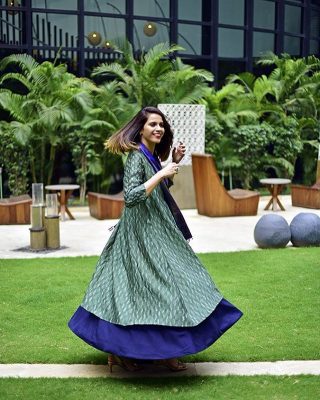 Kritika Khurana (@thatbohogirl)
Her Instagram account is filled with some amazing snaps that tend to give an insight into the boho world. She covers everything related to fashion plus she gives street-style ideas as well.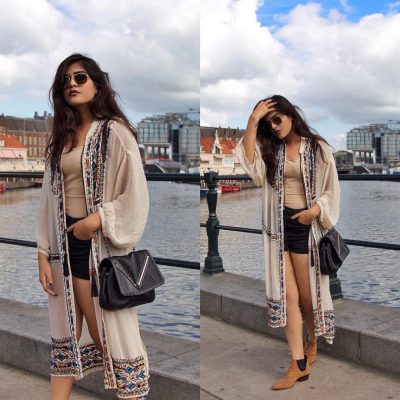 Mitali Sagar and Summiyya Patni (@houseofmisu)
Mitali and Summiyya's styling is always on point.
Right from Indian wear-trendy chic style ones; these two ladies should be followed on Instagram.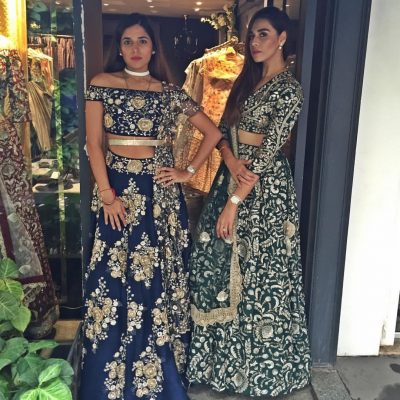 Don't waste your time & follow these brilliant Indian fashion bloggers. Thank us later (Wink!)