Alcoholic people do not need any particular reason to drink, no matter if it is raining, its scorching sun, a pleasant breeze in autumns or winter sitting in front of the fireplace. Anytime whenever they find a glass filled with alcohol they are on a single foot to enjoy their glasses of drinks. An alcoholic can enjoy drinking irrespective of any condition if sitting alone or at parties.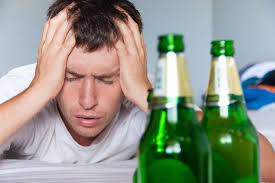 But due to the lockdown enforced based on the motive to defeat the epidemic of COVID-19. This has put the entire nation and its people to stay back at home. Nonessential commodities are not available, alcohol is the one but while implementing restrictions on the commodities, it became a difficult and hard situation for the shopaholics and alcoholic people. It would have been a great deal and business if the alcohol business would have been continued it would have brought a good return of revenue.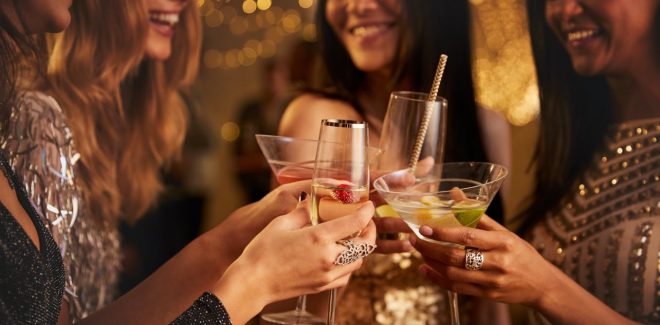 The present situation of the alcoholic people  during a lockdown

The situation of alcoholics has turned to become miserable, as now they are free to enjoy every sip of the drinks but it is the absence of availability of the hard drinks that have made their days complicated. You can see several online videos of the disheartened alcoholic people urging for alcohol shops to open so that they can purchase a few for themselves.

Alcoholics cannot sleep in lockdown as they do not have a glass of it, it does not matter however they have spent the entire day, but without a glass of whiskey, they find their life to become miserable. Hardly they may suffer from the lockdown of COVID-19 but they are distressed from their unsaid distance from alcohol.

Lockdown can be worst for those who are chronic alcohol addiction, few may be unwell and life loss can be expected. Chronic alcoholic people will find it the toughest time to overcome with hard drinks in their regular hours. A 65 old has already lost life due to the lack of alcohol, boozing has become a necessity for all age groups from the young age people to the old age. Meetings and parties are incomplete without booze.
Deficiency alcoholic people will face during this lockdown

Loss their mind
Yes without alcohol, they will lose their mind, you may find them holding an empty glass with an empty bottle pouring the last drops from the bottle on the glass. Or put some ice cubes in the glass and watch them melt.
Alcoholics already know that daily drinking is injurious to health and they should think of giving up drinking. But something different has opted, they have already given up thinking instead of regular drinking. So, you can guess the intensity of their desire for alcohol that has been challenged by the lockdown due to COVID-19.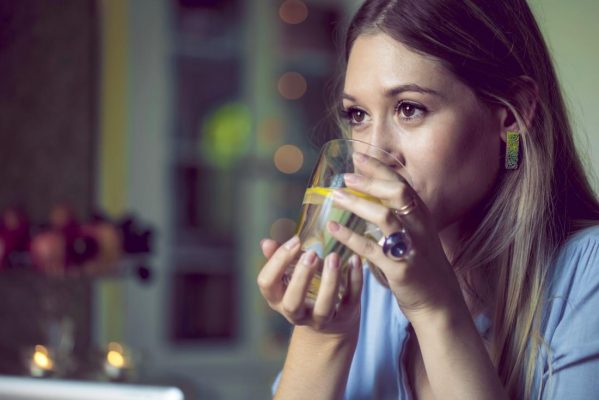 Alcohol is their friend in loneliness

Lockdown has already isolated people from one another social meeting and connection is only through internet connections. In order to attain success over boredom and loneliness alcohol could have sorted out the difficult days.
An alcoholic can stand distances from people but it is intolerable for alcohol!