Obesity gain in both men and female has no good to do at all. Several diseases are arising for the causes of obesity. The risks rate is higher than the damages due to smoking. Yes, smoking has been known for various heart and cholesterol diseases but according to recent studies obesity to have higher risks.
Many people are ignoring obesity which is another reason for type diabetes. Slowly it is becoming life-threatening for all age groups of people.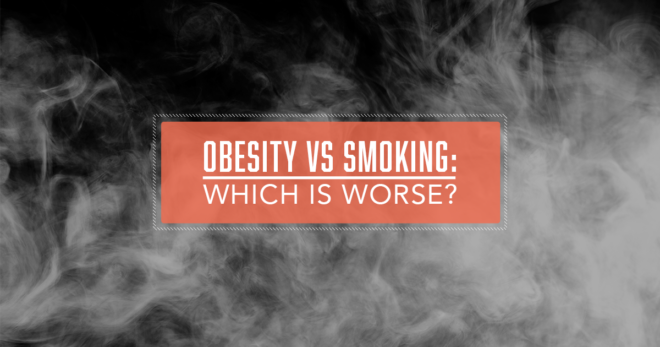 Obesity also may cause cancer
Smoking has been the major issue in the growth of cancer but it is slowly observed that people with obesity are also responsible for cancer. The extra fat that flows throughout the body reduces the immunity of the body which makes attacking health easy. Having unhealthy junk food is another reason for an unhealthy diet which puts life in massive danger.
There are 12 types of cancer that may be due to the causes of obesity. Extra body fats have been never good for human health. But with the increase of delicious food with extra flavours, fewer body workouts is responsible for the increased fat in the blood and the body.
Reasons to be Obese
Obesity has become a major health problem worldwide. Knowingly and unknowing people are not able to avoid health issues. Drinking excessive alcohol, tobacco intake, overeating, irregular and unhealthy food habits are common reasons. Years of research on Obesity has provided information on severe deterioration of health. It includes the fat body, lack of energy, hypertension and several other diseases which makes life difficult to survive.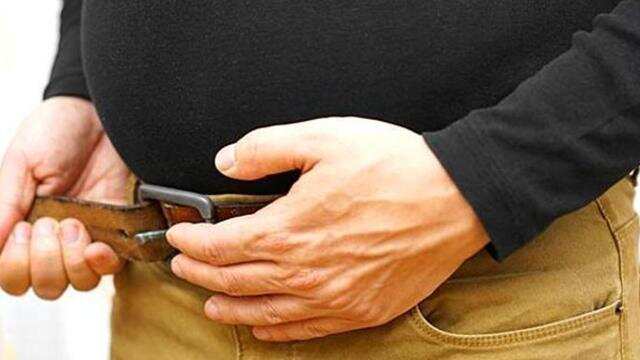 Lack of energy is the first problem which causes due to the fat present in the blood. People easily grow tired and feel less fit for their regular activities. Alcohol intake regularly without the habit of burning calories will lead to an increase the cholesterol. But few people have grown the habit of drinking, gaining calories and draining the calories with workouts or exercises.
Finally, it leads to severe heart problems which turn worst. Cancer is another disease due to alcohol intake. Thus the reason obesity is worsening about 47 per cent of life reduces compared to smoking.
Need to get rid of Obesity Gain
As generations are prone to be obese anytime due to any reason. It is necessary to understand the difference to make them free from obesity and smoking. Awareness of the fat which does not need at all, it is extra and needs to be removed from the body is necessary. The important part is the solution to the problem is known to everyone.
It is not difficult to remove the extra fat, a person can easily remain healthy and stay happy. Often people are seen to suffer from depression and anxiety due to obesity. As the fat throughout the body flowing makes if difficult for a person to lead a normal life. Mood swings, food choices, and avoiding people are common problems that destroy mental health.