Spending a fun-filled weekend to end up the entire weeks disaster or stress by partying on late nights Fridays are very essential for those who endure to hanging out as mind refreshers. But after the situations in the lockdown period, we have to seek alternate options to party and enjoy a weekend at home such as:
Sips of wine with friends over chats on video calls
A weekend cannot be a blast without hanging out with friends over a few glasses of wines or boozes. After a week of tremendous stress and workload, almost all of us look forward to a stress buster weekend with friends. Friday late nights have been a common and popular trend that has been fascinating to all age groups.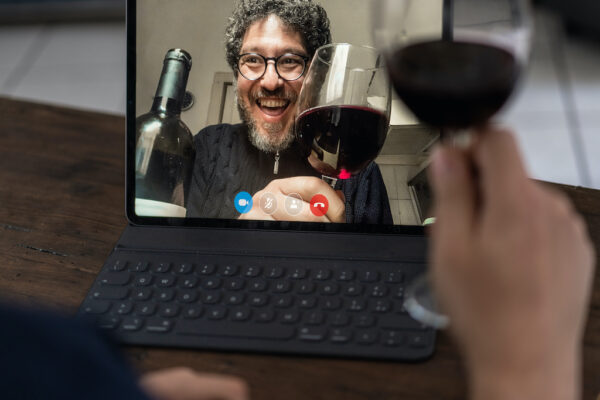 Now, what as you do not have any options to step out of your house or the bars are closed? Staying idle without doing anything about your weekend can never make your upcoming week energizing. Anytime you can arrange a small wine party at home with your friends chatting on video calls. You are at home with the company of your friends at the same time.
Evening snacks and tea with family
Enjoy a fun-filled weekend at home with family members, often due to lack of sufficient time we are unable to grow better connections with our families. An evening with the family when each one is present at home, they are able to make a better time together over cups of tea, and talking about all memories of your pasts can revive a feeling of joy.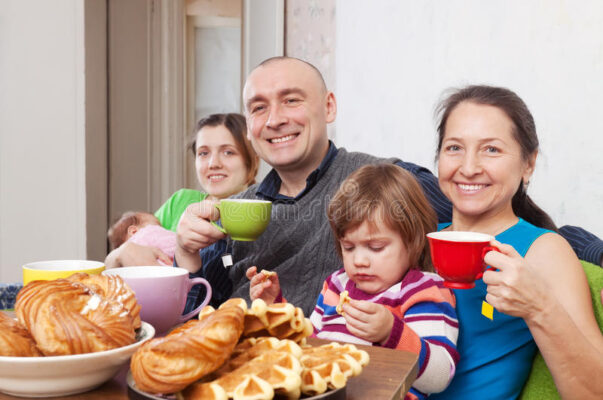 Recover your relationships from the complications being together with them instead of sitting alone with your boredom. Discussing and talking with your family members without a specific reason or necessity will rejuvenate your boredom.
Enjoy dance party over video calls
Why not have some dance party over zoom video calls or Webex? Seeing each other and arranging an online party is easily possible, so all you need is to connect with your friends and play your favorite party songs. Arrange your dinners and drinks on the table so that you do not miss out while you are having fun dancing and partying on loud music tonight.
Be energized and connected with your friends at the weekends with the dance party.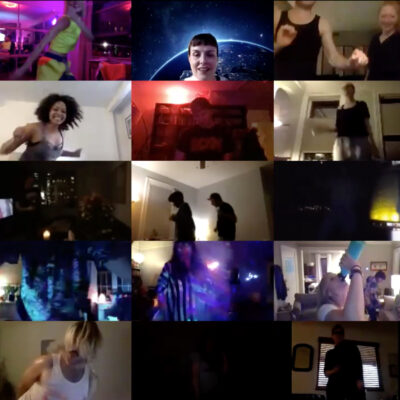 Sitting with family at open space a barbeque party
Arranging a barbeque party at the open terrace or garden can bring a wide change in your weekends when you are with your family. A dinner with your family with crispy and delicious preparations on the barbeque items will ensure a refreshing change in your weekends. A full-filled weekend with a barbeque party at an open space is refreshing and it will prepare you to energize yourself for the next weekend.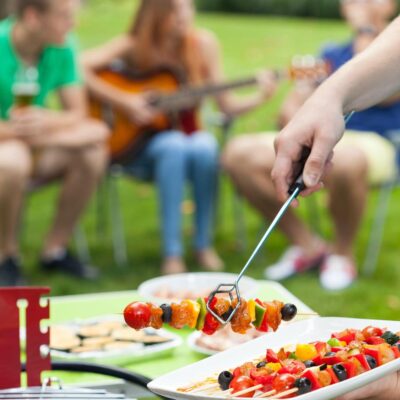 Altogether a fun-filled weekend at home is possible to spend at home when we have some good company of family and friends who will like to live and think out of their box.