Experiences have always been beneficial as a source of wisdom and knowledge. Whenever we are into a desire of doing better in life cherish about all we know, it is always possible through the path that we are moving throughout. So, as you want to brighten your future with all inspiring and encouraging practices of wisdom, certainly you will find the value of money preceding compared to former.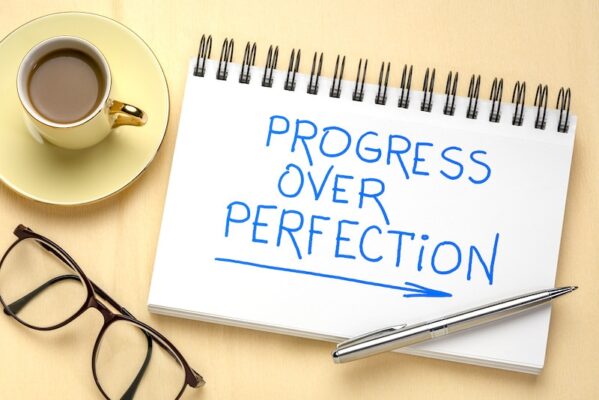 What if you buy experiences and not things?
Whenever you invest in things, it may be a small amount for a classy dress or an expensive wristwatch of Baume & Mercier. We all know as time will pass by the importance of things and durability will fade. Now when we search for investing the best we deserve on return is our main expectation. Only buying experiences will double the profit of investments years after years. The color of the knowledge will brighten which is opposite to the concept of wasting money on buying things.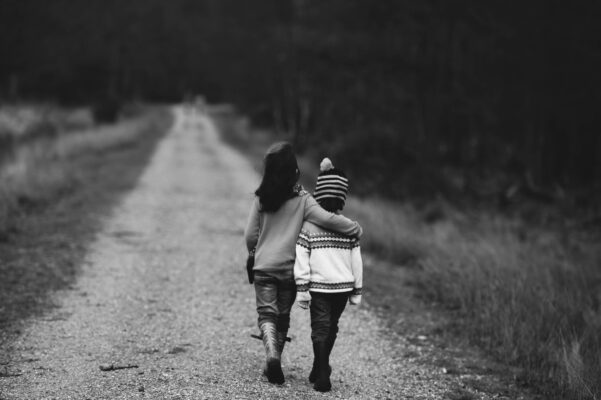 Memories of activities play great
There is nothing to ensure you about the importance of the small memories, as they have always been great and helpful. If you have been to any adventure or place the culture and the tradition of the place that has been introduced. All are the happiest times that are settled in the corner of the mind. Traveling can be your passion and the experience that you have gathered will no doubt increase your knowledge.  Share the advantages and disadvantages of your knowledge with your families and friends who will admire you for your narration. This will brighten your future with the close and admiring people, you will never feel alone.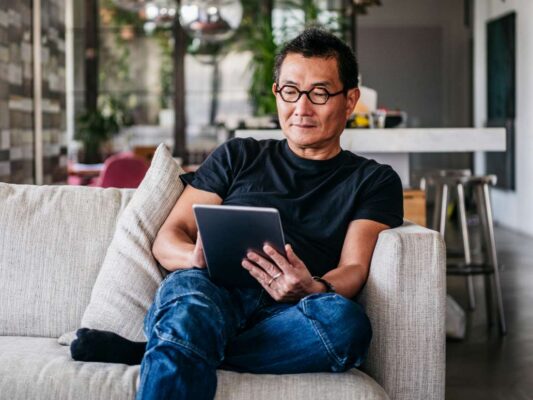 Self improve
Stagnant life cannot be inspiring, for self-improvement, the eagerness to try better and do best will keep you motivating round the clocks. Purchasing an expensive LED television will be a great addition to your dining or living hall. But spending hours watching television will hardly build up any change or cause any development. Hunt for purchasing some activity hours for studying literature or playing chess. You will feel lifted and fresh, free from any kind of bounded and stagnant life.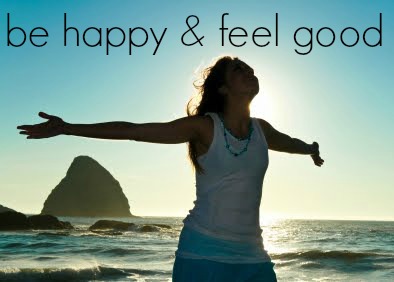 Feel  good and be happy
Buying experiences by learning music will connect you to audiences, they will listen to your music. Join with friends and other members who can share some better knowledge of music than you can play. Exchanging experiences not only for music but any work field will provide a pearl of unmeasurable wisdom. You will feel happy within their companies, you will understand your priority to them and yourself.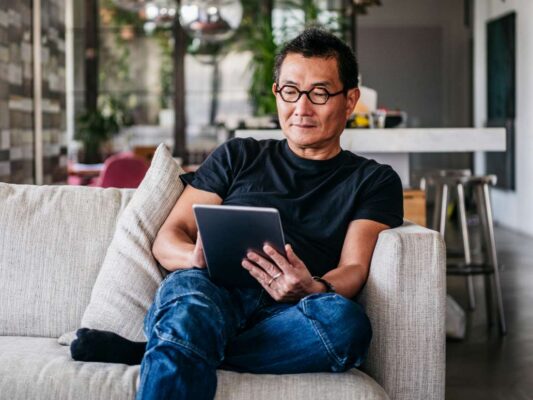 Experience from learning is a usable lifetime
Knowledge has always brightened the future with variants of the color of life. This will never fade similar to the expensive gifts as the time will move on and the color of knowledge will deepen. Learning can be for your better hand skills or it can be in your field of interest. All you will know, that this will stay with your life being usable and growing lifelong.
You may never know that your wisdom may become your mode of earning at one point in your life. Earning can become fun with knowledge and learning to wisdom leading to brighten your future.