Already Quotes are famous about healthy happiness or happiness to ensure health while it can be a bad memory. But on another side, one can find the opposite side of the coin which denotes that happiness can help in fading away the worsen memories. Memories for worst, bad or happy each individual have their own experience.
Few feel themselves to stay with the weird sadness of life and are comfortable. While those who regret the bad times which turns to memories have to find some reasons to be happy. Happiness is the key to be in a good health, both physical and mental.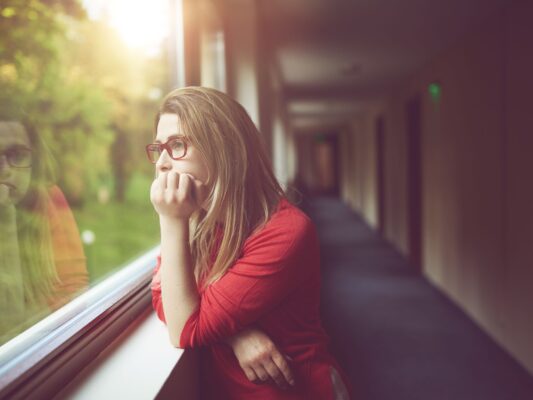 How can happiness driveway the worst memories?
Worsen times are always good teachers, and no one can easily forget the experiences. But it should never resist a person from stop living life. Life should not be stagnant and it should move on with various sweet and sour blending situations. What are the most essential parts of happiness which always inspire each individual?
Compare and realize good times
Life cannot spice up with a similar consistent feeling. The ups and downs enable us to find the differences between bad and good memories. Unless one goes through the bad times it is not at all possible to understand the priority of the good times. When in good times, a person is able to know about the feeling which creates a smile on the faces. Develop good times to stay healthy with a happy and peaceful mind after realization of the best after the time of worst memories.
Give up anxiety and depression on worst memories
Happy health with happiness will throw away the miserable experiences of anxiety and depressions. People do not have the ability to keep the happy moments alive in their heart life-long. Fading of good memories are easier but bad times create worse memories. Most people have issues of depression, anxiety and negligence.
But once a person learns to be happy it becomes easy to overcome mental health problems. Bad memories may hardly fade down but happiness helps to keep the bad times away.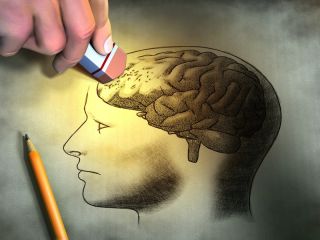 Grow emotionally strong
A bad experience can always prepare for the upcoming times. No one is aware of the days ahead, unaware of the stones they have to turn. What will be the result and conditions each individual have to confront? Anxiety and depression are mental health issues that will stop a person's mind to think anyhow. But once they overcome the bad memories they will be able to grow the emotional strength. Slowly the mind learns to be happy, worry less and overcome the old tragedies.
Happiness will always bring a person to be in better situations and good health. Actually, it becomes necessary to learn to accept the worst times and move on. But most people are lacking the ability to give up to fade memories of the worst times.
But unless people understand the inconvenience due to the sufferings in times which stays as a bad memory. Now, happiness is due to the harsh times that people learn to enjoy, smile and understand about their best happenings is life.