Halloween Look – Halloween is all about pushing the envelope and trying something new.
The look that you choose should have that mystique air to make people rub their eyes and look again. Some people even don't shy away from bringing their slutty side up in Halloween because downing your guards is all a Halloween look about. You have seen celebs who had stepped out looking like iconic characters from the books or creatures that lurk when darkness falls. Your look won't be convincing if people don't feel hollow in the stomach barring Kylie Jenner pulled off her Frozen Doll look this year which was otherwise cute.
But you are allowed your comfort zone in terms of your zodiac attributes and here are some ideas for Halloween Look as per your zodiac sign:
Halloween Look –
1 – Joan of Arc, Aries:
Aries are the first sign of the zodiac who are widely known for their eternal bravery. You can always bring out your inner warrior by dressing as one of the baddest historical figures called the Joan of Arc. The fire sign Aries will never step out when the bugle for battle sounds and this look is apt for them.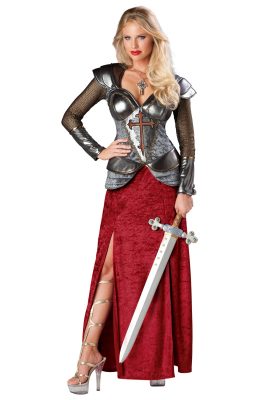 2 – Retro look, Taurus:
Taurus is a bull who can't be taken by the horn easily and the best suited look for the Venusian Taurus is any retro look for that matter incorporated with plush fabrics, atmospheric candles and intoxicating aromas. So get into the mood of your grooviest best and choose an ensemble that suits the mood.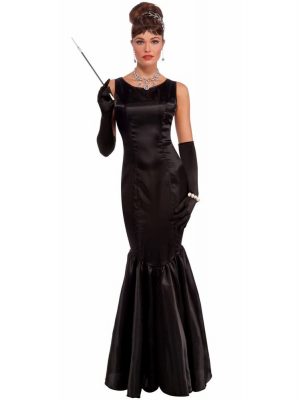 3 – Gemini, The Shining Twins:
Gemini has a magnificent duality which represents them. You can freak your friends out this Halloween by locking in the spirit of your sign by dressing as one of the shining twins.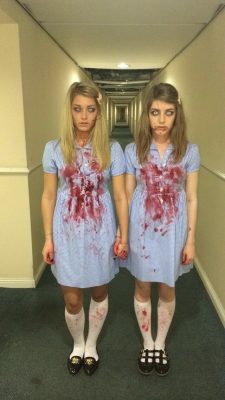 4 – Mermaid in the clever skirt, Cancer:
Cancer is ruled by cardinal feminine energy and is driven by the lunar moodiness. They are the complex sign who want to remain close to the ocean, splash some or simply hear the waves crashing ashore. What can suit them best than Mermaid in the clever skirt?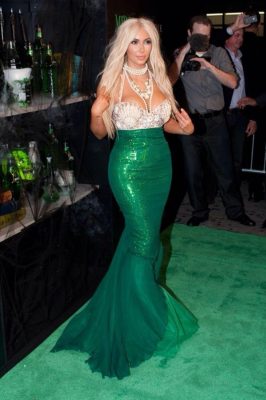 5 – Marie Antoniette, Leo:
Leos are regal and royal. They cant unflinching allegiance form people and their best look this Halloween hence should be one cited above.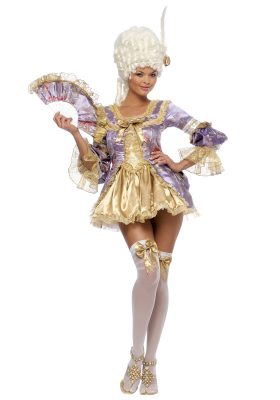 6 – Pink Ladies from grease, Virgo:
They are misunderstood as prudish or innocent but given a chance, they can be utterly wild. The look that is stated above will hence suit the Virgonean mood perfectly.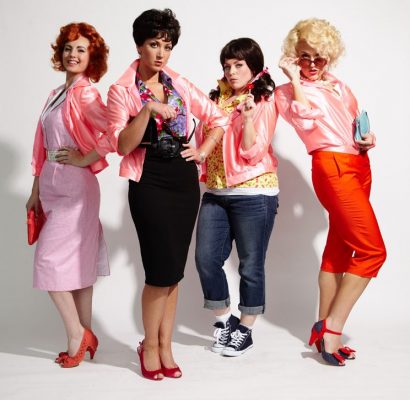 7 – Judge Judy, Libra:
Librans know how to balance. The scales of justice best represents their lifestyle hence they should dress like Judge Judy this Halloween.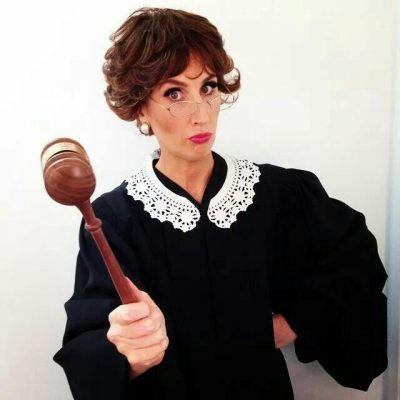 8 – Elvira, Mistress of the dark, Scorpio:
Scorpios have the sultry darkness and the ghoulish intrigues. Plus, Halloween comes in their birthday season so walking the extra mile is just about fine. The vampy Elvira look will best suit your psyche, the right blend of horror, kitsch and mystery.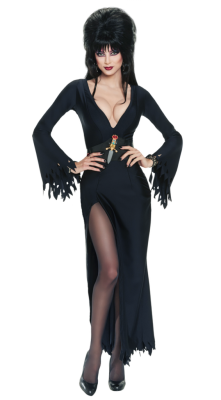 9 – Classic pirate Regalia, Sagittarius:
The lovers of wanderlust and spirited Saggi should be dressed as Regalia this Halloween.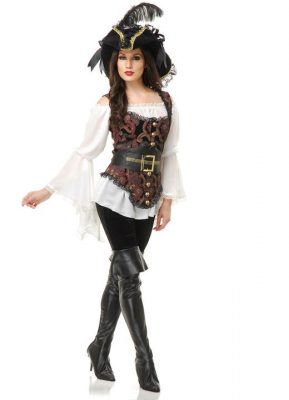 10 – Capricorn:
The ever-so-pessimistic at heart should be dressed like the 90s icon Daria Morgendorffer.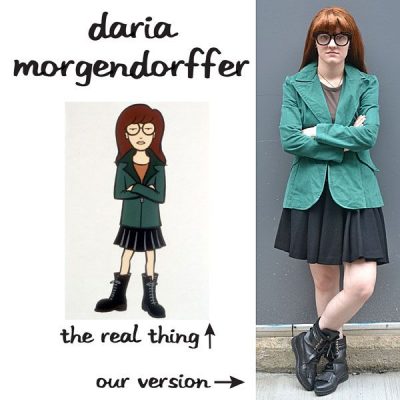 11 – Aquarius:
The offbeat style lovers should explore a space queen costume with some stone cold silver lippies this year.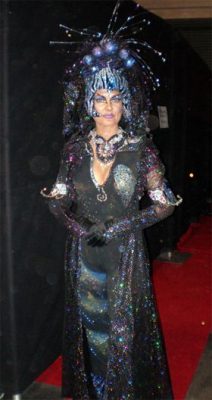 12 – Pisces:
The clairvoyant Pisces should be dressed as a fortune teller this Halloween.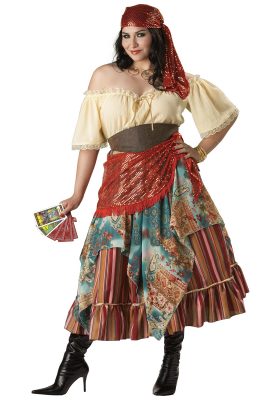 These are the best suited Halloween looks for you according to your zodiac sign this year. Go give them creeps!