The History behind Halloween – Like always, the world is going to celebrate Halloween on the evening of 31st October.
Halloween is too much fun as it includes various activities like guising, decorating, lightning bonfires, carving pumpkins into jack-o-lanterns, playing pranks and apple bobbing etc.
Before you get your costumes ready; do you have any idea how the concept of Halloween started? I bet you don't know. So, to give you insight about theHistory Behind Halloween; let me tell you that it was actually originated from the Celtic harvest festival, particularly known as Gaelic festival Samhian.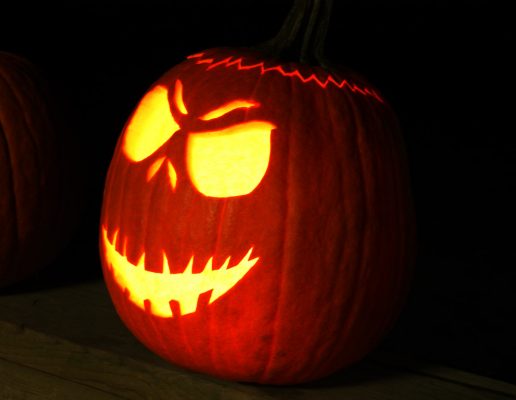 Back about 2000 years ago; Samhian was celebrated and it was believed that on that day (Nov 1) the spirits of dead would come over again and pay a visit. During the celebration other people would also dress up like the living dead to enjoy the festival.
As the Celtic were also said to be true worshippers of God's and they were firm believers too- in celebrating the mark of Samhian festival (beginning of the winter) each & every soul believed seriously that  the evil spirits who dies used to visit their living families. Strange! Isn't it?
Superstitions
Unlike today, where the definition of superstitions is totally changed and hold a different story altogether. But back then it was nothing like that for e.g. one used to play a unique game that used to help a woman find her future husband plus it was also believed by the coming Halloween i.e. next year they would get married.  Too Much Superstition!
"Trick or Treat"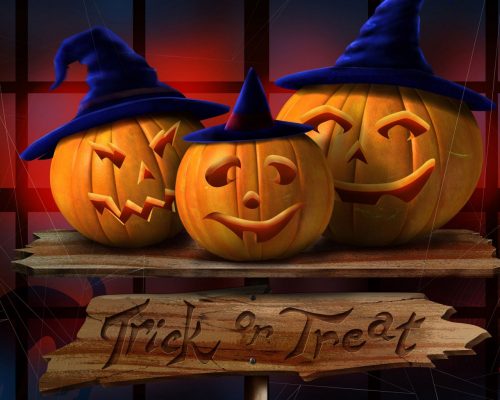 The concept of trick and treat has been changed as well. Earlier the small children's used to dress in their Halloween costume and go door-by-door knocking and saying "treat or trick". Back then apples were associated a lot with the Halloween as it also consisted of the game called apple-bobbing. Well, the one who used to open the door used to give apples and candy's so that they stop themselves from getting tricked.
Costumes
Nowadays, there's a complete different fun in dressing but earlier it was nothing same at all. Nowadays, people dress up like witches too and many other things. But earlier people used to wear ghost masks & as they believed ghost would come alive; many people used to offer 'em nuts to eat with their mask on so that they don't see face.
this is a History Behind Halloween. Well, the concept of All Hallows Eve i.e. Halloween might have completely changed but the fun still remains.
So, Happy Halloween Month (Wink!)
Any thoughts? Do comment below.