Green Crackers – We all remember that how we used to burn crackers on the streets even before a week of Diwali.
It is indeed one of the best childhood memory for many of you but you know this time you won't be seeing any such things or won't hear the sound of fireworks that once used to grace up your Diwali night.
Yes, in order to control the air and noise pollution a long debate is going on in the Supreme Court of India, a series of questions and answers regarding the firecrackers have started to stop the toxic fumes and wildly noise in the air. This time, Supreme Court has ordered that you can burn only green crackers that too only for two hours. At the same time, the Supreme Court has issued guidelines for manufacturing and selling of firecrackers across the country to prevent pollution.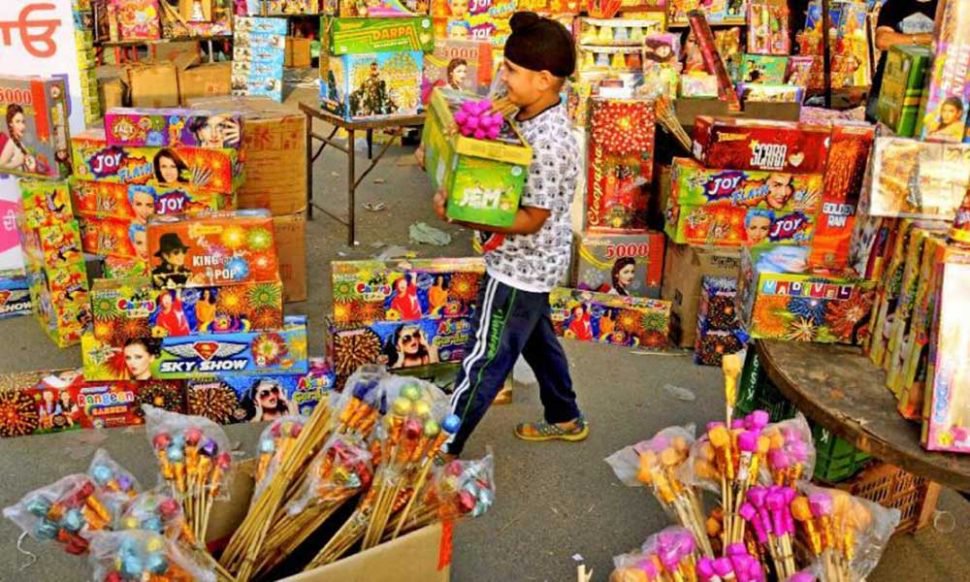 The court has allowed only to sell green firecrackers and allowed them to burn from 8 am to 10 pm. At the same time, the court has stopped e-commerce websites from selling fireworks on Tuesday. A bench of justice AK Sikar and Justice Ashok Bhushan said that only licensee will be able to sell firecrackers. The bench has ordered that the firecrackers with more than 60 decibels are banned.
But wait! Do you know what are the green fireworks exactly? Well, if not then we are here to tell you.
So let us now tell you what is green crackers?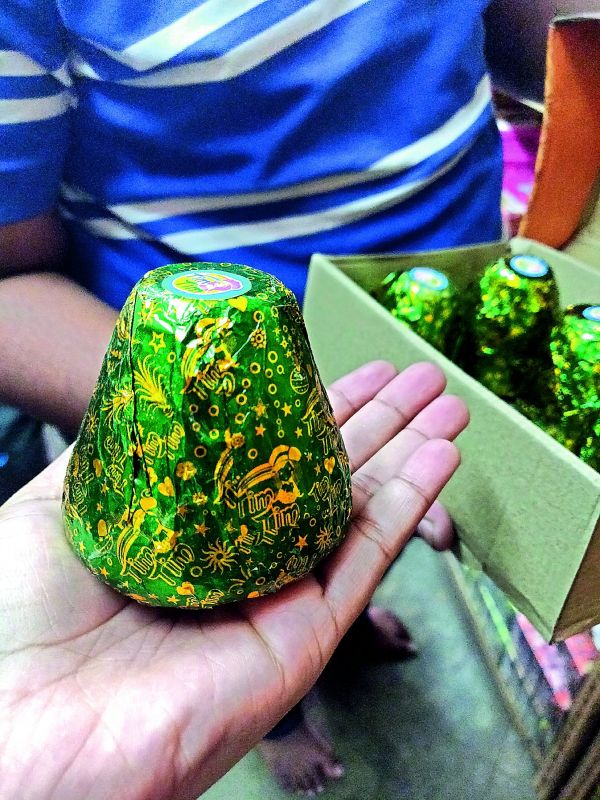 Actually, the scientists of CSIR have made a formula that can be kept in the range of green fireworks. The emissions of these green firecrackers are low and these firecrackers also have the ability to absorb dust. These firecrackers look like regular firecrackers but produce very less pollution. Compared to ordinary firecrackers, burning green firecrackers produces 40 to 50 % less harmful gas.
Difference Between The Traditional Crackers And Green Firecrackers
Green firecrackers will produce water particles after burning, due to which particles like sulfur and nitrogen will dissolve in it. Because CSIR scientists believe that water is the best way to reduce pollution.
CSIR has named these firecrackers as 'Starcrackers'. Because these firecrackers use oxidizing agents. Because of which, these green crackers produce small amounts of nitrogen and sulfur after it breaks.
In green firecrackers, 50% less aluminium is used than local firecrackers. The institute named it Sethimminal aluminium i.e. SAFAL.
You can also call these green firecrackers as AromaCrackers because they release a better smell instead of the harmful gases.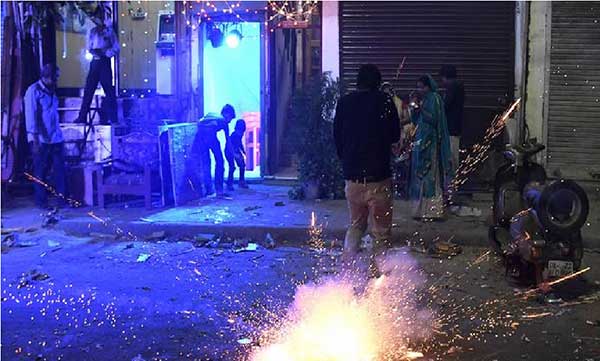 Green Crackers: Not available in the markets
At present, the formula associated with green fireworks has been successfully tested in Shivkashi, Tamil Nadu. Shiva Kashi is a centre for making green firecrackers. But it may take time to get green crackers circulated among the national market of India. CSIR scientists say that the institution's research has been completed. Now the formula is in government agency's hands. Unless the Petroleum and Explosive Protection Institute (PESO) approves it, you can't buy green crackers.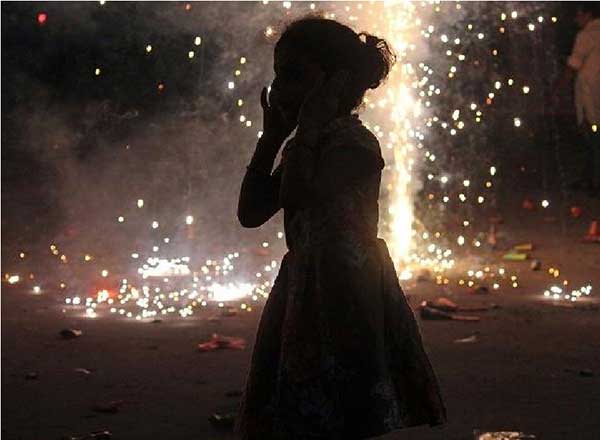 Let us tell you that the green crackers that the Supreme Court is talking about has been discovered in India so far no country in the world has used these firecrackers yet.
We hope that these green crackers will be able to reduce pollution and give a new direction to the world.