To date a simple girl – There are a set of girls who are way too simple than other girls in many ways.
For such girls dressing is not a big deal because they end up with a pair of jeans and a t-shirt.
Similarly their make-up and hair is limited to the basics. Shoes are the best footwear they can have. Adventure, books, travel, food are the things that interest them more.
Dating such a girl can be a whole new experience for you.
Here are few reasons why you should date a simple girl:
To date a simple girl –
1. You get to enjoy simple joys of life.
Being with such a girl, you will realize that it's not every time about something big but there lies a great happiness in simple and small joys of life. You appreciate about the things on which you never reflected before.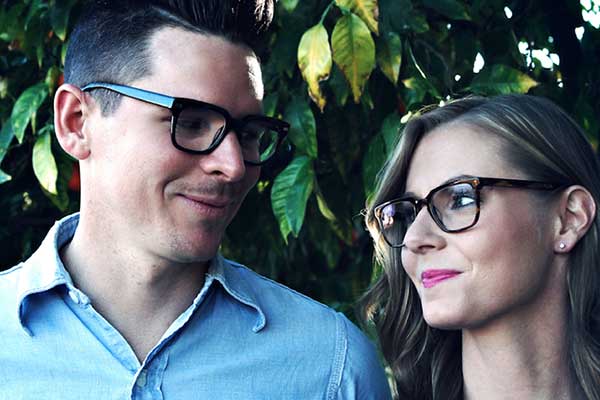 2. The idea of chilling is totally different.
Your idea of spending time with her will be different from those candlelight dinners. It can be different in a way that you go out on a city walk exploring some untouched part of the city you live in or just a lovely conversation at the beach witnessing a beautiful sunset might be the perfect idea of date for them.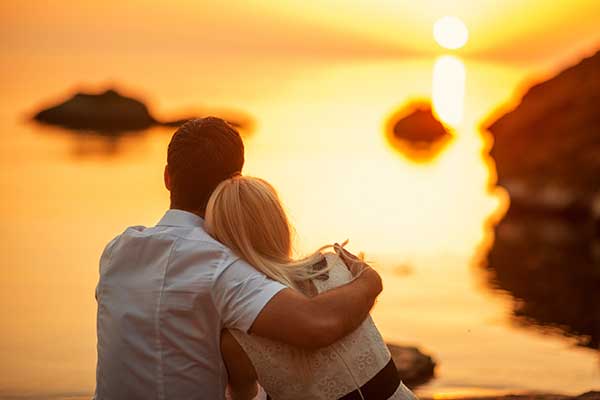 3. Expensive gifts are not their cup of tea.
Just like the different idea of date, they love a thoughtful gift rather than having an expensive one. The smallest gift will also be a big surprise for them and cherish them forever. For instance, just a chocolate without occasion can do wonders for them. Along with this even you can expect something out of the box from them in terms of gift.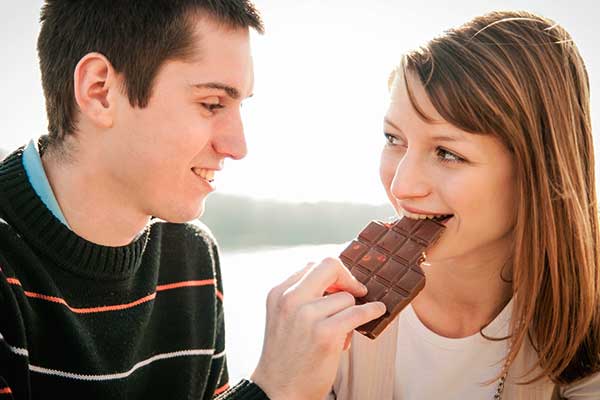 4. Adventure trips are important than a shopping spree.
They would surely choose a trek or kayaking or a simple drive to a silent road over a shopping spree. Adventure trips would come out to be a great interest for them where you both get to know each other beyond your limits.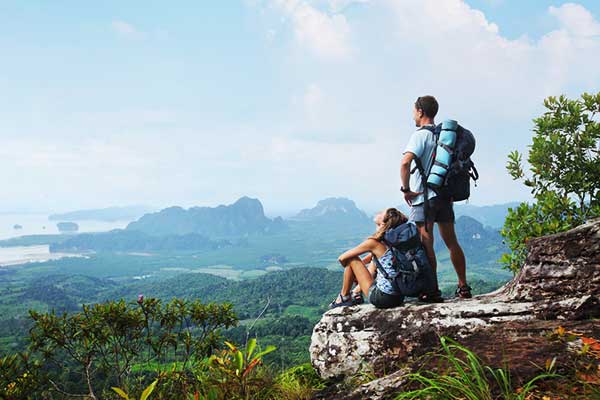 5. Sometimes it's all random.
And sometimes it's just a cup of coffee, or a book you reading together or watching a movie at home to spend a great day. Random walks, long conversations and just a small reminder of how much they are committed to you is the thing that all matters.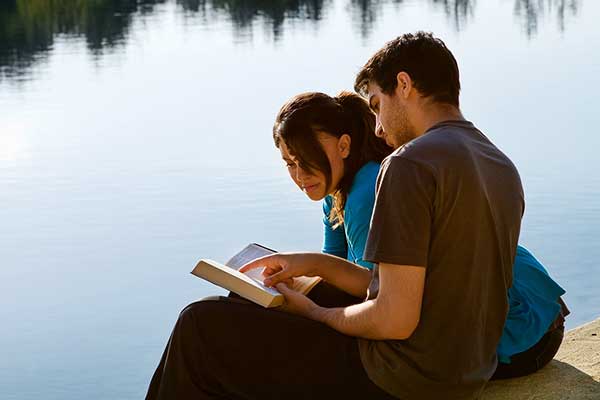 To date a simple girl – So, take a step ahead and have an experience to be with such a person with whom you might also explore some new paths in life.