Dharavi slum – A city within a city, Dharavi spread across 600 hectares of land in the heart of Mumbai.
This multi ethnic slum have small hut-ments and is considered as one of the densest places on earth.
Only one percent of area have access to proper hygiene and sanitation. But what shines through the filth and problem ridden area  are their spirit and  industriousness.
Unfortunately people have stereotypical image in their mind of Dharavi as shown in pop culture.
Dharavi is not just filthy place where poor people live it is one of the must-visit-destination for tourists and the place boasts of a hot bed of small to medium factories and their level have scaled up to international markets.
Today we thought of getting deeper insight in to the  smart Dharavi slum of Mumbai. So we have rounded up some interesting facts about Dharavi which may change your perspective about slums and slum dwellers.
Dharavi slum of Mumbai –
1.  In the 18th century Dharavi was an island.
This place now has a population of around 600,000 people. And is divided in industrial and residential area.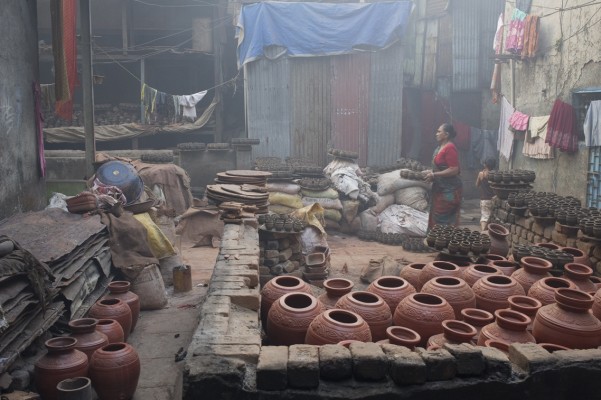 2.   They have a 3 Day contemporary art festival.
NGO Sneha, which aids Dharavi Slum dwellers especially children, organises Art fest called "Alley Galli Biennale". At this fest, artworks by local people are showcased.

3.    Many movies have depicted Dharavi or were shot here.
The renowned movie Slumdog Millionaire was shot in this area. Apart from this movie, many other films like Bhootnath Returns, Kaminey, Amir, Salam Bombay portrayed the area.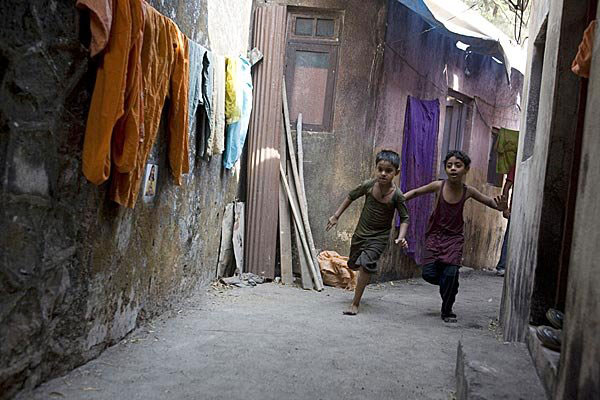 4.    Dharavi Girls have created Mobile Apps
It is incredible but yes some genius teenager girls have come up with mobile apps. Padhai hai mera hak, Women Fight Back and Paani hai Jeevan are the three apps developed here.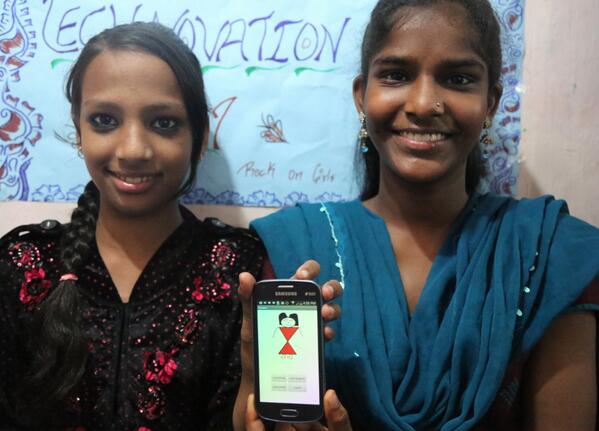 5.  This place generates whopping revenue of more than 650 Million Dollars to One Billion Dollars each year.
This place is home to around 5-6 thousand of businesses. There are guided tours as well to show the industrial part. There are many mini factories that produce products which are sold globally.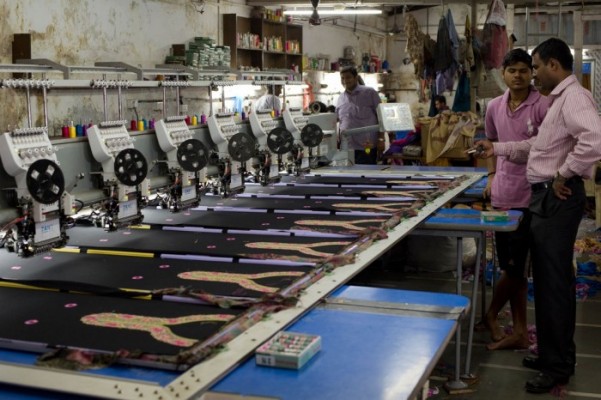 6.   Businessmen from this area have entered online retail market.
Over 200 entrepreneurs from this area are now selling their products online by partnering with E commerce sites.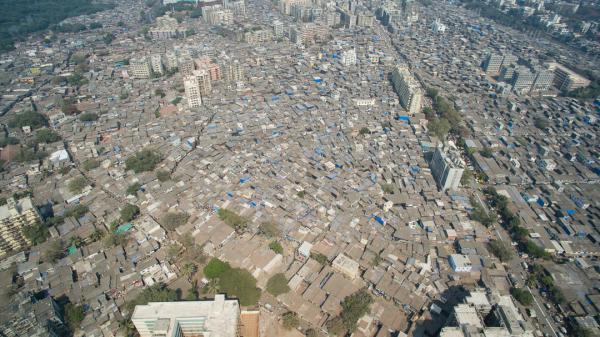 7.    Discover the other side of Dharavi
Check this video to know the real Dharavi.
This is about  Dharavi slum – If you liked these facts then do not forget to share with your friends too.