Smartness is a unique feature that does not only define the ability of having high intelligence. Also at the same time, it shows extraordinary characters such as a good sense of humor and self-control in a smart woman. These are two of the main facts that make smart people attractive. Women who have these qualities tend to have sloppy handwriting. Not only in women but also in men it is seen that smart to smarter have sloppy write-ups.
Why does it happen with a smart woman?
Smart women are considered to be handling multitasks which are always surrounding their mind. No doubt there is a connection between intelligence and smartness. Without good thinking ability and IQ level, no one can act instantly in any of situations. Apparently, this immediate responsive nature and the inclination to handle a greater volume of work leads to impact handwritings.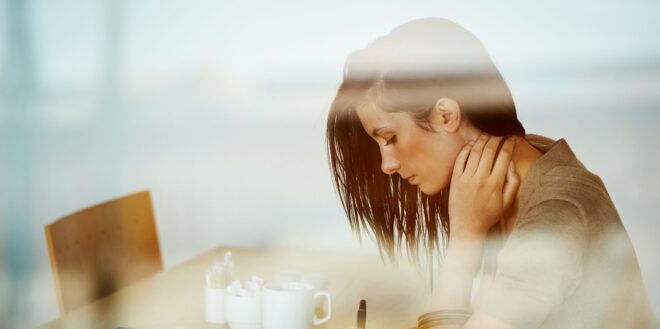 Always in a hurry leads smart women to put the writing quality to be sloppy. But creativity and messiness are both different that vary with the people. Using uneven gaps, irregular lines and too much slanting are not signs of a smart person. As sloppy writing with a proper balance is essential for any kind of dealings, it can be for official work or homework. A bit of creativity is also added by a smart woman but women never like to have bad handwriting.
Multitasking can be a reason that affects beauty but it will never be messy or bad. Intelligence can be connected to the ability to handle more than one work and have a desire to complete any work properly. It is often seen that while writing a word misses out or is misspelled, this is because a smart woman is thinking of multiple things at a time. So, it often becomes a messy part for a person that she has to deal with smartly once again.
Does sloppy handwriting mean bad writeup?
With the increase of using a computer or tablet, it has become difficult for people to maintain good writing skills. It is not easy when there are fewer practices and more uses of fingers on typing on phone or computer keypads. Often extreme sloppier is a sign of having a lack of interest and completing the work in a hurry.
But sloppy handwriting of a smart woman is not the sign of a bad writeup. It is unless she can be consistent about the kind of sentence formation is clear. It can be clearly read by a person apart from herself. Being smart will never allow a person to distort the entire hard work into useless paperwork.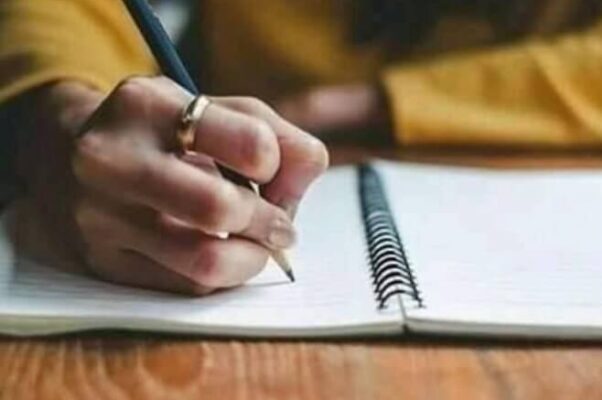 Creative and smart women may have sloppy write-ups but it will always be an addition to their beauty and intelligence. Organized thoughts to placing them properly in form of words on the paper should be clear and methodical. A smart woman who is multitasking with lots of thoughts in her mind is aware of the facts will always follow them appropriately.