What does Me Time Mean? Sometimes of the day that is dedicated for well being. This time excludes each and everything that a person will not entertain. A time which is personal and will be spent as per the person wishes to spend. A person may spend his leisure hours, early in the morning with workouts and some relaxation with a cup of coffee.
It can be at night staring at the stars and being nostalgic about the olden days. It may be thinking about the upcoming days. It can be spending time listening to music or dancing with the beats of the new song with friends. These quality hours is entirely for self-improvement or development, not to think about your kids, families or job. It is applicable for both men and women.
The hours have various advantages of which one is the improvement of relationships. Often people in a family find it difficult to tolerate each other as they lack this personal time. It makes them bonded with responsibilities and duties making them frustrated.
The benefits of me-hours are as follows:
Reduce Stress by Me time
Overwork, overthinking and over obsession leads to developing stress which is uncontrollable until you detach yourself from the situations once. It is often the reason to increase the stress of mind and suffer from mental problems. Always consider the hours to keep the mind free from stress. Release tension and pressure with the free hours for yourself that can provide peace of mind.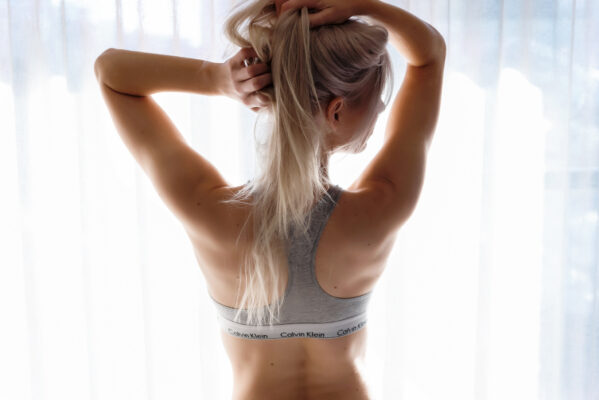 Sleep better
It is obvious that when the mind is free or less stressed then the sleep will always be better. No longer feel the pressure of stress anxiety when the me-time allows me to forget about all problems. Grow the inner peace that will provide better sleep.
Look happy and be happy in Me time
When a person looks happy they look attractive and lively at the instant. Connecting with others becomes easy without any kind of hesitation or tension inside. Personal time will develop a happy mind and soul that will definitely reflect the relationship. Another reason a person needs personal time is to develop or restore peace of mind.
Stay younger and confident
As the mind restores peace and happiness it is possible a person will look younger than age. The wrinkles slowly reduce with a glow on the face. Spend in exercise and workouts can bring a great change within a person. It may be possible that a person can find this time twice a week should utilize their time effectively.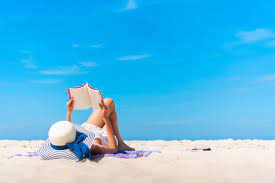 Build Care
Once a person learns to have his or her own time knows to care about himself or herself. As a person starts caring will always know to care about others, it can be family, friends or colleagues.
Embracing me time will lead me to develop healthy behaviours, make friends and have a fun-filled lifestyle. Reduce unwanted health problems such as blood pressure, diabetes which can be avoided easily.