Self-improvements help to attract the right person in life. It is true that being surrounded by a wrong or unfamiliar atmosphere always brings in negative energy. It de-motivates a person's mind as they are not able to express their best or do whatever they think is better for their living. It does not bring any kind of happiness and peace of mind. It is a reason that people are moving towards self-improvements. The practice of trying to motivate the mind and body to find positive will always seek or attract the right people in mind.
People do no longer feel alone, at the same time they are entirely energized. Whenever a person is around right and alike minded people or those inspire for betterment in life.
Ways Self Improvement attracts right people
What is the necessity of self-improvement? As we know, that self-improvements help in the different physical and mental development of health. Ensures to provide a better way to develop and beautify relationships. The peace of mind that grows with the practices of meditation gives a sense of stability and better understanding. This helps in intensifying a relationship and easily attracts the most suitable person in their lives.
Irrespective of age you can find best companions
It is true that after age it becomes difficult to make new friends. Especially likeminded people, as they always search for best companions but are not able to express themselves. Various reasons and stress in life do not allow the expressions of thoughts and requirements to flourish. But with peace of mind, the brain slowly discovers and tries to find out about their requirements. It allows them to approach to right people and make life easier for like-minded people.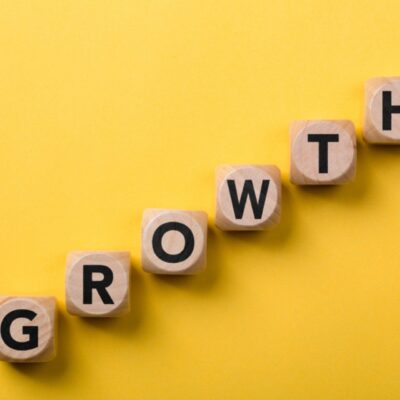 When you think positive the vibes are around
Self-improvements are regular practice through exercises and meditations that enables to boost energy. Reduces the negative thoughts and increases the positivity. So, it does not allow the harsh and regretting behavior or thoughts to disturb the peace of mind. On other hand, you can not only help to recover them from their negative thoughts through explanation. You are also aware of the right person who can share similar positive vibes.
Control over unwanted emotions and increase the tendency to focus or concentrate are part of self-improvement. The strength of peace of mind and core to focus can easily attract the right people.
Develops a strong personality
Self-awareness is essential to improve in life. Stagnant life or stubbornness does not allow a person to progress.  Changes in thoughts, feelings and also developing a strong personality are possible through self-improvement.  Enhancing strengths helps in recovering from all kinds of weakness. It is one of the reasons that people can fight against the negative thoughts around them.
It reduces the weakness of dependency on others, so it allows to strong personality to move alone.They do not mind moving alone though it is difficult. Until they find the right people in their life that will help to make them happy and strong.