Board games- It's the day of the week when your entire family is around.
Apart from the usual movie treats and family lunches/dinners, there's one custom that you should follow during the weekends. Remember when you were a kid, your folks would play board games with you? You probably sucked at them, but here's your chance to redeem it!
We list out five of the coolest board games you can play on a relaxed Sunday evening (with pitchers of Margarita/orange juice and other knick knacks by your side!).
Cool Board games –
Life:
Apart from an interesting one, this game is quite informative too. It takes one through the ups and downs of life and make one deal with complicated situations that eventually will real life would throw up. It's the best way to teach your children or younger cousins/siblings about the values to playing fair, business v/s education, borrow and lending from the bank, how to handle your finances and so on. The best part about the game is that it throws up two options for every turn you take. You have to choose the one that will be most profitable to you. It's like gamble, much like life itself!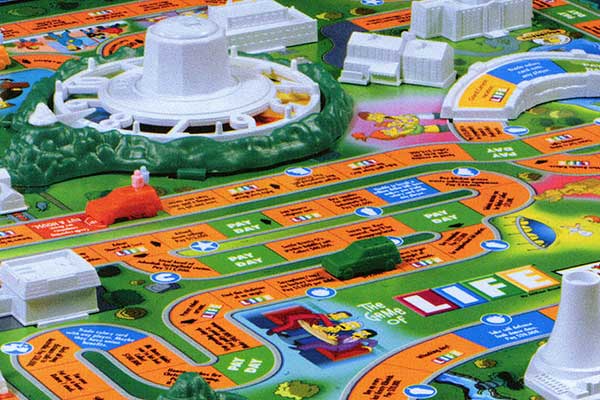 Sequence:
Your kids or youngsters will love this card plus board game that makes use of three sets of coloured chips that are used to make a 'sequence'. The sequence is determined by the cards you hold in your hands. If you are on the verge of completing a pattern, one of the other players can 'unchip' or 'cut' you in order to not let you win. You'll have a great time building, breaking and rebuilding your sequences. Whether you play in teams or with three people, this game will be fun for sure.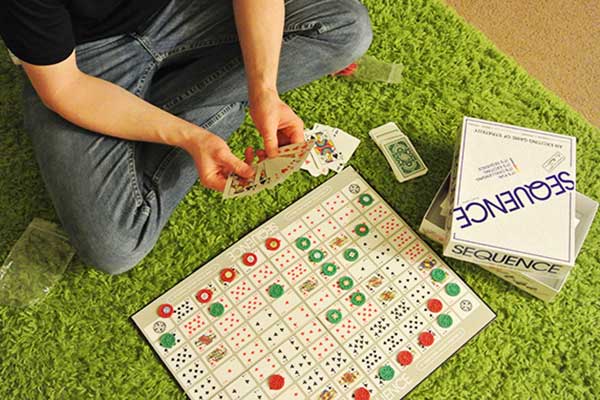 Monopoly:
Nothing beats this game of travelling the world, buying houses, charging rent and borrowing from the bank. You learn to manage your finances and you get to bargain with other players for a particular place or house. The game of business is a rather interesting one that an entire family can play for hours. Let's not forget the 'Chance' cards that would keep you from acing the game. Another advantage this game has it that almost everybody has played it at least once in his/her life, so it won't too difficult to play this one without constantly reading up the rules.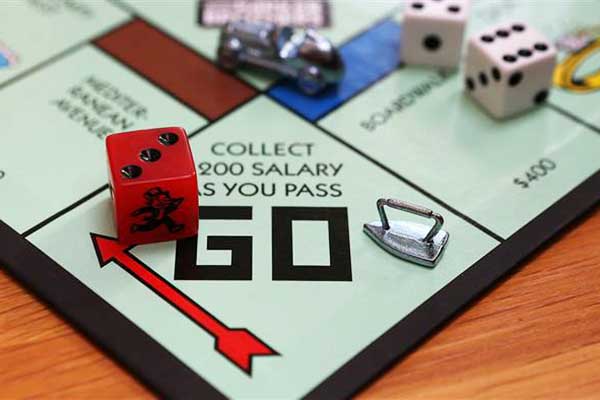 Scrabble:
Oh, we all love this word game. It's informative, competitive and pretty cool. All you need to do is make as many awesome worlds as you can, using your set of letters and score points based on the letters you have used. You will learn new words and most would be cooking up their own. So, it's better to keep a dictionary handy!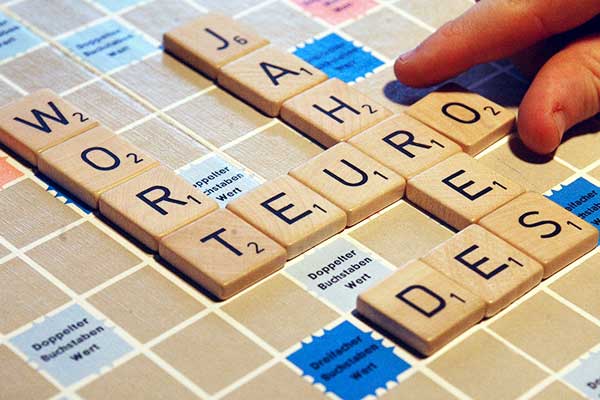 Chess:
How can we leave this ancient game of strategy and manipulation off this list? This board game involves your thinking capabilities as you try to protect your King and Queen from the opposing army. You have to constantly monitor your moves and make sure that your men don't killed off in the process. The game is so popular, some of its terms like 'Check' and 'Checkmate' are used in conversation English. It might be a lengthy game, but it's quite a fun one.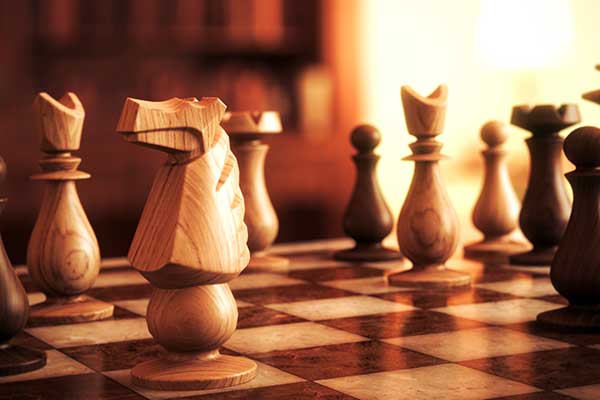 Board games – The reason kids are encouraged to play games is because they learn to accept defeat and victory with the right emotion. They become stronger and wiser when they realise how important luck and strategies and intelligence are in life.