Billionaires – Every one of us have a bucket list of what we will do if we get rich, yes some want to travel the world, some would want to buy luxury cars, some might have planned to build bungalow, shop, eat, party and the list is never ending.
But do you know few billionaires who are rich and can afford anything and everything under the sun but they lead a rather simple life over the lavish life. You must be thinking are they fools I mean why to even work and lead a simple life when you can enjoy a lavish life. But these Billionaires follow simple living high thinking policy.
1 – Azim Premji (Wipro):
Despite of being one among the richest man in India, he is quite down to earth person; he often takes rickshaw from airport despite of owing many cars. He also ensures his employees switch of electricity when not in use, and minimum papers are used. No he is not miser he loves the idea of Eco-friendly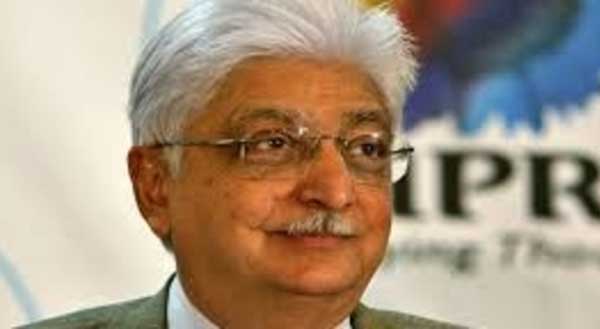 2 – Warren Buffet:
He is one of the richest CEOs but chooses to lead a simple life he lives in home he bought for $31,500 in 1958. He kick starts day with meal which he orders for Mc Donald's. He can own a chain of cars but rather believes in using one car for many years. He also is known for charities.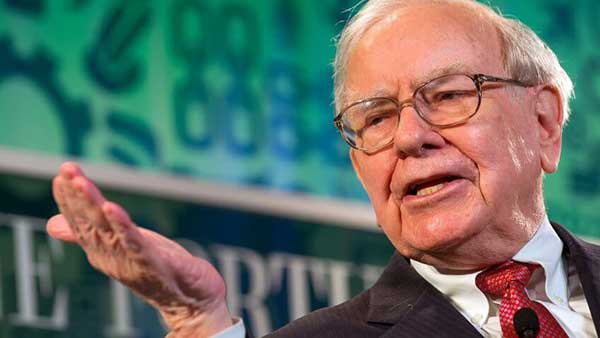 3 – Mark Zuckerberg:
He believes in low key comfortable life. He often wears gray T-shirts rather than suits. He provides education and health care to the needy.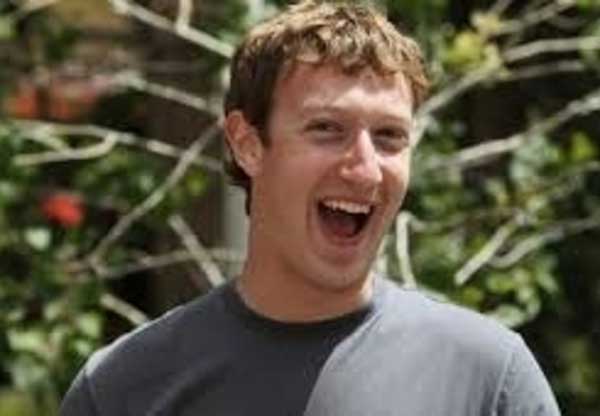 4 – Amancio Ortega (Zara):
This business tycoon leads a simple life with wife in an apartment; he wears same type of clothes everyday and prefers eating lunch with his employees in Zara cafeteria.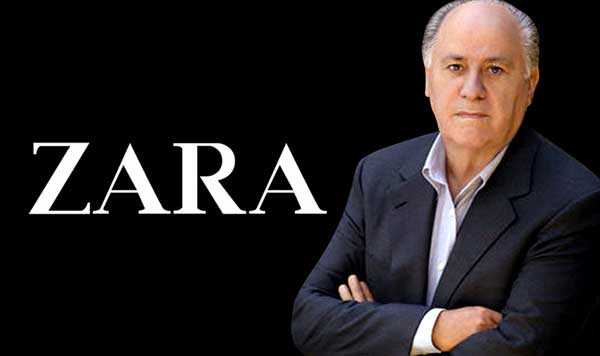 5 – Ingvar Kamprad:
He believes in using money very efficiently, he chooses to travel in economy class and drives a 15 year old car. He prefers going to cheap restaurants, shocking right?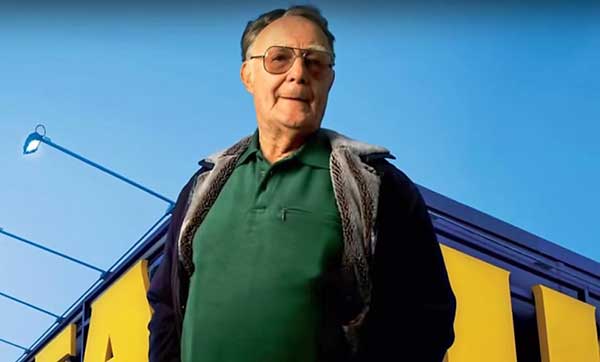 6 – Tim Cook (Apple):
A billionaire who is workaholic and he chooses to stay in modest environment as this reminds him of his origin. Great thinking Sir, I am already impressed!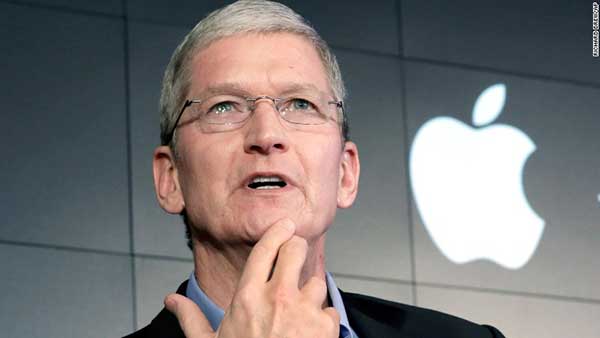 7 – Jim C Walton (Arvest bank and Walmart):
He comes from the richest family but follows a simple lifestyle he runs his business from a very old building made of brick.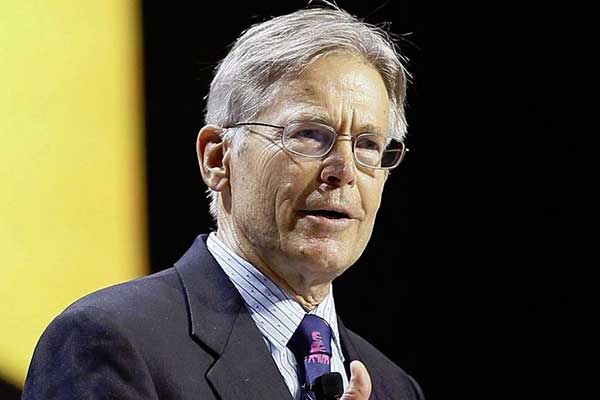 8 – Chuck Feeney (co-founder of Duty Free Shoppers Group):
He leads a very simple life so that he can donate more he has donated $4 billion to disabled and poor children.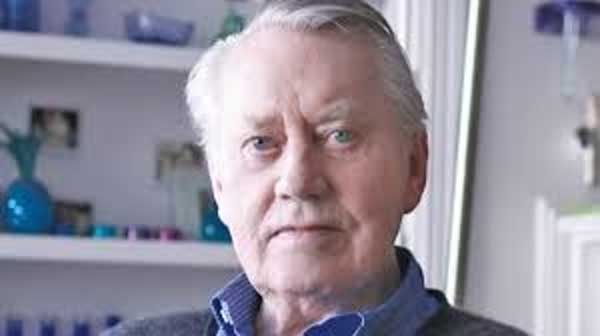 9 – Carlos Slim Helu (CEO of Temax):
He is a  self made billionaire and still lives in a house he owned 30 years back which has six bedrooms. He also drives himself to work.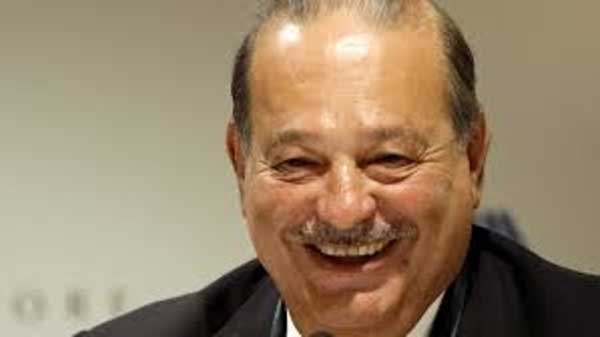 10 – David Green (Hobby Lobby):
He believes a person should always be known for his good causes not for his business. He is known for his donations in America.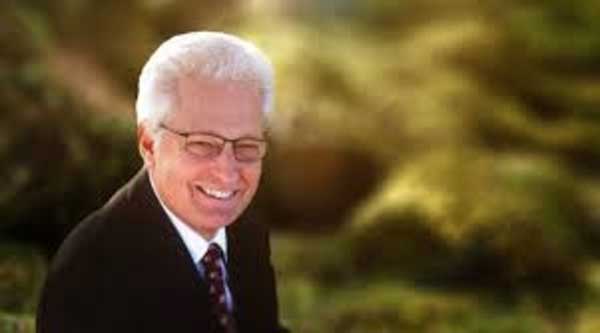 So, these were Billionaires who can buy what not and lead life king size but still lead a simple life, amazing isn't it!