"Best Lip Primers"
It's winter time.
And it is quite possible that the lips will be chapped and all dried. And it indirectly means that lip-makeup thing will be almost like a task. And also, the applying of lip-stick will go in vain, right? But something needs to be done because we all know; lips are very attractive feature of face. And no matter what, usually when we talk, people notice our lips too.
Well,  just shoot your trouble and from now on-wards start using any of these lip-primers. They are too good and guess what, once you apply it, your lips will be soft and delicate and your lipstick will last long too.
That means- No chappiness at all.
Here is a list of best lip primers that you must be using.
SHANY Eye and Lip Primer
It prevents the make-up from fading and it works perfect on lips by keeping them soft. Once you use it- you'll find that the product doesn't contain any type of harsh chemical and thus it a good product to go with without any worries.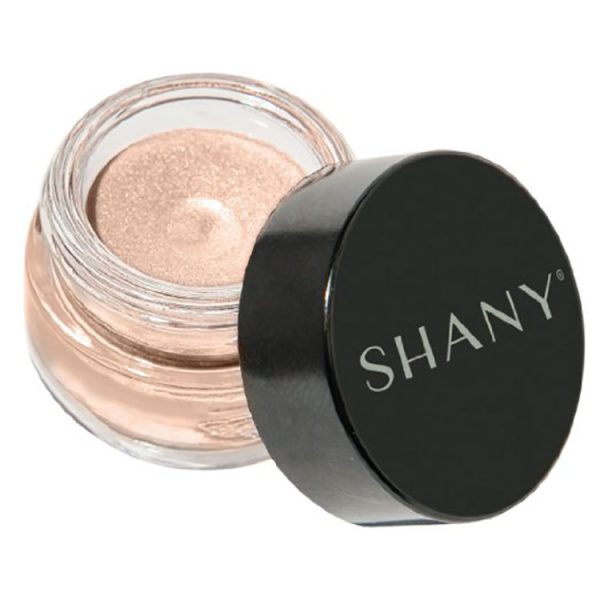 MAC Prep and Prime Lip Base
This product is a best one as it helps smoothing and nourishing the lips plus it also removes all the darkness from the lips. It is a color-free lip base that needs to be applied under lipstick.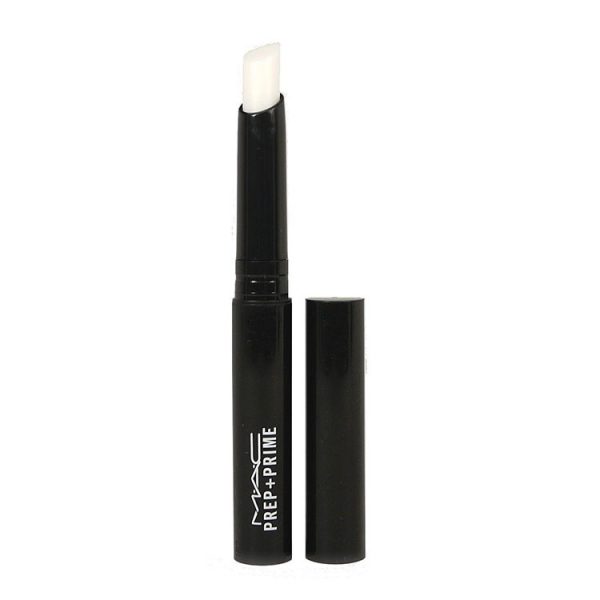 NYX Lip Primer, Nude
Applying this lip product will help your lipstick last long without fading or feathering. This NYX lip primer keeps the lips away from drying and chapping.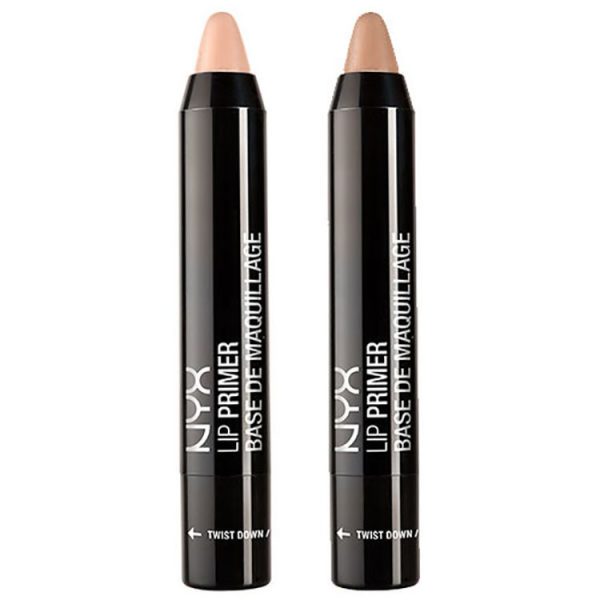 E.L.F Lip Primer and Plumper
This primer enhances and it smoothes the lips by eliminating the chappiness. It helps your lipstick last long and it probably won't spoil your day at all. The lip primer will also help you prevent all the darkness of the lips by making it soft and natural in color.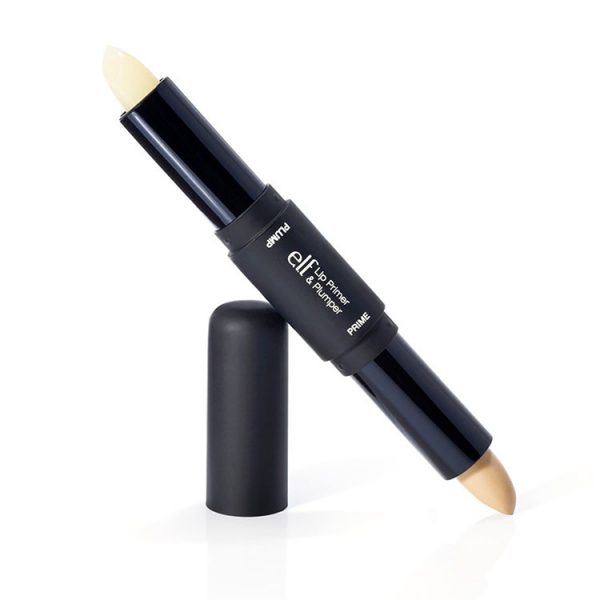 Two Faced Lip Insurance Smoothing Anti-Feathering Lip Primer
Apply this lip primer as it helps the lip-stick, lip-glosses and even lip-balms applied to last long and prevent it from fading. It also prevents bleeding, dryness and creasing of the lips.
The matte base protects the lips and keeps it soft.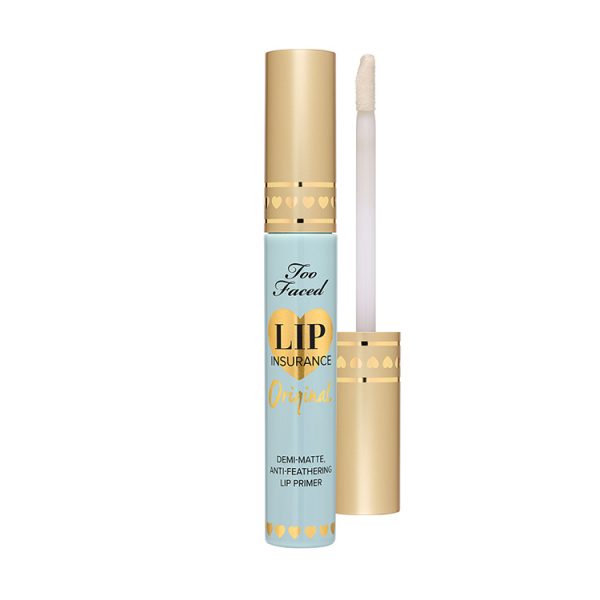 Cargo HD Perfect Lip primer
It prevents fading and drying of lips and as the name says- it is one of the perfect products to use. It includes a good moisturising formula in it which helps the lip products to last longer.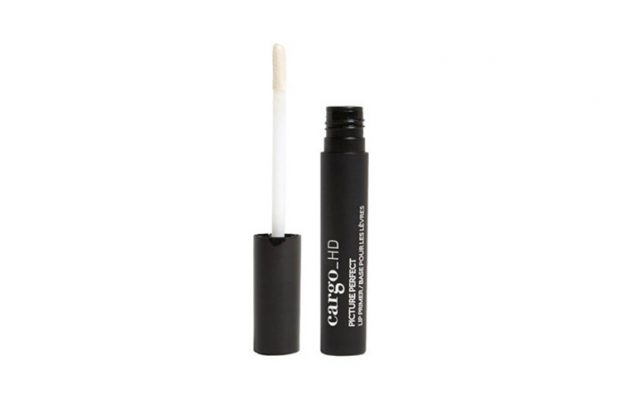 What are you waiting for? Go and buy 'em.