Grow big with your dream as thinking big? It is the gesture of a desire to find success. Achieving success or being successful is not easy as one has to chase their dreams to climb the ladder of success. It is a fact that anyone can easily be traced out. When a person is worried about his dreams their intention is to crawl the peak of success. Dreaming can be for different purposes and reasons. Sometimes it forces me to think twice and sometimes it makes a person happy and worry-free.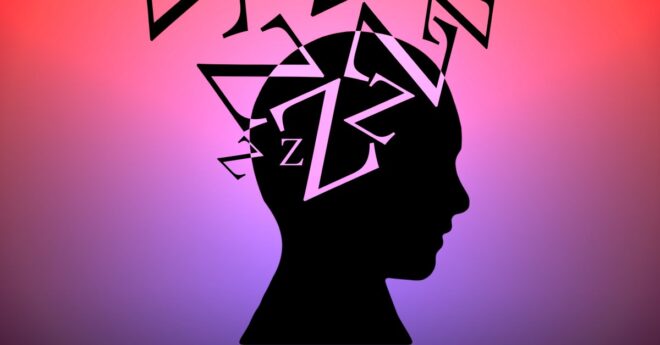 Thinking Big? You may suffer from anxiety
There are certain points in life when it becomes necessary to think big for success. Thinking big sometimes causes anxieties which leads to unworthy dreams. Such dreams show the worst and intensity of the desire to move toward achieving the goals in life. The main reasons for anxiety are the thought and assumptions of failing in life. Reaching the target is not possible until a person experiences the failures and obstacles in life. 
The bad thoughts and insecurities that surround the minds throughout the day's activities evaluate as bad and worrisome dreams at the end of the day. There are many problems and risk factors in life to find success in life. This is the main reason if you are thinking big then it is essential to be ready to face the upcoming and unknown problems in life.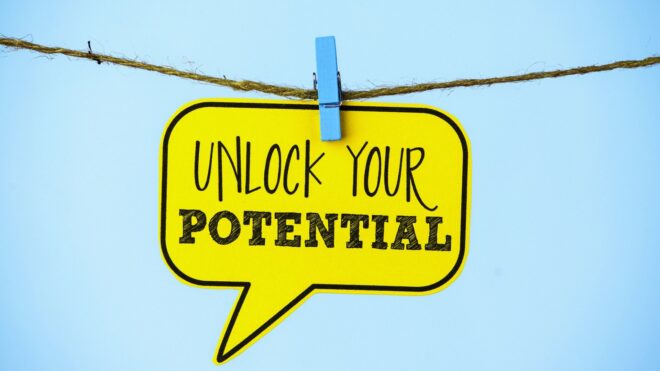 Unrealistic or real dreams are a sign of mental health
A person may find the dream real or unreal but in both situations, it shows the position of mental health. When a mind is happy it will never like to experience the dreams as it has a peaceful sleep. An excited or disturbed mind will have the version of realistic and unrealistic dreams. 
Thoughts have no limits, one person can think to any far extent. But for ambitions and targets, it is always possible that the dreams are realistic or a warning to few facts that may cause problems. The clauses and obstacles may be inside your mind for the entire journey. You may be overthinking which shows through the different slots of dreams or thoughts inside the mind. 
Anxiety and bad thoughts about unsuccessful positions that one has already gone through will have to face again while executing their work. Ambitions and thoughts should be high and if someone is thinking big there is nothing bad unless they can inspire their mind to be positive. 
Bad dreams can be worrisome but it is always essential to accept the failures or the negatives to develop a stronger mindset. A positive attitude towards life will always build a stronger mentality to reduce anxiety. The dreams that were chasing you with grips of worries will now have stable and open-minded feelings. 
Perhaps, there are worrisome thoughts, do not feel disheartened of thinking big. It is essential to find the ways that may be difficult but will slowly ensure to help with the gestures of paths to reach the target goal or success.