Yes! After long years of hard work on studies and dreaming about progressing in the future, it is all about ambition. Ambitious people are always prone to be surrounded by positive vibes that will help in developing better confidence and stay determined. Hereby, whenever anyone is dreaming greater there is always some positivism that works at the back of the mind.
Life has trails of ups and downs, no one can ensure or applause as it has always provided the happiest and successful elements to the progress. At, In the beginning, ambitious people will always have a good start but retaining the same intention has the main term to play. Perhaps, if the vibes are stable here are the benefits that an ambitious person finds throughout life.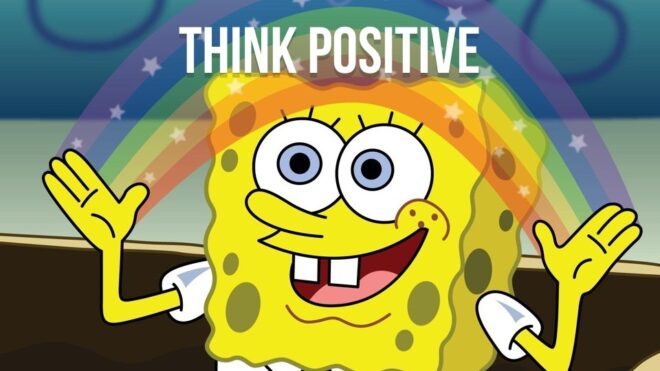 Good Decisions
In order to make good decisions, the ability to think plays another role. One, who will look into both pros and cons, intensely prepare to face any kind of problems if comes to achieve the goal. A person will be able to undergo circumstances by taking the best decisions no matter the critical situations it may come.
When a person grows up or begins with the determination to make a wiser decision, no doubt the experiences will always create a better opportunity to progress irrespective of all difficulties.
Greater progress
The first aim of an ambitious person is to gain progress, related to fame and money. It holds a great effort, as there are several competent around who are looking forward to a progressive career. What will make him or her exceptional?
Positive thoughts, from the initial stage, provide a massive strength to the mind which will always enable to develop a strategy to work and earn greater progress.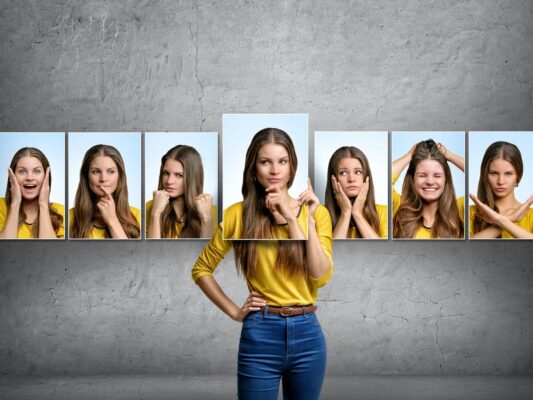 Less De-motivated
Positive vibes intend to bring the best and evaluative solutions to the mind. So, it is obvious that a person will not feel de-motivated. This unique quality will always enable one to find out one way or the other to keep the mental and physical fit and stable.
De-motivation is the result of thinking negatively which may be to inability to accomplish any task. But as no one is perfect, it is the positive thinking inside the mind which will help in creating the next strategies that will enhance leads to a person.
Know your ability better
As one becomes determined and forces to work with the ambitious mind, or for the dream to become a successful person. Different stages will lift or subdue, but will at the same time increase the ability to overcome the obstacles, think intensely that will ensure a convenient path.
Expertise with deeper thoughts and experience will help in making an ambitious person adept rather than precede and sit back thinking about, what is going wrong in his or her life.
Ambition as well as success can be complicated unless one slowly develops the valuable ability to be surrounded by positive vibes. As hardships and failures have been always given as the example of the rolling stone towards success.